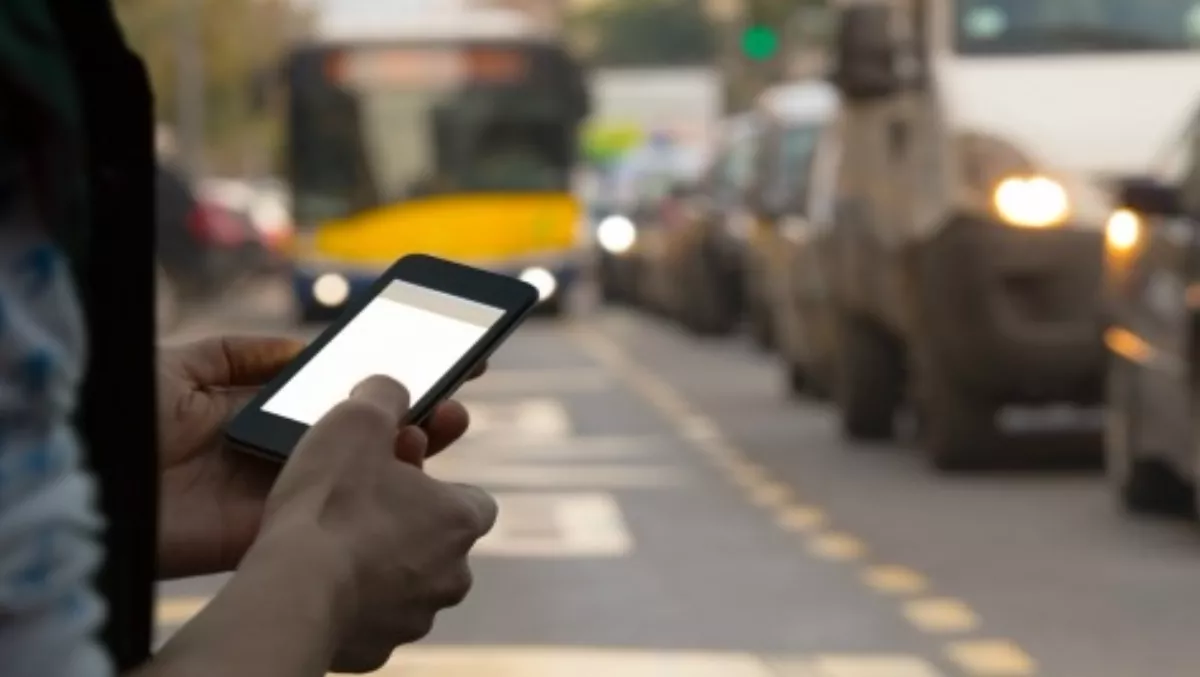 Premium releases on way as Huawei NZ claims 15% smartphone share
Thu, 29th Oct 2015
FYI, this story is more than a year old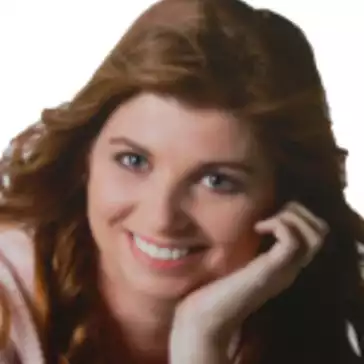 By Heather Wright, Contributor
Huawei New Zealand is reporting continuing growth in the local market, claiming a 15% share of the New Zealand smartphone market in September.
The results put New Zealand among the top performing markets for Huawei, which says it is among the top three smartphone makers here. The company has also cracked the top three in Australia, Belgium, Italy, Portugal, Spain and Switzerland.
Nick Wilson, Huawei New Zealand public affairs manager, says the company is seeing the Huawei brand transition in New Zealand, with a greater focus on the high-end, something that mirrors international trends for the company.
Wilson says premium devices, such as the Huawei Watch, Mate S and Huawei-made Nexus 6P are all launching here this month and next.
His comments come as the vendor's Consumer Business Group reports its global Q3 results, with the company on track to ship 100 million units by year end – the first Chinese vendor to do so.
The Consumer Business Group shipped 27.4 million units in the three months ending 30 September, representing a year on year increase of 63%.
The increase comes at a time when some analysts are predicting industry-wide smartphone shipments for 2015 to grow just 9.3%.
Richard Yu, Huawei Consumer Business Group chief executive, says the company has seen 'stellar growth' outside of China and increased demand for its mid to high end devices.
"At this rate, we are confident in our ability to reach our smartphone shipment target of 100 million units by year's end," Yu says.
Globally, mid to high end devices accounted for 33% of shipments in Q3, a seven percentage point increase on the previous quarter.
The company deems any device retailing for more than NZ$467 as mid to high end, and says it's experience growing demand for those devices both locally and globally.
"Since their launches, shipments for the company's flagship Mate 7 [which launched in September], P7 and P8 devices have reached 6.5 million, 7.5 million and 4.0 million units, respectively," Huawei says.
IDC's latest smartphone report has Huawei at number three in the global market, after shipping 26.5 million units in Q3 - a 60.9% increase on last year.
The analyst firm says Huawei's recent launch of the new premium Nexus 6P 'could signal that Huawei is finally ready to seriously compete in the United States', a market the company has so far failed to gain traction in.