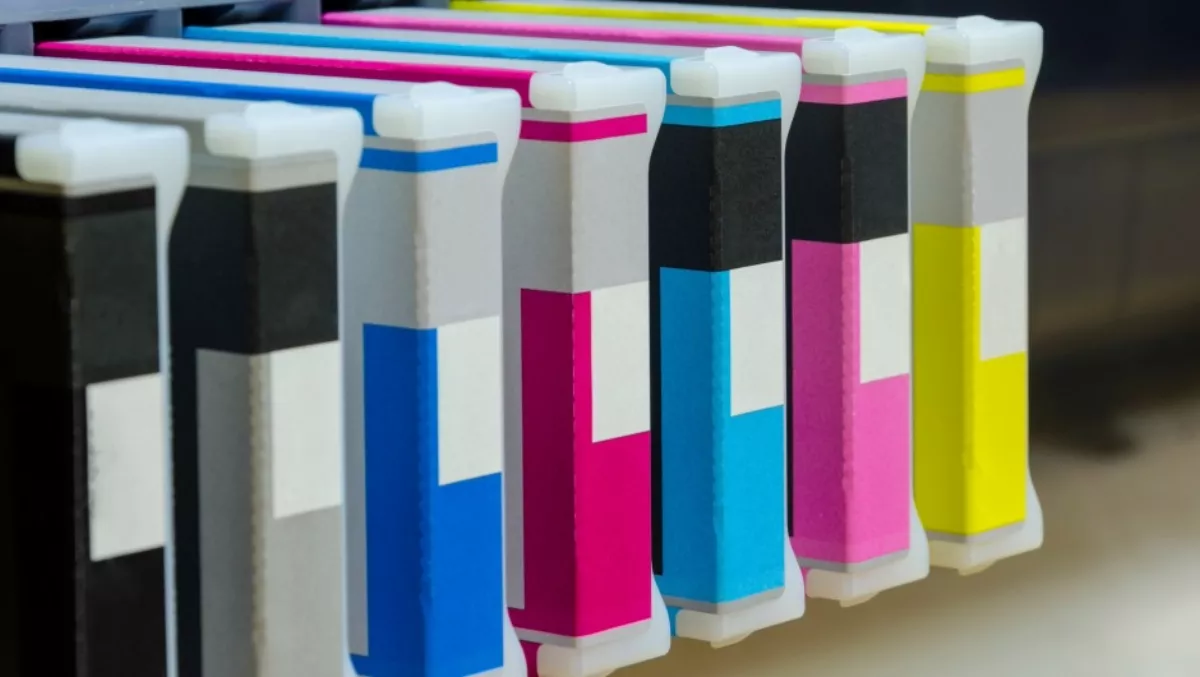 Printer companies regaining upper hand in consumables
FYI, this story is more than a year old
Third party printer consumables are expected to decline as OEMs such as HP and Epson, regain the upper hand in the market.
That's the view of IDC, which says now that all the major vendors such as Brother, Canon, Epson and HP are offering ink-tank hardcopy peripherals with 'very competitive prices' for printer consumables, things are going to get tougher for the third party market.
However, IDC says there are growth opportunities for third party vendors in the laser toner market where there are higher margins.
"With declining margins in the ink cartridge market, there has already been a shift in focus by the third party brands into the laser toner market, with many new third party brands emerging within Asia Pacific," the analyst firm says.
IDC's comments come as it reports the printer consumable market in Asia Pacific, excluding Japan, declined 6.5% year on year in the fourth quarter of 2015, and down 1.3% quarter on quarter. That put the market at US$1,551.72 million, with third party vendors contributing around US$330 million – or around 21% of the total value.
The revenue drop in ApeJ was due to a decline in shipments of ink cartridges, which were down an estimated 5.1% in revenue, quarter on quarter. In comparison the laser toner market posted a 5.3% quarter on quarter revenue growth.
The 'originals' market – OEM vendors selling printers as well as supplies – was hardest hit with a decline of US$15 million in revenue from the previous quarter.
Jeremy Soo, IDC Asia Pacific market analyst for IPDS research, says significant developments in the inkjet market, especially in the second half of 2015, with major OEM vendors launching inkjet hardcopy peripherals which offer ink tanks with extremely high page yield at very low print per page cost, are changing the market dynamics.
"The OEM market is currently undergoing a transition in the business model where printer supplies is no longer the main source for profit but part of the profit margins are now split between printer consumables and inkjet hardcopy peripherals," IDC says.
"This has affected the revenue of originals as vendors reduce the cost of printer consumables and increase prices of HCPs.
IDC says on an overall perspective, it expects the ink cartridge market will be dominated by OEMs with declining competition from their party vendors, while the third party vendors will find opportunities in the laser toner market.