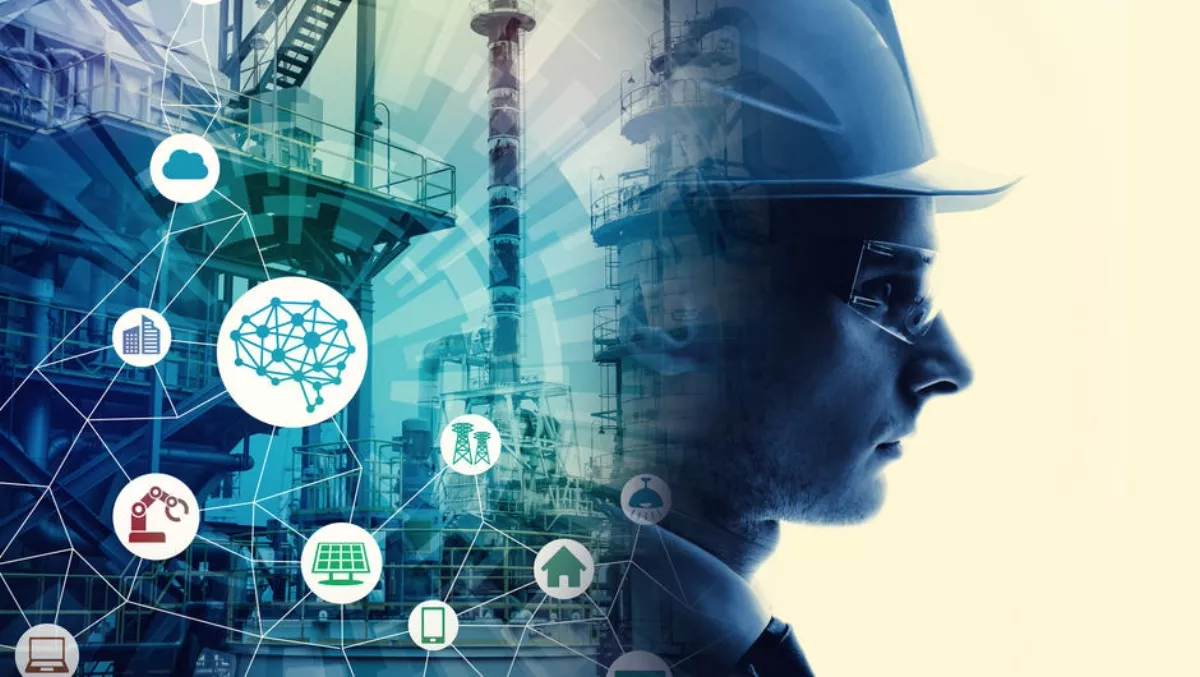 Progress and AWS offering self-service Industrial IoT solution
By Ben Moore,
Wed 30 May 2018
FYI, this story is more than a year old
Progress has released a new DataRPM self-service anomaly detection and prediction option for the Industrial Internet of Things (IIoT) market.
Provided within a new R&D-specific license, the first-of-its-kind offering will empower R&D and innovation groups with better decision-making capabilities for IIoT proof-of-concept (POC) and pilot execution.
Hosted on Amazon Web Services (AWS), AWS will also offer free trials of Progress DataRPM cloud instances for qualified manufacturers with connected sensors and the ensuing time series data.
The trial will allow companies to load their data securely on AWS, detect equipment anomalies, predict failures before they occur, and validate against failures - both known and unknown - thereby confirming pro-active steps that should be taken in advance to avoid unplanned downtime and unscheduled maintenance.
The flood of data coming from sensors on industrial equipment gives asset-intensive organisations a tremendous opportunity to prevent failures and optimise output.
However, industrial organisations globally are struggling to make sense of their data and to detect anomalies and prevent failures that otherwise go undetected until costly failures occur.
With anomaly detection and prediction capabilities within the Progress DataRPM application, asset-intensive companies can unlock the power of the IIoT to capture and analyse their own industrial sensor data privately and securely to dramatically reduce downtime and increase overall equipment effectiveness.
The self-service option in the R&D license empowers R&D and innovation groups of industrial companies to leverage the fully automated machine learning anomaly detection and prediction capabilities within the DataRPM application, transforming their raw sensor data into intelligent actions for multi-sensor time series data analysis.
R&D teams can start accurately detecting and predicting anomalies across their industrial data to minimise equipment downtime while maximising overall output.
They can derive higher true positives and lower false positives with accurate insights to take timely actions to reduce unplanned downtime, unscheduled maintenance and to better control assets.