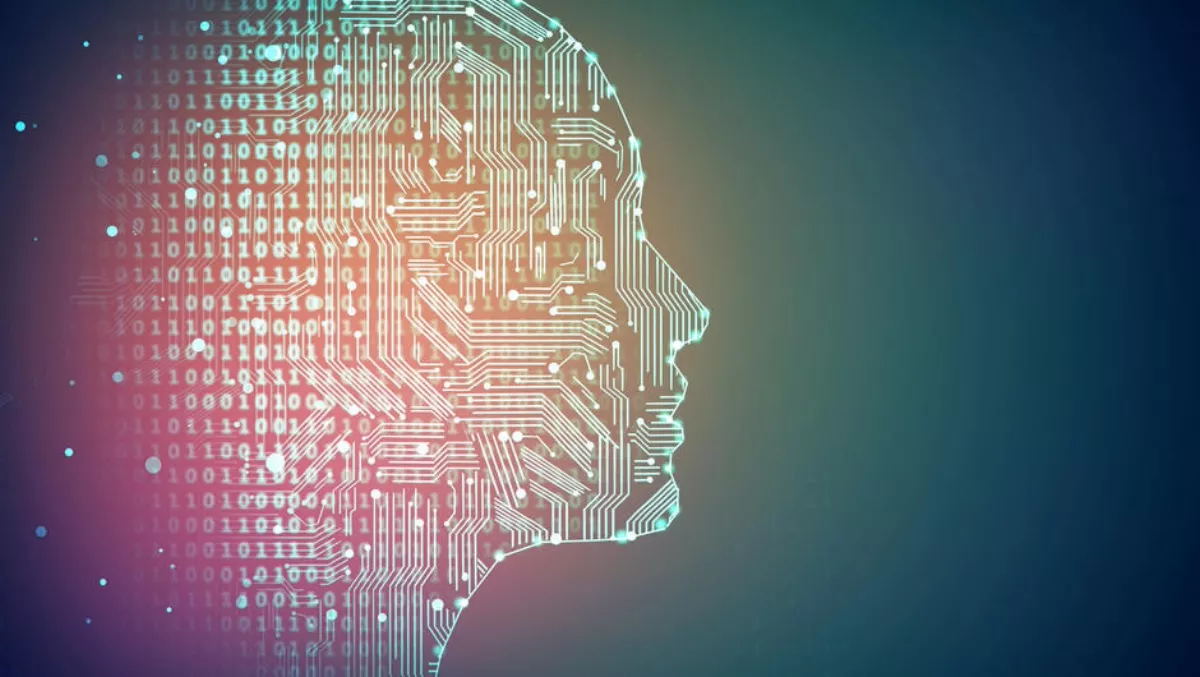 Pure Storage adds power to Kiwi VR/AI workspace
FYI, this story is more than a year old
Pure Storage has partnered with Kiwi VR workspace PROJECTR to power its artificial intelligence (AI) and virtual reality (VR) research programmes.
The partnership includes the installation of a Kubernetes cluster backed by high-performance storage designed to accelerate the training of AI models, machine learning algorithms and the computational processes associated with rendering for virtual reality, particularly photogrammetry VR.
The collaborative PROJECTR workspace has recently added two expert resident teams with a focus on AI, broadening access to allow more multidisciplinary engagement between these new technologies.
For local startup and PROJECTR resident, Intela AI, the high-performance Kubernetes cluster will provide on-demand AI infrastructure - enabling their team of data scientists to accelerate the development of machine learning models for their own product development and for client projects.
"Having all of this processing power sitting in the next room is a godsend for our business," says Intela co-founder and CEO, Asa Cox.
PROJECTR and Pure Storage have granted Intela exclusivity to promote a new AI Training service to external clients.
"We are excited to support the local AI community and New Zealand businesses in the investigation of potential AI applications where previously, suitable hardware had previously been a constraint," Cox adds.
PROJECTR and Pure Storage are working with NVIDIA to add additional GPU and deep learning capability to the Kubernetes cluster.
NVIDIA has developed their graphical processing units into a computer brain that lies at the intersection of virtual reality, high-performance computing and artificial intelligence.
For the resident team tackling major photogrammetry projects at RealityVirtual, working with phenomenally large datasets is all in a day's work.
The expansion of their big data operation with an increase in processing and manipulation means access to brute force computational requirements is a must.
This strategic partnership between PROJECTR Wellington and Pure Storage is aiming to provide a high-profile showcase of world-class AI and VR solutions powered by this technology.
"The transformational potential of AI and VR for New Zealand is enormous and PROJECTR is home to some of the best local talent in the field," says Pure Storage representative Sam Schuurman.
"The global partnership between NVIDIA and Pure Storage is helping organisations around the world improve their time to value for AI and VR initiatives, so we are very confident that this partnership will deliver impressive results for the startups who choose PROJECTR as their home for AI and VR."
Related stories
Top stories