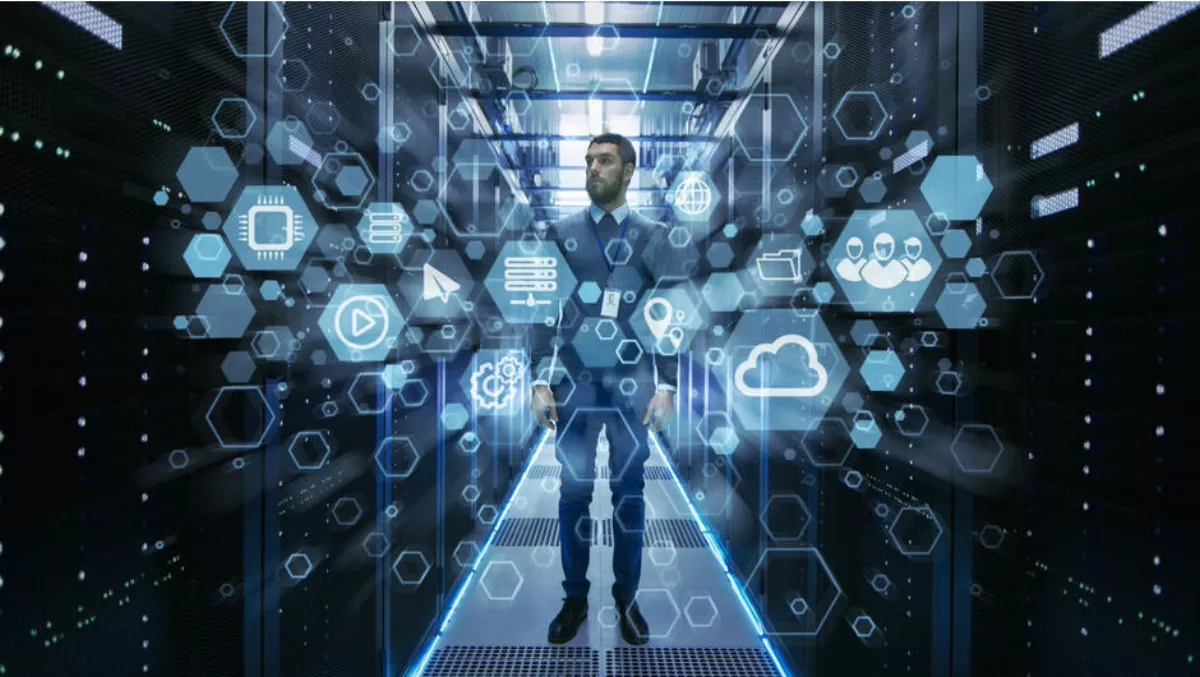 Pure Storage announces plans for future proofing with automation
Fri, 25th May 2018
FYI, this story is more than a year old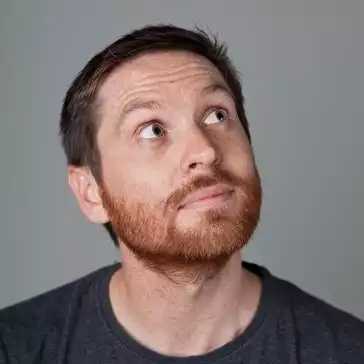 By Ben Moore, News Editor - Channel
Pure Storage's plans for integrating machine learning (ML) and artificial intelligence (AI) technologies into its offering was announced recently.
With the rise of ML and AI, data has shifted from informational assets to the core of innovation.
It's no longer enough to just be data-driven - organisations must be data-centric.
Modern organisations operate in a world of rapidly evolving applications, where future success is predicated on deriving intelligence from data to achieve competitive advantage and growth.
This requires a modern foundation purpose-built to optimally store, share, and ultimately analyse data in a multi-cloud world.
According to a survey conducted by MIT Technology Review and commissioned by Pure Storage, 86% of leaders say data is the foundation for making business decisions, while 87% say it's key to delivering results for customers.
Data-centric architecture keeps data and applications in place while technology is built around it, and fundamentally transforms data center design with the data as its core element.
"In the emerging data-driven economy, data has become a competitive advantage for our customers," says Pure Storage ANZ regional vice president Mike Sakalas.
"They are exploring new ways to use their existing data to improve their customer experience and build a new class of applications. The rapid explosion of data combined with new data center technologies enables Pure customers to build a data-centric architecture that enhances and simplifies their ability to use data for intelligence and advantage.
Pure's new data-centric solutions for enterprises include the new FlashArray//X product line for Shared Accelerated Storage, which makes databases, virtualised environments, test/dev initiatives and web-scale applications faster.
Also, AIRI Mini, powered by NVIDIA, expands Pure's AI-Ready Infrastructure offerings, designed to enable data architects, scientists and business leaders to extend the power of the NVIDIA DGX-1 AI supercomputer and operationalise learning early in their AI lifecycle.
With AIRI Mini, organisations can implement a simple, powerful solution to build competitive advantage through AI at a price point that's accessible for virtually any enterprise.
Finally, the Evergreen Storage Service (ES2) means that customers can leverage a cloud-like consumption model for on-premises storage.