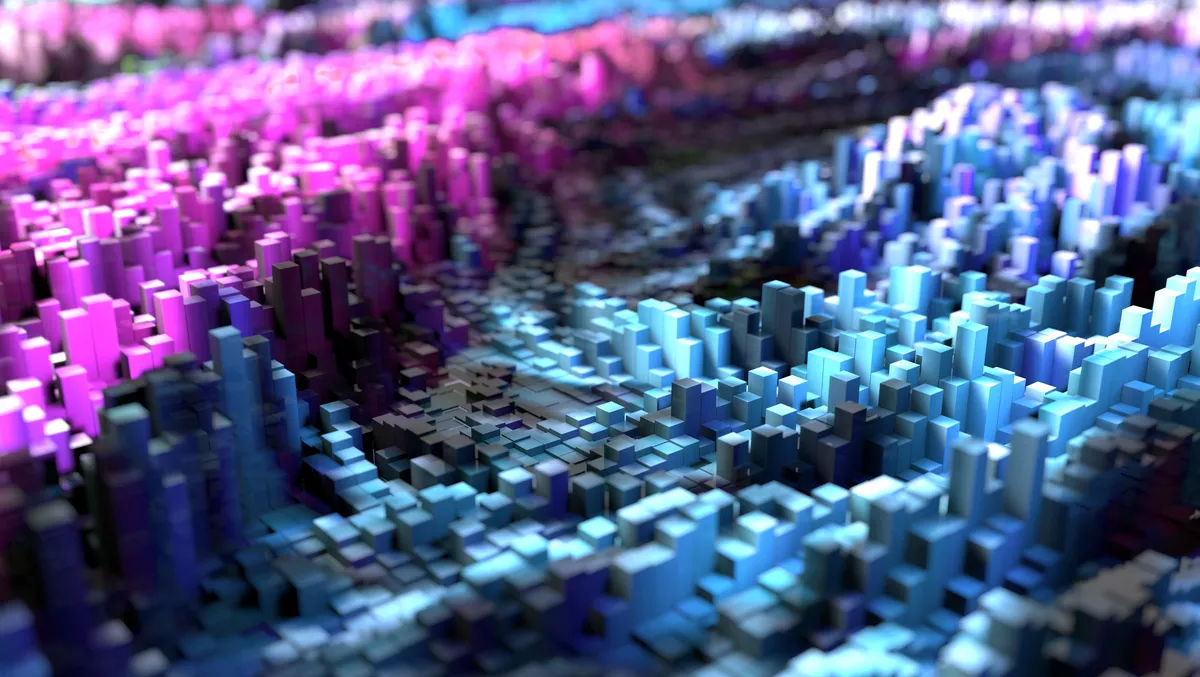 Pure Storage pledges 'flexibility, agility, transparency, and simplicity' to partners
Pure Storage is doubling down on 'flexibility, agility, transparency, and simplicity' for its partners this year, beginning with a revamp of the company's Partner Program.
The storage-as-a-service provider is 100% channel-led. According to APJ area vice president Andrew Fisher, simplicity, flexibility and value are core to the company's approach and complex enterprise storage deployments.
"We are bringing this to our Partner Program as well. Services and recurring revenue streams will define the winners and losers of the IT channel this year and the enhancements we are announcing today will help ease the transition to these services for our partners."
The program update provides the ability for partners to align business and customer needs with the Pure Storage portfolio: Pure Storage's Partner Program now provides specific requirements and benefits for partners whether they are reselling or offering managed services, as-a-service solutions, or cloud native architecture. Since Pure Storage has integrated Portworx offerings into its 100% channel model, this flexibility in routes to market also applies to cloud native and Kubernetes-based applications in an increasingly container-driven world.
Portworx Data Services is a database-as-a-service platform for Kubernetes. It provides DevOps engineers with the ability to deploy managed data services and provides software developers with access to database applications they need to build on.
Pure Storage is also introducing new, differentiated benefits for Elite partners who have invested in partnering with Pure Storage, including incentives, discounts, marketing resources, and more.
A new Service Specialisation Program enables partner-branded professional and support services around Pure Storage's technology. Pure Storage has also introduced a formal program to support Pure Storage's distribution partners.
The changes also include a simplification of the requirements by aligning to solutions, further enabling partners to invest in multiple routes-to-market enablement.
The Pure Storage Partner Program will now adhere to Pure Storage's fiscal year, beginning February 7, 2022.
The company also launched an autonomous storage platform called Pure Fusion in September last year.
Pure Storage chief product officer Ajay Singh noted in September 2021, "Customers want a new agile storage experience that is fully automated, self-service, and pay-as-you-go. Pure Fusion breaks down the traditional barriers of enterprise storage to deliver true storage-as-code and much faster time to innovation."
IDC research vice president of enterprise infrastructure practice, Eric Burgener, added, "IT teams and their consumers have evolved into 'on demand' cultures and with the shift to cloud and as-a-Service, speed and agility have become paramount. Storage needs to keep up with end users expectations. This means making the storage itself invisible, allowing users to easily consume services they need and recognize like capacity, copy creation, and recovery."
Related stories
Top stories