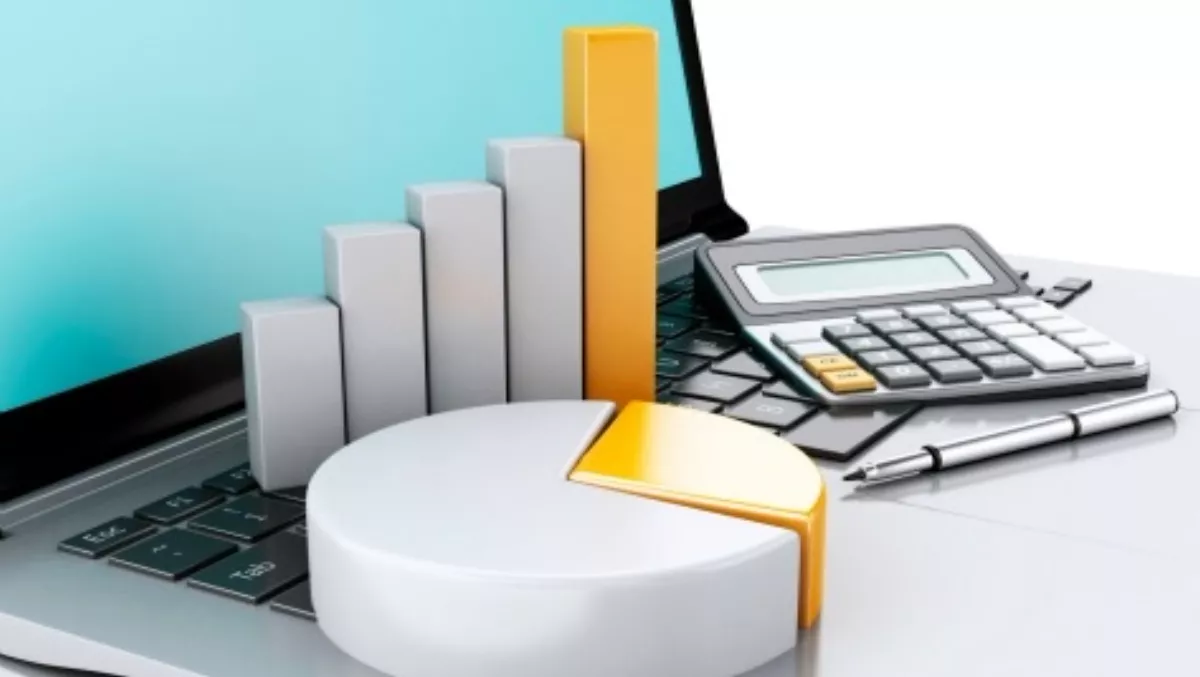 Q3 PC shipments: Who won, who lost?
By Heather Wright,
Fri 9 Oct 2015
FYI, this story is more than a year old
Lenovo was maintained its number one spot in the PC vendor market according to the latest shipment figures from Gartner and IDC.
Both analyst firms' figures have Lenovo strengthening its leadership position in Q3, despite a declining market.
IDC's figures show Lenovo's share climbing from 19.7% a year ago, to 21.0% in Q3 2015 – despite a 4.9% year on year drop in shipments, with 'flattening' performance in Asia Pacific and a lacklustre volume elsewhere offset by a strong quarter in the United States.
Meanwhile, Gartner's preliminary figures also show Lenovo increasing its market share, from 19.6% to 20.3% with a 4% decrease in shipments. Gartner too notes a strong quarter for Lenovo in the United States, and says Lenovo introduced a variety of hybrid laptops, and across a wide range of price points.
Lenovo wasn't alone in the decreasing shipments. Gartner's preliminary global PC shipments results show a 7.7% decline to 73.7 million, while IDC puts the figures at a 10.8% decline to 71.0 million shipments.
However, while the top vendors saw shipments decline from a year ago, IDC says the top four vendors still performed 'much better than the rest of the market'.
"Collectively, the top four vendors saw shipments fall by 4.5% from a year ago, compared to a decline of almost 20% for the rest of the market," IDC says.
The reason? "The advantages of scale, concentration on portable PCs, deeper penetration of distribution channels in emerging regions as well as smaller vendors exiting the market are all aiding the largest vendors," IDC says.
HP retained second spot on both analyst's listings, with IDC attributing 13.9 million shipments to HP, versus Lenovo's 14.9 million. Despite a 5.5% decline from a year ago, IDC says HP is still outperforming the market. It claimed 19.6% share of the market, up from 18.5% for the same period last year.
Gartner has HP's market share at 18.5%, up from 17.8% in Q3 2014, with 13.6 million shipments, versus Lenovo's 15.0 million.
Dell takes third place after seeing a 2.9% decline according to IDC or, if you prefer Gartner's figures, a 0.5% increase – one of just two vendors Gartner says recorded an increase in shipments for the quarter. IDC has Dell at 14.3% market share, Gartner puts it at 13.8%.
Gartner says Dell did well in most regions, though recorded a double-digit decline in shipments in Japan. In Asia Pacific, however, the company grew faster than the regional average, a trend mirrored in the United States.
Apple was the big winner according to Gartner, which has the vendor increasing shipments 1.5% year on year to take 7.6% market share, up from 6.9% share a year ago. IDC however, says Apple recorded a 3.4% decline in shipments, but also shows Apple climbing in market share – in this case from 6.9% to 7.5%.
One thing both do agree on, however, is who in the top five saw the biggest drop: IDC says fifth-placed Acer Group saw a 25.9% year on year drop for the quarter. Gartner, which has Acer in a statistical tie with Asus for fifth place, puts Acer's decline at 19.9%.
IDC says Acer's shipment decline was 'significant' following a strong third quarter performance a year ago, with Acer's largest regions, EMEA and Asia Pacific continuing to see overall declines.