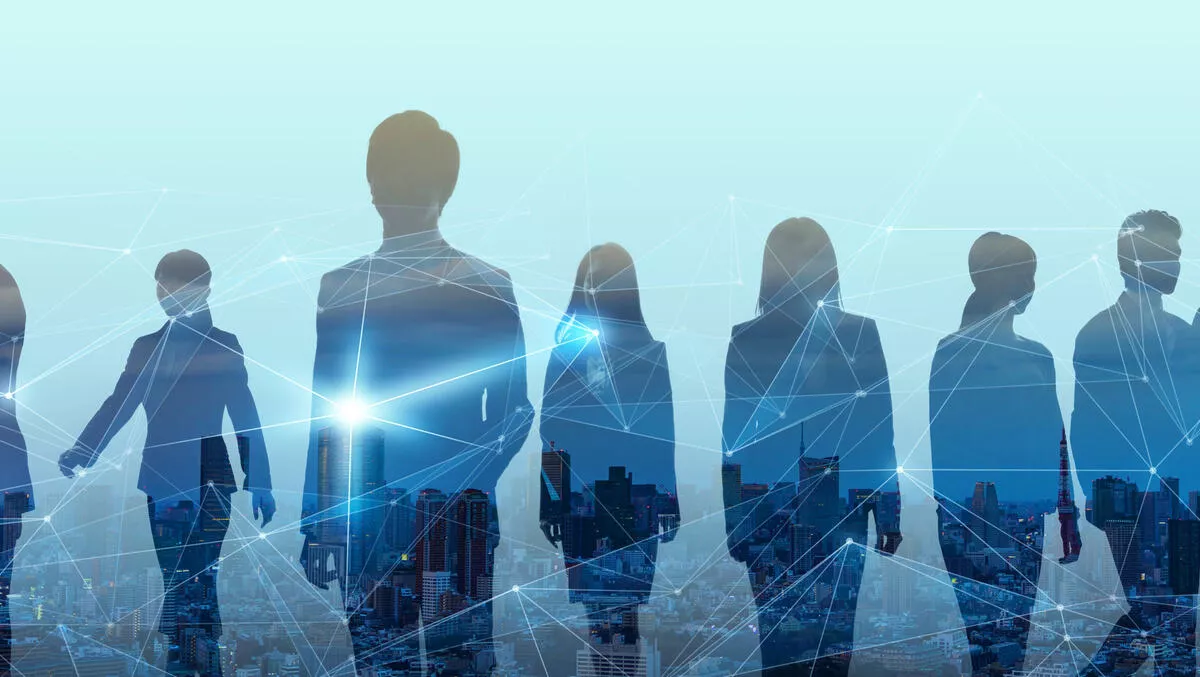 Qlik and Databricks expand strategic partnership
FYI, this story is more than a year old
Qlik has expanded its strategic partnership with Databricks with support for the launch of Delta Sharing, in order to expand joint customer ability.
Delta Sharing is Databrick's open protocol for secure data sharing.
According to the companies, joint customers will be able to leverage the integration between Qlik and Databricks to more easily and securely share relevant data sets and insights with any stakeholder in their ecosystem through the cloud and platform of their choice.
With Delta Sharing, joint customers will leverage Databrick's Delta Lake and Qlik's associative engine to share insights that help improve supply chain vendor relationships, enhance prospect interactions, and ultimately drive greater customer satisfaction through data, the companies state.
Qlik's strategic partnership with Databricks has been growing over the last year, driven by the mutual focus on helping customers maximise the value of data and analytics in any cloud, according to a statement.
Customers can leverage Qlik's end-to-end platform to drive increased use and value of data in any cloud through the Databricks data lake.
They do this through the overall integration with Qlik's data integration platform, the Databrick's SQL integration announced recently, and the timely inclusion of Qlik's entire platform as a key partner in Databrick's recent announcement of their Google Cloud partnership.
Databricks VP of product partnerships Pankaj Dugar says, "Enterprises want a secure way to confidently share their valuable analytics insights and data sets with partners, customers and prospects while avoiding vendor lock-in.
"Qlik shares our approach to an open data ecosystem, and their support of Delta Sharing will help provide customers a way to share visualised data sets regardless of their choice of storage or computing platform, enhancing the value of their hard-earned insights.
Qlik SVP technology alliances Itamar Ankorion says, "We're excited about the value joint customers will see through our continued growing relationship with Databrick's and support for Delta Sharing.
"As organisations look to become more active with their data, being able to confidently leverage Qlik and Databricks together to securely share insights with key external stakeholders expands the value of data for every organisation.
The power of combining Qlik and Databricks was also recognised this week with Qlik's selection as the winner of the Databricks ISV Customer Impact Award at the Databricks Partner Executive Summit.
This award is given to the partner who has gone above and beyond to meet the needs of joint customers like J.B. Hunt and Cond Nast, who are deploying Qlik and Databricks together to transform their business.