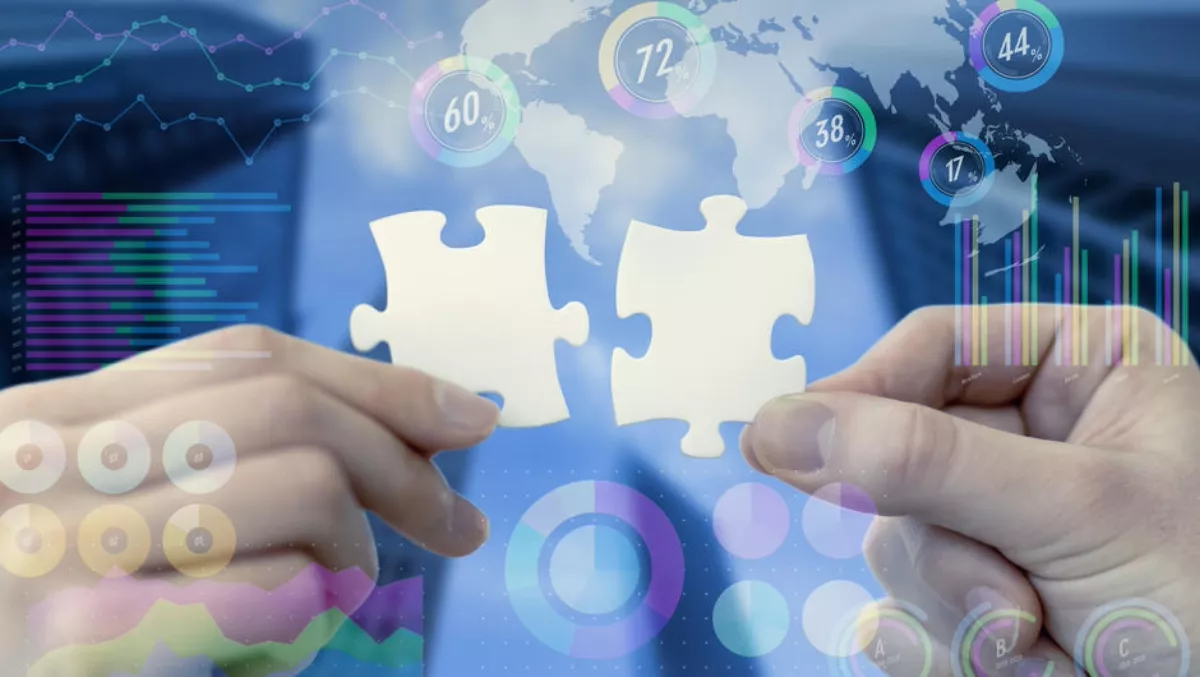 Qlik enriches data solutions with Podium Data acquisition
Wed, 25th Jul 2018
FYI, this story is more than a year old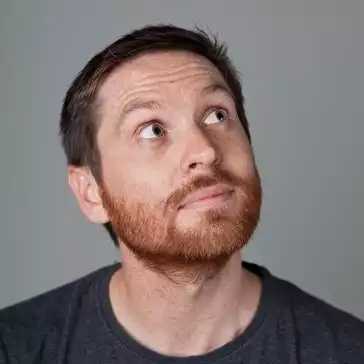 By Ben Moore, News Editor - Channel
Data analytics provider Qlik has acquired Podium Data, an enterprise-grade data management company.
This acquisition expands Qlik's capabilities, moving beyond analytics to being a provider of solutions that democratise data for users to create a more data literate world.
Enterprise data strategies have evolved to rely heavily on the creation of data lakes.
However, customers are realising that these and other data sources aren't designed to easily and quickly deliver data to the business user.
In many instances, data lakes have only increased customer data complexity and management headaches.
According to Gartner, "Through 2018, 90% of deployed data lakes will be rendered useless, as they're overwhelmed with information assets captured for uncertain use cases.
"We work closely with customers to build an analytics strategy that transforms many parts of their business with Qlik, and yet there is still huge untapped value in much of their data," says Qlik CEO Mike Capone.
"You can't be a leader in Business Intelligence and ignore the complexities of data management. Acquiring Podium Data furthers our goal of being the partner to handle a customer's most difficult data challenges, driving both their analytics and data strategy.
Qlik believes an organisation's analytics strategy is only optimised when paired with a strong data strategy, and yet most analytics vendors are falling short on delivering in this area.
With Podium Data, Qlik will provide customers with an expanding enterprise data management solution to transform their raw data into a governed, analytics-aware information resource.
Together Podium Data and Qlik will help break down bottlenecks and silos inherent in disparate enterprise data environments and expand the value of data throughout the enterprise.
"The promise of big data to deliver value to the full enterprise hinges on the ability to organise data and make it analytics ready," says Podium Data CEO Paul Barth.
"We're excited to be joining Qlik to marry our data management capabilities with the analytics leader to bring data to life for every enterprise user.
Podium Data will be the foundation for a Qlik data hub offering, encompassing a comprehensive set of capabilities to better manage, understand and act on data.
Qlik envisions a data hub to be more than just data storage, preparation and gathering of metadata.