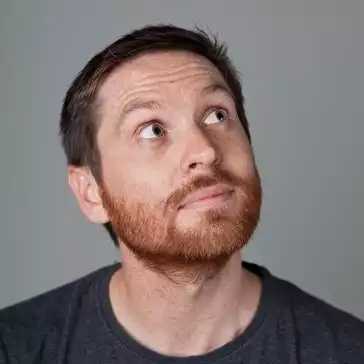 By Ben Moore, News Editor - Channel
QNAP Systems, a computing, networking and storage solution provider, has formed a partnership with ULINK Technology, a global provider of IT storage interface test tools, to jointly deliver a smart drive health analysis and failure prediction service powered by artificial intelligence.
The service aims to provide QNAP NAS users with an early indication of potential drive issues, to avoid expensive downtime and business disruptions.
With optional licenses, QNAP NAS will collect drive health information and submit it to the ULINK database for analysis and failure prediction.
Users can view details of the result both on the ULINK website and within QTS. QNAP and ULINK comply with GDPR and CCPA regulations to ensure user data privacy and confidentiality. The availability of the service will be announced separately.
"With our experience, we hope to bring users a mechanism of protection before the drive becomes unusable," says ULINk CEO Joseph Chen.
"This technology that we are developing is rooted in our years of experience in the storage testing industry.
QNAP R-D VP Y.T. Lee adds, "By partnering with ULINK, QNAP can present a truly intelligent disk health analysis and failure prediction service to help our users identify potential issues in time and take preventive actions to ensure utmost peace of mind.
QNAP has also recently introduced the QDA Series, a range of drive adapters that provide users with the ability to install various drives into their PC/workstation (Windows, Linux) or QNAP NAS to meet various storage needs.
When used with a QNAP NAS, drives installed using QDA Series drive adapters can be easily monitored using the QTS Storage Manager app.