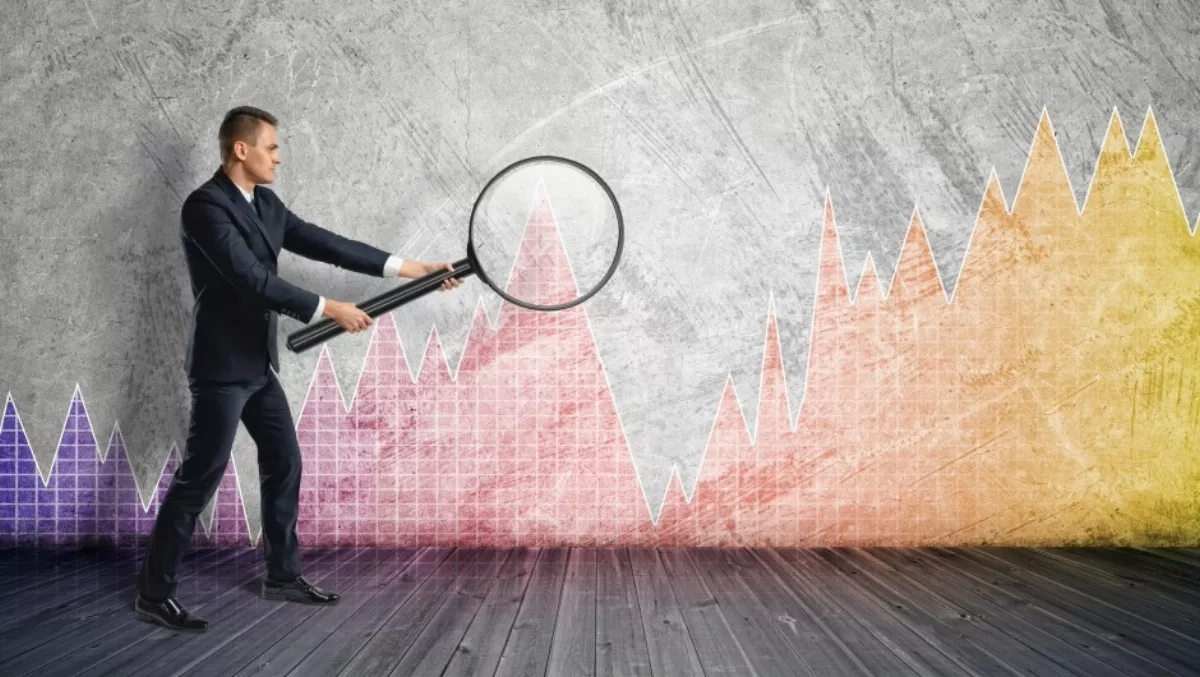 Qrious-er and qrious-er: Qrious gears up to launch Kiwi big data platform
Tue, 2nd May 2017
FYI, this story is more than a year old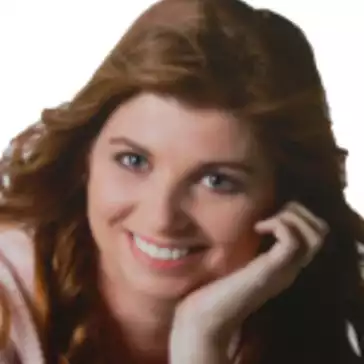 By Heather Wright, Contributor
Spark NZ's big data and analytics software business, Qrious, is gearing up to launch a 'very compelling' big data platform for the local enterprise and government market, following the signing of an MSP deal with Cloudera.
The Cloudera deal, which sees Qrious become the data management and analytics vendor's first New Zealand managed service provider partner, completes a full end to end data offering for Qrious.
David Leach, Qrious chief executive, says the Cloudera technology will underpin Qrious' big data platform, which will be hosted by Revera and which the company believes is unique in New Zealand.
"We are localising it for the needs of the New Zealand market, and then applying Qrious' world class data analytics, data science and machine learning capability, along with the added value of unique and complementary data sources," Leach says.
"By combining these strengths we can provide a genuine end-to-end data management and analytics solution for Government and enterprise clients across New Zealand.
Leach says Qrious is looking to help New Zealand businesses accelerate their data-driven journey and sees the opportunity to be a 'game changer' in the space.
"The pace of change is accelerating and driving increasing levels of new and disruptive competition," he says.
"Harnessing the value of data to make better, faster business decisions and improve customer experience will give savvy businesses the edge they need to compete and stay relevant over the long term.
Shyam Srinivasan, Cloudera Australia and New Zealand regional director, says Qrious is in a 'unique' position in the Kiwi market.
"It's data scientists, architects and engineers are world class and, coupled with the value of its unique data sources, customers are able to see success much quicker than previously," Srinivasan says.
Qrious is talking with early adopters about the data platform, which it expects to launch 'within months'.