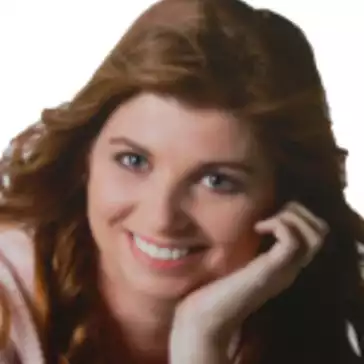 By Heather Wright, Contributor
Spark's Qrious has launched its Qonnect big data platform designed to help Kiwi companies harness the power of big data via a cloud-based platform-as-a-service solution.
The platform is hosted by Revera and uses Cloudera's big data ecosystem, including Apache Spark and Hadoop. Qrious signed a deal earlier this year to become the first Cloudera managed service provider in New Zealand.
David Leach, Qrious chief executive, says the offering is built specifically for the New Zealand market, to enable organisations to harness the power of data more easily, efficiently and cost effectively.
Qrious says Qonnect provides a single place for organisations to store and manage data, ingesting it in its raw from from virtually any source.
The platform uses Qrious' data analytics, data science and machine learning capability, along with the added value of unique and complementary data sources and can deliver advanced use cases such as cyber security, customer 360, fraud and compliance, realtime analytics and supply chain optimisation..
"New Zealand businesses are now recognising all the possible benefits of unleashing the power of big data," Leach says.
"Organisations are exploring ways to better access, organise and use data to make faster decisions, improve customer experience and gain the edge they need to compete," he says.
Akash Jattan, Qrious head of data platforms, says Qrious itself uses the platform for its own customer solutions, including Voyager and Traffic Management.
"For us it ingests and processes approximately three billion events every day," Jattan says.
He says choosing open source technology was 'an important consideration' in the development of the platform. "Open source technology enables the rapid development of tools and applications that will allow businesses to innovate faster and at lower cost," Jattan says.