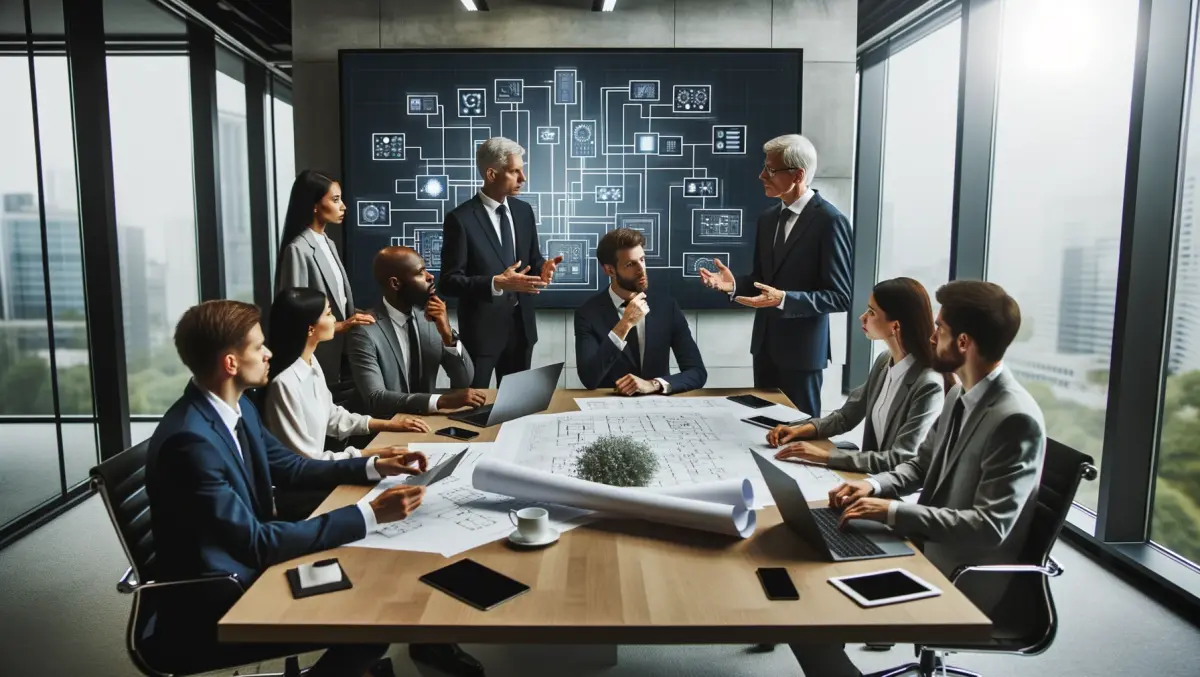 Rackspace achieves AWS Financial Services Competency
By Ben Moore,
Wed 30 May 18
FYI, this story is more than a year old
Rackspace has achieved Amazon Web Services (AWS) Financial Services Competency status.
This designation recognises Rackspace for its expertise in implementing solutions that help financial services organisations manage critical issues such as risk management, core systems implementations, data management, navigating compliance requirements, and establishing governance models.
Rackspace delivers transformation-as-a-service across applications, data, security and infrastructure.
Achieving the AWS Financial Services Competency is an important step in Rackspace's broader effort to support financial services organisations with their digital transformation.
According to the 2017 EY Fintech Adoption Index, 37% of Australia's digitally active population are using financial technology (FinTech) services, up from 13% in 2015.
While many traditional banking, insurance, investment firms and other financial services organisations are playing catch up with their cloud-native counterparts by moving to the cloud at an increasing rate, most lack the resources and expertise needed to navigate this digital transformation on their own.
Rackspace can serve as an advisor for financial institutions by providing support with security, compliance, workload optimisation, data management and analytics.
Achieving the AWS Financial Services Competency differentiates Rackspace as an AWS Partner Network (APN) member that has demonstrated relevant technical proficiency and proven customer success, delivering solutions on AWS.
To receive the designation, APN Partners must demonstrate deep AWS expertise and undergo an assessment of the security, performance, and reliability of their solutions.
"The Australian government is investing billions in pursuit of becoming a global FinTech hub, from the launch of the National Payment Platform (NPP) to the huge investment in open banking outlined in the recent Federal Budget," says Rackspace A/NZ director Darryn McCoskery.
"This can't be achieved unless organisations at the forefront of FinTech innovation invest in the right support to help them reach their digital transformation goals. By achieving AWS Financial Services Competency status, Rackspace has demonstrated its commitment to delivering the expertise and solutions necessary for organisations to drive innovation in the Financial Services space."