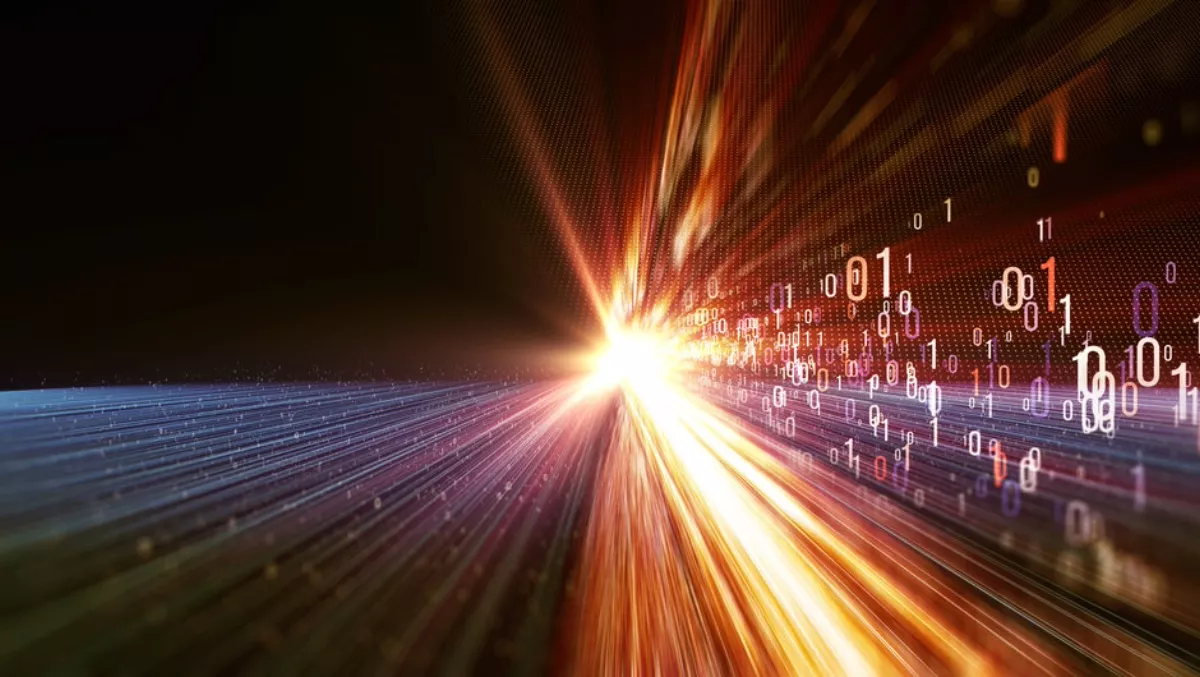 Rackspace and Pure Storage partner on block storage solution
By Ben Moore,
Thu 28 Feb 2019
FYI, this story is more than a year old
Rackspace and Pure Storage have partnered to produce the new Ultra-Fast Performance Rackspace Block Storage solution.
The Ultra-Fast Performance Rackspace Block Storage solution provides customers with fast access to their storage, hybrid-cloud connectivity and low latency for workloads where performance cannot be compromised.
The solution aims to provide customers with extensive data portability across multiple platforms and bringing products to market faster.
Rackspace boasts that it can help customers "get to the cloud and maximise their IT investment by allowing them to seamlessly migrate mission-critical workloads such as eCommerce, databases, disaster recovery, artificial intelligence, machine learning and Internet of Things to Rackspace's infrastructure while maintaining high performance and availability."
Rackspace senior vice president and general manager Prashanth Chandrasekar says, "This partnership is allowing us to bring together two big disruptors in the next-gen cloud services and storage industries. We're excited to partner with Pure Storage to bring a fast, high-performance solution to market that gives our customers the ability to make progress on their respective hybrid cloud journeys."
The new Ultra-Fast Performance Rackspace Block Storage solution key features and benefits include:
Hybrid-cloud transformation - Helps customers migrate, secure and optimise their hybrid-cloud environments with unbiased expertise and experience.
Enterprise level security - Pure Storage's Purity Operating Environment secures data at the highest standards.
"This collaboration with Rackspace is helping to address a major customer need in the market," says Pure Storage technology strategy vice president Jack Hogan.
"Our goal is to help customers unleash the full power of data storage in a way that helps them drive their business forward. The combination of our industry-leading storage technology, the go-to-market support of the Pure Partner Program, and Rackspace's managed services and hybrid-cloud transformation expertise provide a differentiated, supported solution that empowers customers along their cloud journey."