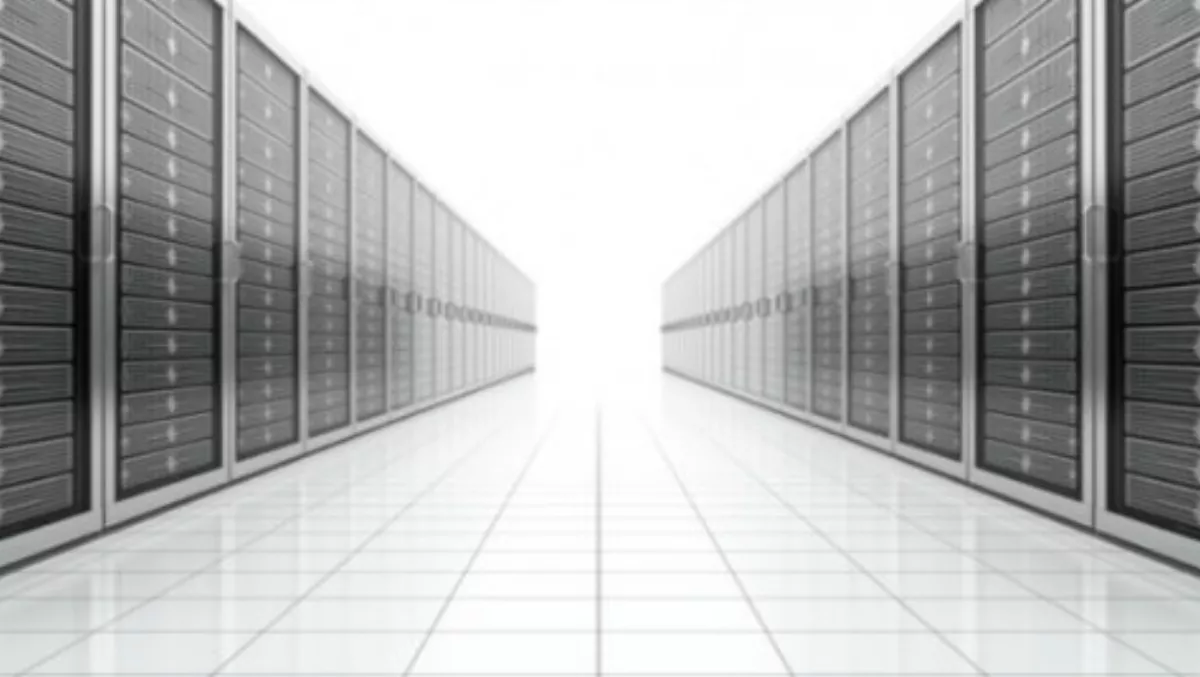 Rackspace expands ANZ footprint with data centre offerings
By Catherine Knowles,
Tue 5 May 2015
FYI, this story is more than a year old
In order to serve the growing demand from customers in Australia and New Zealand, Rackspace is opening a new data centre in May and expanding its existing data hall in Sydney this September.
In a statement, Rackspace said continued growth in the ANZ market has triggered an expansion in the current capacity and scope of services offered by its existing data centre investment.
Based at a separate Sydney colocation facility, the new Rackspace offering will deliver onshore options for redundancy, backup and reduced latency for Australian and New Zealand based customers.
The new environment allows customers to set their own recovery point objective, which delivers flexibility around when back-up occurs, either immediately or a specified frequency.
The facility hosts a suite of Rackspace Private Cloud offerings including those based on VMware, Microsoft and OpenStack technologies for mission critical applications capable of scaling to help meet customer workloads.
SocietyOne, Australia's peer-to-peer lending fin-tech business, will be one of the first Rackspace customers to take advantage of the new data centre through its cloud platform ClearMatch.
"Our new data centre is designed to give local customers optimal performance for their hosted data backup and failover requirements," says Angus Dorney, Rackspace ANZ general manager and director.
"The new ANZ onshore premises will help Rackspace increase the depth of our local market offering and improve performance levels," he says.
As Rackspace's managed cloud footprint grows in ANZ, the company will build out a further data hall in its Sydney Data Centre to help match customer demand.
This additional expansion, opening late September, allows Rackspace to provide additional capacity for customers to meet their growing demands for managed cloud services.
"Rackspace opened its Sydney Data Centre in 2013 and since then we have grown the size of the Australia office and increased our customer count in the region.
"We recognise the importance of the ANZ market; the increase in capacity for our flagship Australian data centre and the opening of our new facility supports our desire to continue to expand in this region," says Dorney.