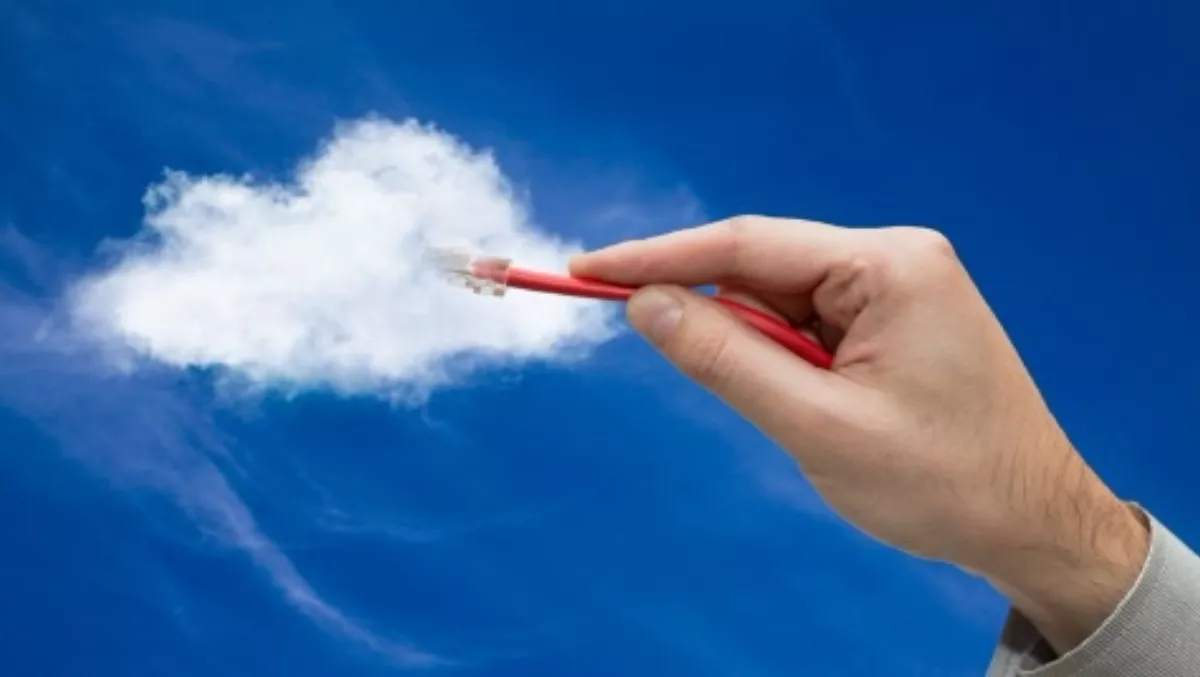 Rackspace launches AWS managed service offerings
By Heather Wright,
Thu 8 Oct 2015
FYI, this story is more than a year old
Managed cloud company Rackspace has joined the Amazon Web Services authorised reseller list after completing an audit to become a managed services partner.
The company has also inked a deal with AWS under which it will offer tools, expertise, application management and operational support to customers on the AWS cloud.
Rackspace says it will have a core offering – Fanatical Support for AWS – and three additional beta offerings – Managed Security for AWS, Compliance Assistance for AWS and Managed Cloud for Adobe Experience Manager, which runs on AWS.
Fanatical Support for AWS provides businesses with managed cloud services, tools and applications 'that enable businesses to focus on their core business', Rackspace says.
The offering is available in two service levels: Navigator, for those who want to maintain exclusive operational control but benefit from Rackspace tooling and expertise, and Aviator for customers who want Rackspace to fully manage their AWS environments.
While Fanatical Support has been rolled out in the US, it is only in beta for non-US customers.
Ajit Melarkode, Rackspace Asia Pacific managing director, says the potential for Fanatical Support across Australia and New Zealand is 'enormous'.
"The customers expected to sign up for the Q4 beta program, as well as the AWS-certified teams within Rackspace are excited about this offering," Melarkode says.
"The question has often been asked on who the Rackspace of AWS Managed Services is going to be and the answer from now on is Rackspace."