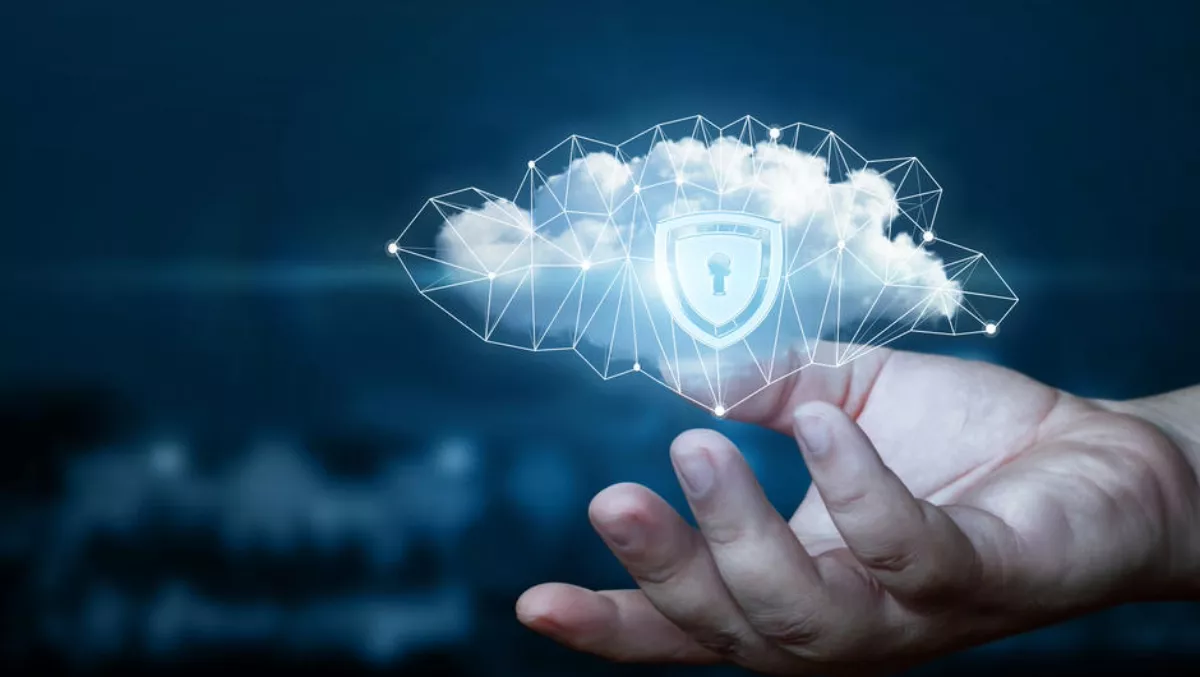 Rackspace launches VMware-based Private Cloud-as-a-Service
FYI, this story is more than a year old
​Rackspace has partnered with HPE to launch the industry's first Private Cloud-as-a-Service (PCaaS) powered by VMware, with pay per use infrastructure.
This solution is an expansion of Rackspace's managed private cloud portfolio and will provide customers with utility-based services, where the cloud resources are located and managed from wherever they are needed: in the customer's data center, a colocation facility, or in a data center managed by Rackspace.
According to IDC, 80% of IT infrastructure will be bought on a pay-as-you-go basis by 2020.
The need for more economic pricing models and flexible capacity planning is growing rapidly.
IT managers are more frequently faced with challenges such as managing unpredictable growth and bursts in workloads.
In addition, they must deal with increased pressure from their development team to deploy services faster, all while budgets continue to shrink and they are forced to do more with less.
By leveraging a "pay-as-you-go" model for private cloud, customers pay for what they use, allowing them to better handle erratic growth and bursts in workloads without paying for unnecessary fixed capacity or upfront equipment cost.
"We know that a multi-cloud strategy is an inevitability for most companies," says Rackspace ANZ general manager Darryn McCoskery.
"Which is why we are constantly creating new products and services that have the flexibility to support our customers on their transformation journey. This announcement offers flexible pricing and instant scalability that has been so successful for public cloud.
"This is about choice and is perfect for rapidly scaling companies - which is the lifeblood of the ANZ economy. Companies can choose to leverage their existing application ecosystem including familiar VMware management tools safe in the knowledge that their migration will be managed by Rackspace.
The benefits of PCaaS include superior economics, ease of migration, and data control for most enterprise applications.
PCaaS adds more value by relieving the IT team of its operational burden and enabling accelerated innovation, application development and agility.
Customers can increase their total cloud capacity on-demand, maintaining the performance benefits of a private cloud environment, while rapidly scaling their entire private cloud capacity in a public cloud-like manner.
In addition to the Rackspace Private Cloud powered by VMware with pay per use infrastructure, Rackspace today announced additional enhancements to its PCaaS portfolio with the launch of Rackspace Kubernetes-as-a-Service with pay per use infrastructure.
During this week's HPE Discover event, Rackspace was also recognised as HPE's 2018 Global Service Provider Partner of the Year.