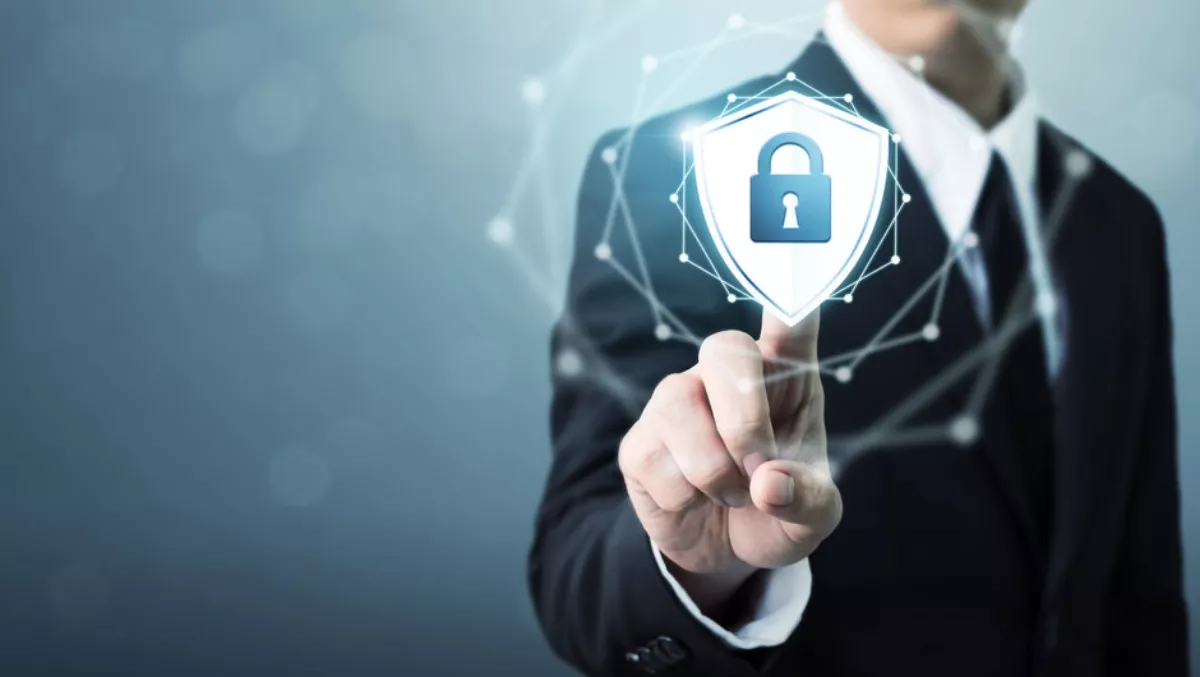 Radware joins Chillisoft's expanding portfolio
Tue, 18th Dec 2018
FYI, this story is more than a year old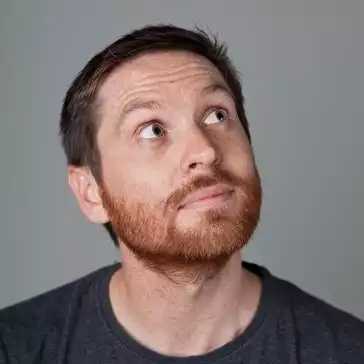 By Ben Moore, News Editor - Channel
Radware is the latest vendor to join Chillisoft as it continues to fill out its portfolio with complementary, best of breed cybersecurity solutions.
Radware is not only positioned as a 'Leader' in two of Gartner's Magic Quadrants, DDoS Mitigation Solutions and Application Delivery Controllers, but also as an 'Innovator' for Web Application Firewall (WAF).
"Radware is a very innovative company, we're highly advanced in the way we identify attacks and anomalous behaviour and traffic," says Radware ANZ enterprise sales manager Matthew Gomizel.
"We were looking for better coverage in the New Zealand market and Chillisoft gives us exactly what we need - an extension of our team.
Both of these companies are very selective in their partnerships, not trying to box-drop their way to scale but using experience, knowledge and expertise to help partners create the best solutions for every case.
"From both a sales and technical perspective Chillisoft have a vast team who are very experienced in the security market," Gomizel adds.
"Having those feet on the ground at all times in New Zealand was an important factor in the decision.
More New Zealand companies than ever are realising the need for more thorough approach to security and are apportioning budget to meet those goals.
"In the last 3-5 years, the NZ cybersecurity market has been expanding to all levels of enterprises," says Gomizel.
"People finally understand that you need to spend money to protect themselves because the cost of downtime, if they are hit by an attack or a breach of service of some kind, is going to be much more than investing in the right technology up front.
Chillisoft CEO Alex Teh also recognises this fact, which is one reason he sees Radware as an ideal fit for the Chillisoft portfolio and the New Zealand market.
"The Radware secret sauce is massive RoI gains in terms of not hosting anything on-premise," says Teh.
"This is very useful for partners with the manpower for managed services. Customers are busy and so having something partner ready, MSP-focused and multi-tenanted is an extremely important benefit.
Gomizel and Teh are both aware that there may be a technical barrier for MSP and reseller partners who are interested in Radware's solutions, and Chillisoft's team are prepared to help them cross that line.
"We will be applying our extensive technical resources to the Radware solutions," Teh outlines, "as well as second-line support, authorised training, helping with proof of concepts and demonstrations and, eventually, installations.
"In our entire 20-year history, Chillisoft has prided ourselves on not just being good at selling but also after-sales support and customer care, which are critical components to our reputation.
Teh has further plans for Chillisoft yet so keep your eyes open for more big announcements in early 2019.