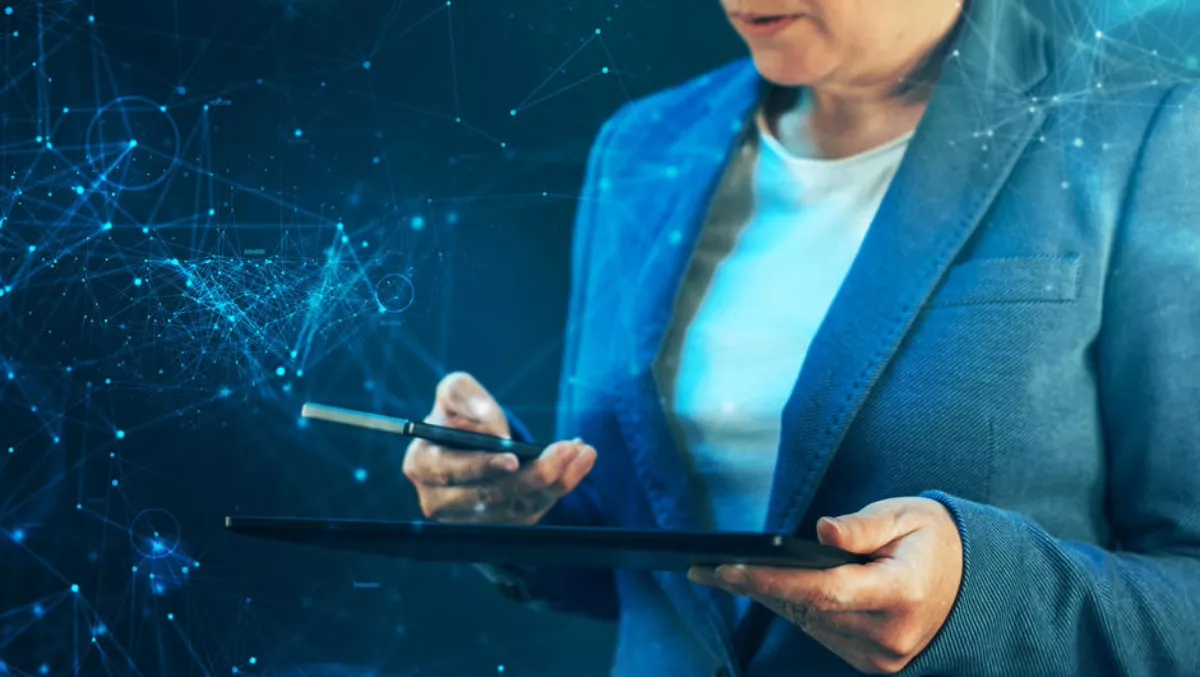 RAN market to get boost from demand for base stations - Dell'Oro
By Ben Moore,
Tue 24 Jul 2018
FYI, this story is more than a year old
According to a newly published forecast report by Dell'Oro Group, explosive demand for macro and small cell base stations will grow the RAN (radio access network) market.
The Mobile RAN 5-Year Forecast Report shows that base station shipments are expected to eclipse 20 million by 2023.
"There are reasons to be optimistic about the mobile infrastructure market over the next five years," says Dell'Oro Group senior director Stefan Pongratz.
"In addition to carriers coming to terms with the fact that the business case for 5G New Radio (NR) to support the mobile broadband use case is extremely compelling, LTE and 5G NR deployments to support new applications including IoT, Fixed Wireless Access, Public Safety, and Enterprise are expected to increase nearly fourfold over the five year forecast period."
The Mobile RAN 5-Year Forecast Report also revealed that 5G NR will scale at a significantly faster pace than LTE.
Dell'Oro Group researchers also increased their 5G NR millimetre wave projections to reflect a faster 5G momentum in the US market and positive results with the millimetre wave trials.
Additionally, 5G NR Massive MIMO transceiver shipments are projected to eclipse 50 million.
Dell'Oro Group's Mobile RAN 5-Year Forecast Report offers a complete overview of the Mobile RAN industry, macro and non-residential small cells, with tables covering manufacturers' revenue, transceivers or RF carrier shipments, unit shipments for base station controllers, and base transceiver stations for 5G/LTE/LTE FDD/LTE TDD/WCDMA/GSM/CDMA/WiMAX including 5G splits by centralised and distributed architectures and spectrum types - sub 6 GHz and millimeter wave.
"Mobile data traffic continues to grow at an unabated pace," says Dell'Oro's mobile RAN research website.
"Equipment suppliers continue to push the technology envelope to ensure service providers can manage the exponential data growth and improve speed/coverage/capacity/quality of their networks. The constantly changing and increasingly demanding end-user expectations provide opportunities for the equipment vendors to differentiate their solutions while new entrants and service provider consolidation continue to pressure equipment prices downward."