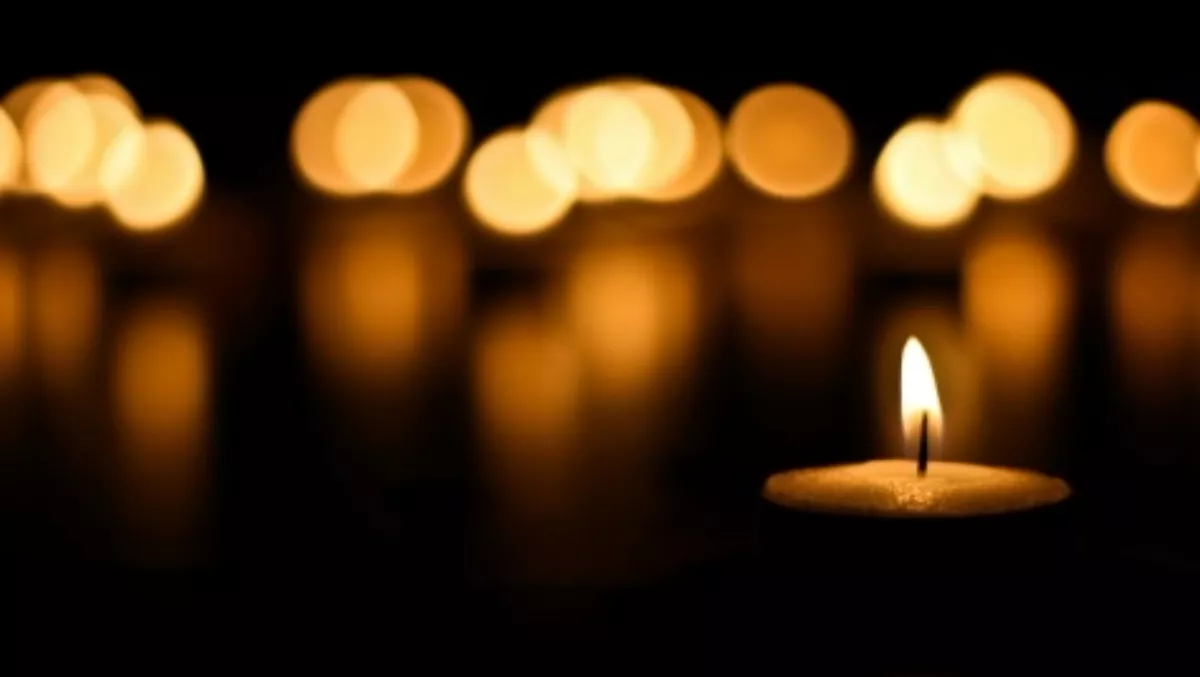 Randal Jackson: Colourful journo with knack for great stories
FYI, this story is more than a year old
Veteran IT journalist Randal Jackson has passed away. Randal reported for Computerworld for several decades, breaking more large stories than I can count.
Fresh out of university in 1991, I started with IDC and met Randal who worked at sister company, IDG (who then owned Computerworld). Randal was a colourful character who personified old-school work hard/play hard journalism.
Randal had a knack for spinning a great yarn, usually over a long lunch. These often took place at the Yangtzee restaurant where Randal would preside over an improbable amount of food and drink. Lunch wouldn't so much end asmorph into dinner. Not much work was done on those days and lunch/dinner was usually followed by a serious hangover the next day.
Long lunches aside, Randal still managed break big stories. He had a knack for spotting and getting a good story. I'd often get a call from him explaining that he was onto a great story, that corporation X was buying corporation Y and I was not to utter a word about this to anyone so he didn't get scooped.
He also had an amazing memory. As lunch progressed into dinner and increasingly large amounts of drink were consumed, Randal's mind would remain as sharp as a steel trap. Comments made by unsuspecting participants were often picked up, mentally filed and run with the following day, becoming news.
This talent, combined with Randal's excellent networking abilities, gave him a real edge when it came to breaking stories. Where desk research, the phone and email are the tools of choice for many journalists, Randal did things the old fashioned way. He got out there to rub shoulders (usually over a wine and a ciggie) with the people involved to get to the bottom of things.
One memorable example involved a phone call from Randal who'd got the inside running on the $100+ million botched the Police's INCIS computer upgrade. The repercussions of his story continued to reverberate throughout New Zealand Police, IBM and Microsoft for years afterwards.
The many hilarious Randal Jackson stories that have surfaced since news of his death provide ample proof of his prodigious networking abilities.
After a person dies, they leave behind digital footprints. Yet for a technology journalist, Randal's online profile remained remarkably low. While Randal was not hugely tech savvy, his sheer stamina, ability to network and razor-sharp wit are all things that many of the current crop of journalists could learn a thing or two from.
So long Randal, you'll be missed.
Related stories
Top stories