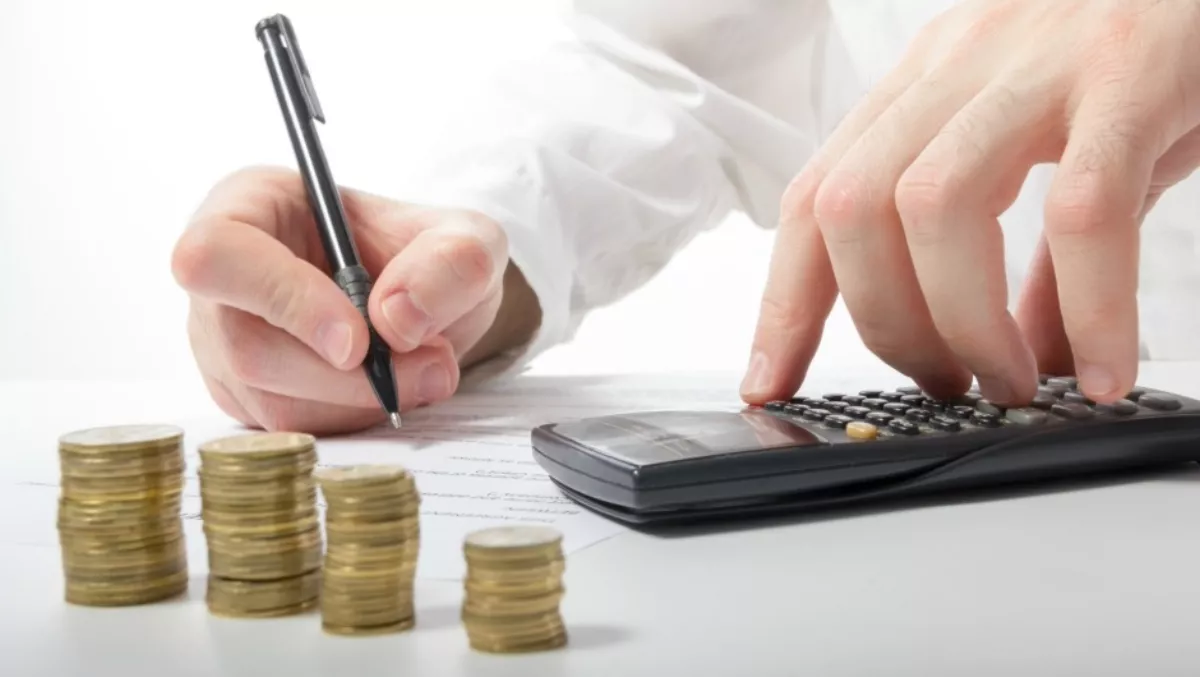 Rebate woes hit Tech Data profits, despite sales boost
Tue, 5th Sep 2017
FYI, this story is more than a year old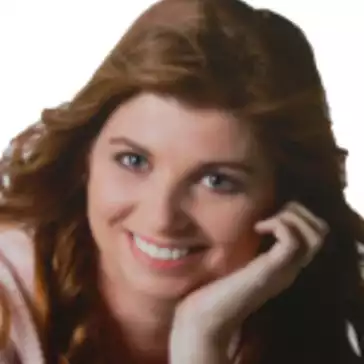 By Heather Wright, Contributor
Tech Data has recorded a solid increase in net sales for its latest quarter on the back of its acquisition of Avnet's Technology Solutions business, but weaker than expected profits for the period.
The company finalised its US$2.6 billion acquisition of Avnet's Technology Solutions business in February.
It's second quarter results, for the quarter ending July 31, show net sales were up 40% to $8.9 billion, with the distributor attributing the gain primarily due to the addition of the Technology Solutions business.
The acquisition gave Tech Data a foothold in Asia Pacific, where net sales for the quarter were $0.3 billion, all attributed to the Technology Solutions business. Operating income for the region was $5.1 million, or 1.76 of net sales, while non-GAAP operating income was $6.7 million or 2.32% of net sales.
Across the company, gross profit was $515.6 million – an increase of $199.1 million, or 63% compared to the prior year quarter thanks largely to the addition of Technology Solutions.
Net income was up just 2%, from $476.4 million to $47.5 million.
Robert Dutkowsky, Tech Data chairman and chief executive officer, says the results, and those of the previous quarter, show the enhanced earnings and cash-generating power of 'the new Tech Data'.
"In Q2, worldwide sales exceeded plan and our teams maintained disciplined const controls; however, we did not deliver the earnings we expected in the quarter," Dutkowsky says.
He highlighted hardware vendor rebate program challenges as one of the reasons for the weaker than expected profits, with several major vendors recording lower than expected growth.
Rebate targets are based on expected growth rates, with stretch targets.
"Tech Data is a stronger company today than it was a year ago," Dutkowsky says.
"With the addition of Technology Solutions, we continue to accelerate the expansion of our capabilities in next-generation tehnologies.
"Our integration is progressing as planned and we are on track to delvier our synergy and debt redution targets.
Across the half year ending July 31, Tech Data saw a 34% year on year increase in net sales, which hit $16.5 billion, with net income down 2% to $78.1 million.
Tech Data says it's expecting worldwide net sales of $9.0 billion to $9.35 billion for the next quarter, ending October 31.