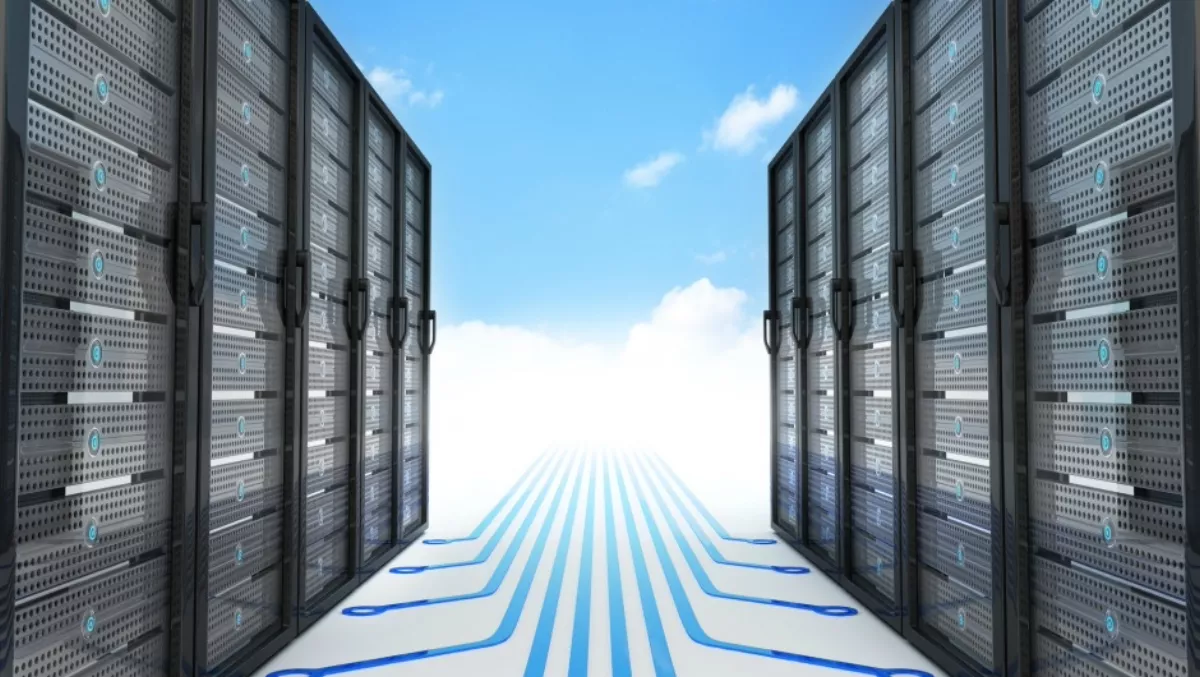 Rebounding storage market pulls cloud IT infrastructure market up
FYI, this story is more than a year old
A strong rebound in storage sales for the cloud IT market has driven growth in overall cloud IT infrastructure in the first quarter of 2017, with IDC saying cloud IT infrastructure now accounts for 39% of all IT spending.
The analyst firm says vendor revenue from sales of servers, storage and Ethernet switches for cloud IT, was up 14.9% year on year, hitting US$8 billion.
Across Asia Pacific, excluding Japan, vendor revenue from cloud IT infrastructure was up 18.7%, making the region the second fastest growing, behind Canada, which logged 59.1% year on year growth, but off a small base – cloud IT infrastructure spend was under $100 million for the period.
Infrastructure sales to public cloud were the big mover, up 21.7% to $4.8 billion, while revenue from infrastructure sales to private cloud were up 6.0% to $3.1 billion.
The growth comes as traditional – or non-cloud – sales record an 8.0% decrease for the same period.
Natalya Yezhkova, IDC enterprise storage research director, says overall, the first quarter set a strong beginning of the year for the cloud IT infrastructure market.
"With positive dynamics in purchasing activity by hyperscalers across all technology segments, we expect a strong year ahead for the fastest growing public cloud segment," Yezhkova says.
"And as end users continue to embrace the benefits of private cloud infrastructures, spending in this segment will also expand.
Storage, which saw heavy declines in the first quarter of 2016, led the public cloud growth this year, jumping 49.5% year on year. Ethernet switches were up 22.7%, while servers were up 8.7%.
Within the private cloud market, Ethernet switches were the big movers, up 15.5% year on year, followed by storage, which was up 10.0%, excluding double counting with servers. Servers were up 2.1%.
By comparison, in traditional IT deployments servers declined the most, down 9.3%, while Ethernet switch and servers declined 4.4% and 6.1% respectively.
Dell and HPE/New H3C Group shared a statistical tie in IDC's eyes, though Dell claimed 16.2% of the market – down from 18.6 a year ago – with a 0.2% revenue decline for Q1 2017 while HPE/New H3C Group's market share slumped 3.7 percentage points to 14.0%. The company saw revenue decline 8.6%.
Cisco was the only top three vendor to record an increase in revenue, up 8.7% to $902 million, giving the company an 11.3% market share, down from 12.0% for the same quarter last year.
The big upward mover, however, was the ODM director market, which clocked a 64.1% increase in revenue and now accounts for 24.8% of the market.