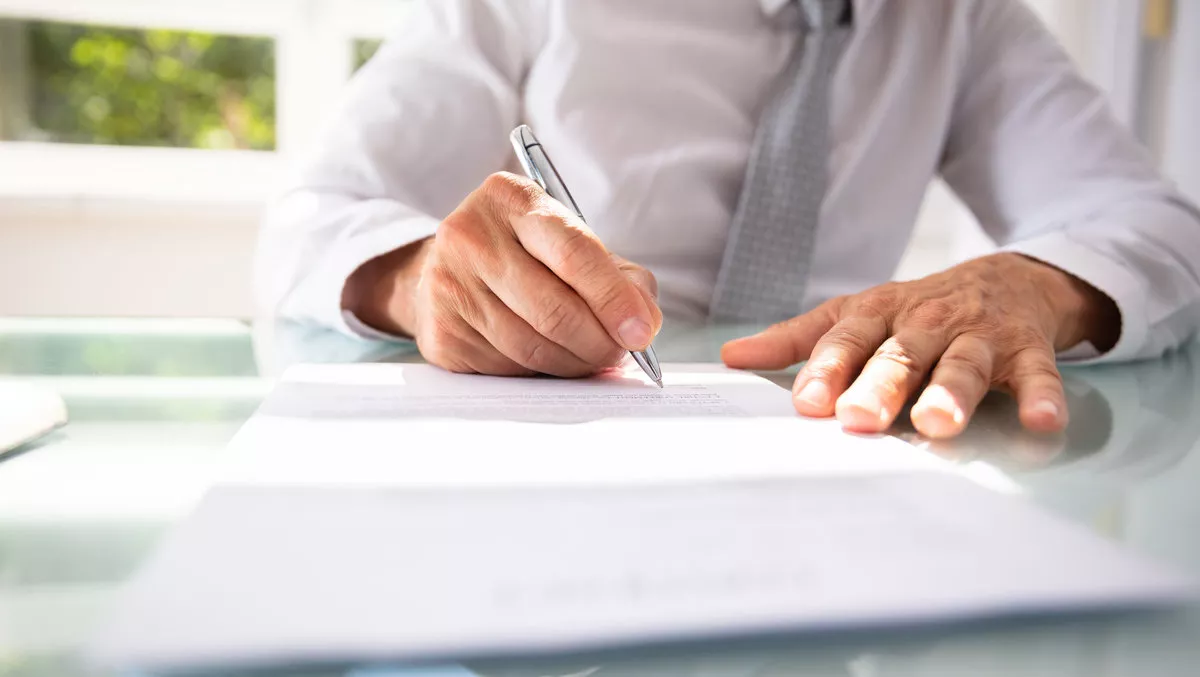 Relationship Unlimited strengthens SaaS offerings with partnership
FYI, this story is more than a year old
Relationship Unlimited has formed a new partnership with Chargebee, an enterprise-class subscription management platform for SaaS and eCommerce businesses.
The partnership with Chargebee will allow Relationship Unlimited to strengthen its offering to clients in the subscription economy.
Relationship Unlimited build and support solutions on the Salesforce platform to make customised Salesforce solutions and integrations for New Zealand businesses.
"We are delighted to partner with Chargebee and excited about the opportunities that this partnership will provide for our customers," says Relationship Unlimited CEO Clay Nelson.
"Subscription businesses like Netflix and Spotify have revolutionised the way we consume content. Our partnership with Chargebee means we can now power-up our customers and enhance their subscription offerings and customer experience at a fair price."
Chargebee partnerships director Eric Chan says that the partnership with Relationship Unlimited is a logical one given its experience providing customised integration solutions for the Salesforce platform.
"Managing subscription-based business is complex, as customer demands are dynamic and businesses need agility to respond to these requests in real-time. Globally, we seek partners that understand this and add value when integrating Chargebee solutions for their customers."
"We're confident our partnership with Relationship Unlimited will help New Zealand based subscription businesses more successfully reach a global market and scale confidently," says Chan.
In May this year, Chargebee introduced its Subscription Time Machine, a solution that allows businesses to test and simulate new and complex configurations, billing rules and scheduled subscription lifecycle workflows to optimise sales and streamline the customer experience.
They also released enhanced customer acquisition tools, new pricing models, account hierarchy, enhanced Salesforce integration, new integrations with Netsuite and Intacct ERP, upgraded usability with a redesigned user interface (UI) and upgraded security, including single sign-on (SSO) and multi-factor authentication (MFA) functionality.
Revenue recognition is an example of one complex process for subscription companies, where usage, billing and revenue by default occur on different schedules.
Improperly managed accounting rules can become a risk to the business, and the new revenue recognition rule ASC 606 has made it even more challenging.
These enhancements address these needs by automating revenue management and revenue allocation in compliance with ASC 606 regulations, allowing businesses to choose from various templates and recognition methods that suit their business.
The enhancements include:
Improved revenue recognition and optimization
Account hierarchy
Enhanced Salesforce integration
Improved security features
Modernised user interface
Related stories
Top stories