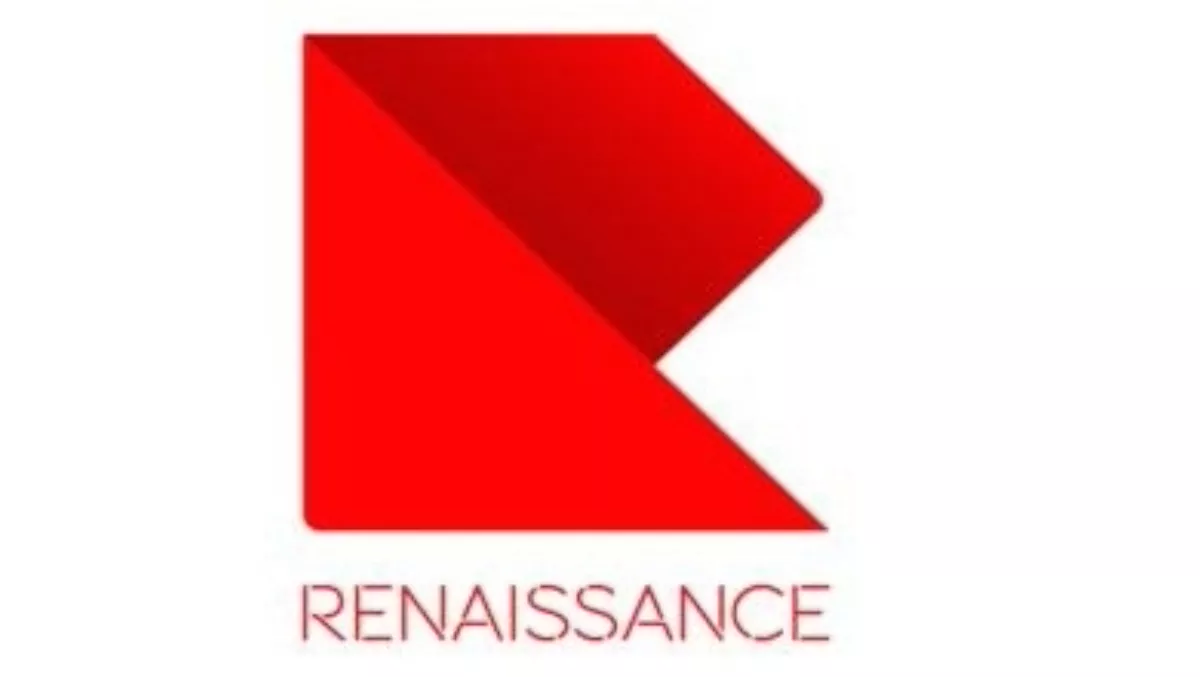 Renaissance's new CEO resigns
Thu 16 Aug 12
FYI, this story is more than a year old
Renaissance CEO Shaun Rendell will leave the company at the end of the month, after accepting a position with another business.
Rendell leaves his role with the former Apple distributer two months after agreeing to sell its IT distribution to fellow Kiwis Exeed Limited.
The shareholder vote allowed Exceed to take over supply of Apple, Fuji, Cygnet, Belkin and Ozaki, while acquiring around $2.5m of company stock.
Rendell's resignation appears to have come unexpectedly with his profile still part of the Renaissance online executive team.
With 20 years of financial and management experience in market-leading companies, it is unclear what company he will join with previous roles at TelstraClear in New Zealand, as well as British Telecom and O2 in the UK.
Rendell and Renaissance were both unavailable for comment after the announcement but the company did reveal Rendell will leave on August 31, wishing him well and thanking his 'contribution through a tumultuous period for the company.'
The board announced director Ron Halls will replace Rendell on a temporary basis until a new appointment is made.
For further updates keep checking Techday.