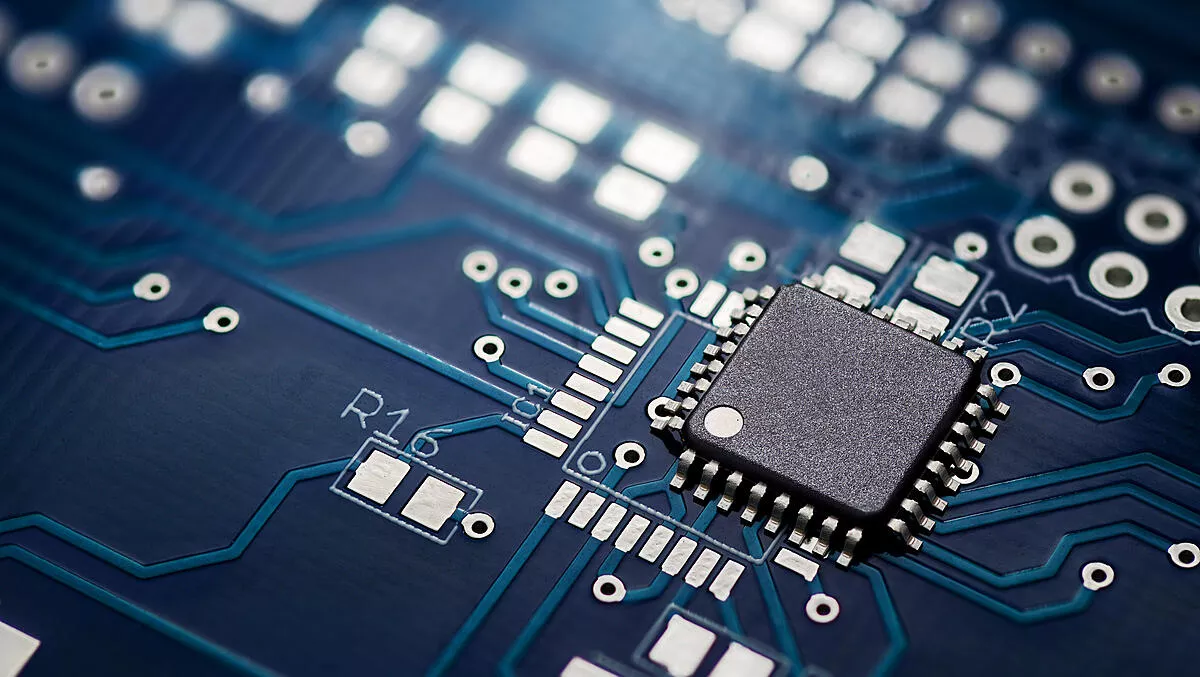 Renesas and Panthronics collab on range of new solutions
Mon, 17th Feb 2020
FYI, this story is more than a year old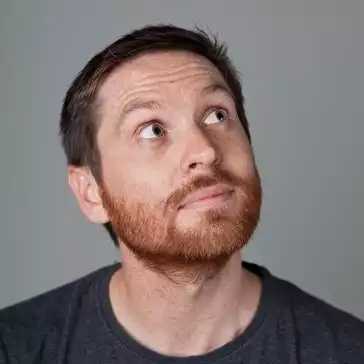 By Ben Moore, News Editor - Channel
Semiconductor solutions provider Renesas Electronics and fabless (non-fabrication) semiconductor company Panthronics AG are collaborating on consumer, industrial, and Internet of Things (IoT) solutions.
The collaboration realises technical expertise in performance, size reduction, lower bill of materials and power consumption, and aims to offer manufacturers a faster time to market.
Renesas is pairing its wireless charging ICs with Panthronics' near-field communications (NFC) readers and controllers to accelerate adoption with a broader set of customers and applications.
Panthronics NFC solutions deliver high power and connectivity for wireless charging applications thanks to their patented sine wave driver architecture.
Renesas delivers wireless power solutions both for the receivers used in smartphones and other applications, as well as the transmitters inside charging pads and automotive in-car applications.
"We are thrilled to collaborate with Panthronics to deliver industry-leading wireless charging paired with NFC connectivity for the explosive IoT market," says Renesas engineering, IoT and infrastructure vice president Dr Amit Bavisi.
"We believe that our combined technical excellence and differentiated IP will allow us to design turn-key, smallest and highest performance wireless power solutions, which our customers crave for their next-generation IoT endpoint products.
Both companies are exploring further collaboration and integration opportunities with Panthronics NFC products and Renesas microcontrollers, microprocessors, analogue, power, sensor and connectivity products.
"This collaboration enables Renesas' broad range of customers and expansive partner ecosystem to directly benefit from our ground-breaking NFC solutions," says Panthronics chief marketing officer Mark Dickson.
"The combination of Panthronics disruptive NFC products delivering industry-best RF performance combines perfectly with Renesas' best-in-class wireless charging technology to leap ahead of all product solutions available today.
Mid-2019, Renesas added a cloud kit for IoT endpoint devices that connect directly to Amazon Web Services.
Cloud Kit includes onboard WiFi, environmental sensors, light sensors and inertial sensors, as well as support for Amazon FreeRTOS connected to Amazon Web Services (AWS).
It provides an evaluation and prototyping environment, enabling embedded designers to create secure end-to-end Internet of Things (IoT) cloud solutions for sensor-based endpoint equipment.
Users can employ Renesas' browser-based software so that they may visualise their sensor data using a smart device cloud dashboard to monitor a wide range of applications including networked smart meters, building, office, and industrial automation systems, as well as home appliances.
Renesas says the kit gives embedded designers a fast start and secure connection to AWS.
Through Renesas' e2 studio Integrated Development Environment (IDE), IoT applications are created by configuring Amazon FreeRTOS, all the necessary drivers, and the network stack and component libraries.