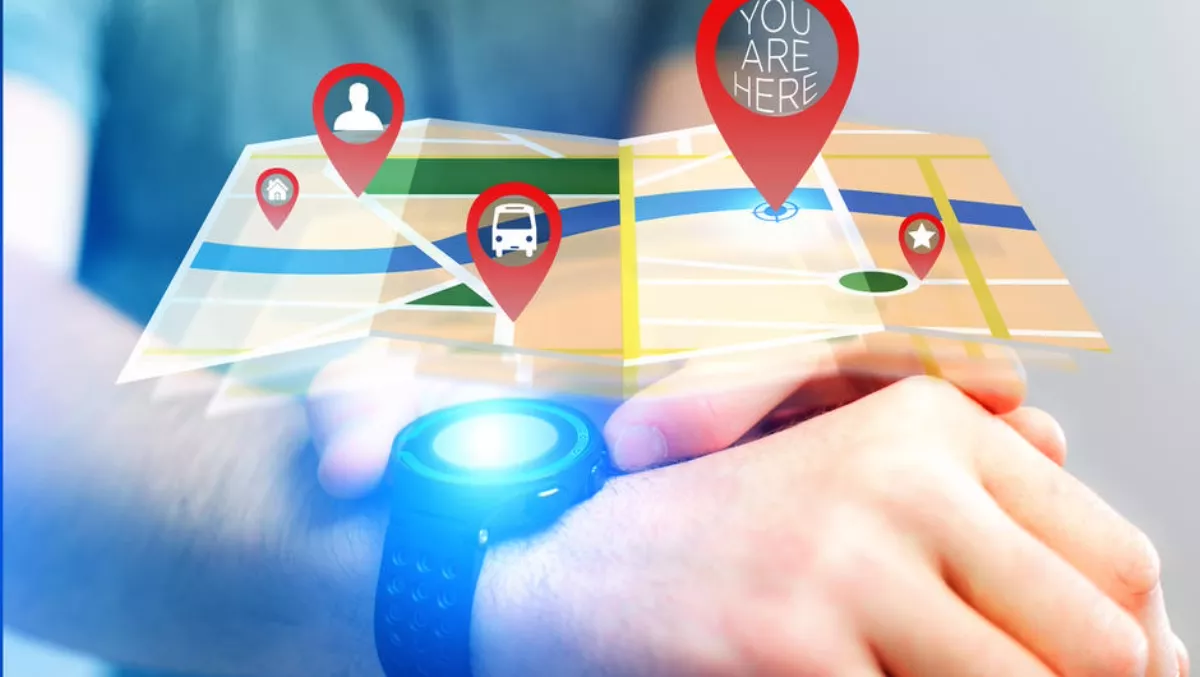 Report: $1.5b/year potential in intelligent transport systems
Tue, 20th Mar 2018
FYI, this story is more than a year old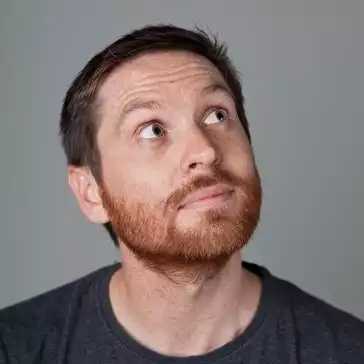 By Ben Moore, News Editor - Channel
Intelligent transport systems (ITS) could be a sunrise tech industry for New Zealand, earning up to $1.5 billion a year, an industry report has found.
A new Future Technology Leadership Group will help New Zealand harness some of the estimated value to the economy from ITS as well as the social benefits they create, Transport Minister Phil Twyford says.
The value of the "T-Tech" industry was highlighted in the report called 'Unlocking Commercial Opportunities of Intelligent Transport Systems' released by Business NZ today.
"New Zealand is seen as a world leader in ITS. This group will bring together the best domestic knowledge, as well as international expertise," Twyford says.
The report calls for greater collaboration between the Government and business to unlock innovation and export growth around ITS technology and services.
Data sharing, greater R-D, the upskilling of regulators, and aligning education and skills training with our future needs are also recommended.
Chair of the Intelligent Transport Systems Advisory Group David Prentice says New Zealand is a good location for the new industry because of our growing high-tech manufacturing sector, experience in manufacturing niche component parts, and reputation as a test bed for new technologies and world-class connectivity.
"We want to grow business out of providing solutions to global problems - there is growing demand worldwide to solve problems such as congestion and emissions which intelligent transport systems can help address," says Prentice.
Prentice adds that the report highlights the potential for New Zealand to respond to global demand and become a first mover in an innovative, high-growth industry that is set to transform transport throughout the world.
"Intelligent transport systems have the potential to significantly improve traffic flows, reduce road congestion, increase logistics productivity, lower transport emissions and improve the safety and efficiency of personal travel.
"Businesses already operating in the tech sector and new businesses looking for growth opportunities should consider the economic and social benefits to be gained from moving into this new area.
"And the business community wants to continue working with Government to develop policies that will allow an ITS ecosystem to flourish and help business and transport system users address our local transport challenges and compete on the world stage."
Products already produced in New Zealand include GPS systems, drones, robotic port cranes, airport baggage handling systems and wireless charging technology, and there is emerging export potential for this sector.
"This is an exciting time for transport and technology," adds Tywford.
"Intelligent Transport Systems have the potential to not only make transport more efficient, better for the environment and safer, we now know they can make a valuable contribution to New Zealand's economy.