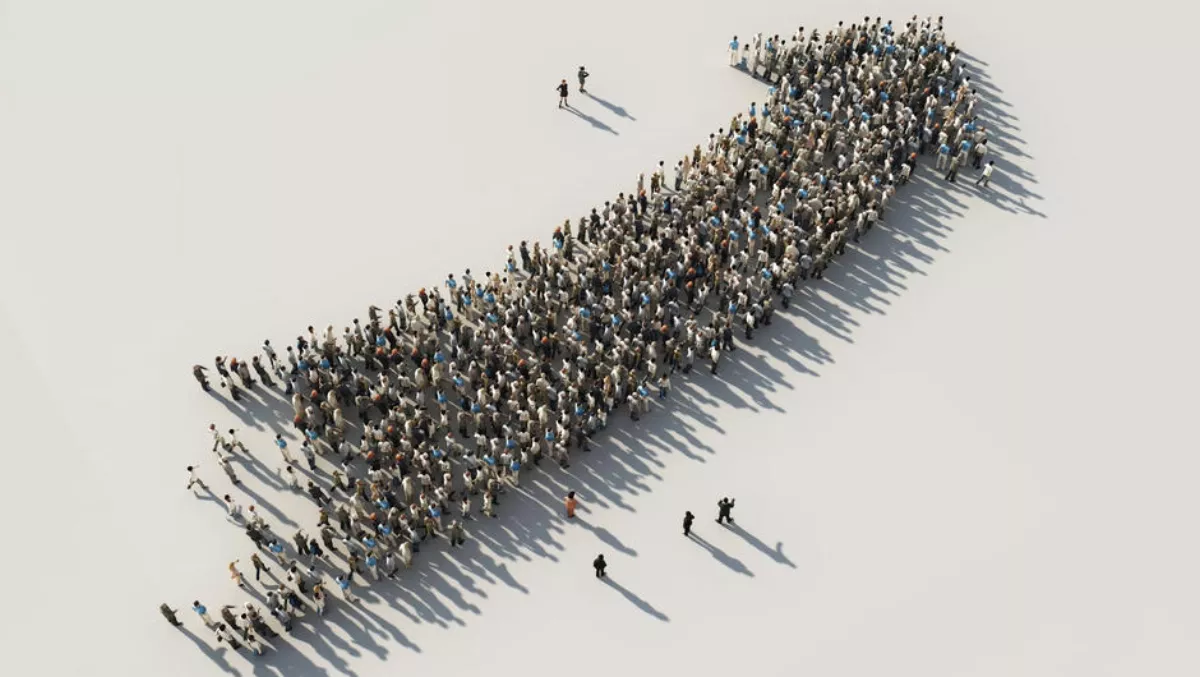 Report: Opportunity for partners as more Kiwi businesses spend on expansion
By Ben Moore,
Tue 20 Mar 2018
FYI, this story is more than a year old
1 in 3 New Zealand businesses invested in their expansion in 2017, compared with 1 in 5 in 2007, Statistics NZ says.
These results come from the Business Operations Survey, which reports on businesses with six or more employees.
The largest expansion rate increase was in the retail industry, which saw 26% of its businesses investing in expansion in 2017, compared with 15% in 2016.
Investment in expansion can include purchasing assets (such as land and machinery) but it can also include entering into new markets or investing in innovation.
Innovation includes developing and implementing new products, business processes, and marketing methods.
In 2017, the total innovation rate (the proportion of businesses that innovate) was 47% only just down from 49% in 2015.
There is still plenty of opportunity for channel partners when it comes to supplying the technology needed to progress in this digital market.
Cost and a lack of management resources remained the main barriers to innovation and lack of appropriate personnel was also seen as significant.
The industries with the greatest growth in expansion rates over the past decade were the construction, and information media and telecommunications industries.
In the construction industry, 43% of businesses reported investing in their expansion in 2017, compared with 20% in 2009 and 24% in 2007.
"The construction industry saw a significant decline in expansion rates in 2009 after the global financial crisis," Statistics NZ business performance manager Laura O'Leary says.
"The increased demand for construction work in recent years means businesses need to grow to keep up with the workload."
1 in 9 businesses in New Zealand reported performing research and development (R&D) activities in 2017, which is the highest rate of R&D performance since 2007 - more opportunity for channel players who specialise in data analytics and reporting.
R&D rates increased across all business-size groups and most industry sectors over this time period.