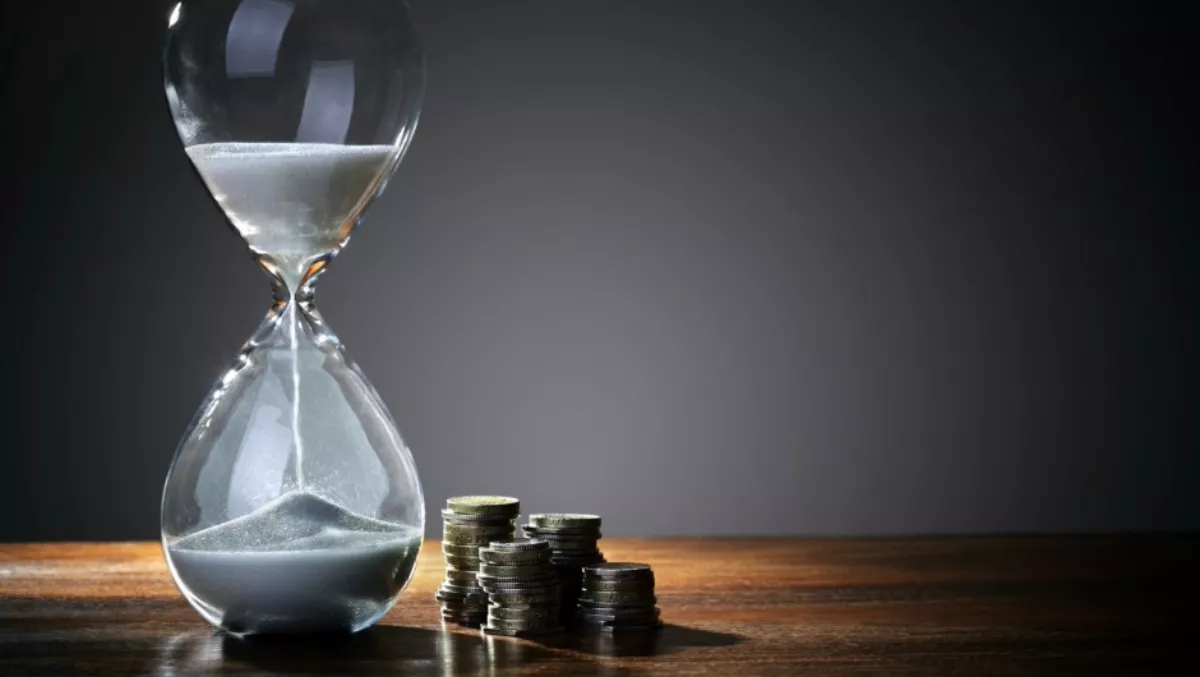 Resellers urged to upgrade customers before 22% Microsoft cloud fee increase
FYI, this story is more than a year old
Microsoft New Zealand is increasing pricing for its enterprise cloud products on April 01, in a move designed to bring New Zealand pricing in alignment with the market.
Pricing for most Microsoft cloud services, including Office 365, Azure, CRM Online and Enterprise Mobility Suite, will increase 22%.
Microsoft Intune and other enterprise online services are also included in the pricing changes.
The price increase has prompted at least one distributor to urge its reseller base to migrate customers to the cloud services in March to avoid the increases.
The changes don't affect existing annuity volume licensing agreements, and volume licensing customers can continue to acquire Microsoft cloud products at current prices, as well as renew licensing agreements at current prices, until 01 April.
"March is a great time to buy Microsoft cloud services with the impending price increases," a distributor says.
Customers buying the services in March will be price protected for one year if they take a 12-month plan before 01 April.
The increase has been dubbed 'fairly significant' by some in the industry spoken to by ChannelLife New Zealand.
"It's 22% on most products and 12% on a couple of the plans."
However, one industry source notes that other vendors increased their pricing last year in response to changing exchange rates, while Microsoft pricing remained steady. That increase that many vendors did last year, is being done by Microsoft now.
Frazer Scott, Microsoft New Zealand director of marketing and operations, says Microsoft is committed to delivering state-of-the-art security and compliance enhanced cloud computing solutions.
"As part of our on-going business process and in light of the rapid evolution of the local market dynamics, Microsoft will adjust prices for the company's enterprise cloud products in New Zealand," Scott says.
An email from Microsoft to customers and partners says Microsoft periodically assesses the impact of its pricing to ensure there is a 'reasonable alignment with the needs of its customers, partners and the marketplace, and may make changes in response to its assessment and feedback'.
Related stories
Top stories