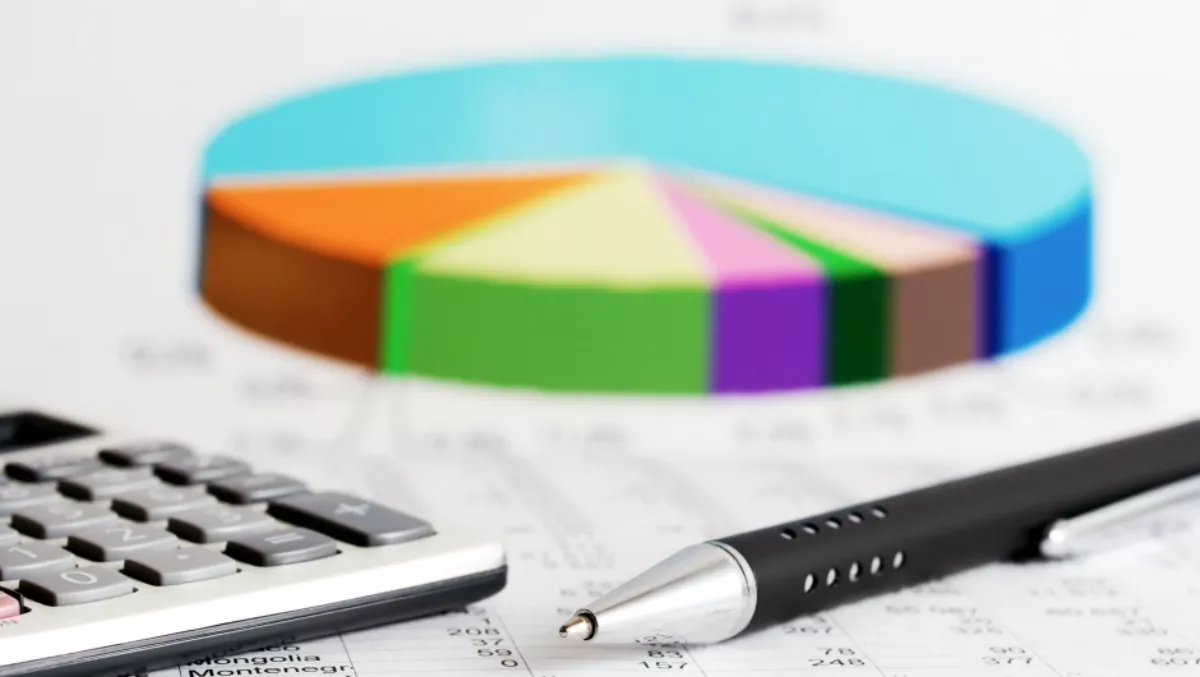 Restructure for Dicker Data NZ on back of Cisco loss
Tue, 29th Aug 2017
FYI, this story is more than a year old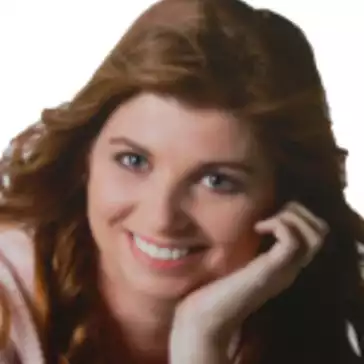 By Heather Wright, Contributor
Dicker Data will restructure its Kiwi business and up its focus on the software and volume business for the SMB and mid-market over the coming months as it braces for impact following its loss of Cisco distribution.
Earlier this month Cisco announced it was reducing its distribution model in New Zealand to a single distributor in Westcon-Comstor New Zealand, with Dicker Data and Ingram Micro both ousted from the deal.
Dicker Data, which says it 'disagrees' with Cisco's decision, says it expects New Zealand revenue for the second half of 2017 to remain flat following the termination of the Cisco contract.
"Despite this, however, one of our key initiatives for H2 in New Zealand will be to target growth in our software and volume portfolios with focus on the mid-market and SMB business," the company says.
"We remain committed to the New Zealand market, but to ensure the viability of the business we will be restructuring so that the cost structure is appropriate to the adjusted level of expected revenue from the remaining vendors, whilst aggressively looking to fill the revenue void with potential new vendor targets.
The distributor says it is working on forming new tier-one vendor relationships in New Zealand.
The company saw New Zealand revenue grow AU$1.9 million, or 3.3%, in the six months to June 30, 2017. The Australian business was up 7.7%, or $40.8 million, with the overall business up 7.1% to $632.5 million for the six month period.
Gross profit was up 6.8% to $57.1 million with net profit after tax increasing to $13.0 million, up 3.3% on the six months to June 2016, which saw the company record NPAT of $12.5 million.
Across the business software sales were up 21.1%, or $23 million, with services up 25.5% from a low base for a $700,000 increase in sales. Hardware was up 4%, or $19 million.
Dicker Data says it strongly believes hybrid IT will continue to dominate consumption and the way pratners consume technology will continue to change.
"Our partners need help in navigating an increasingly complex market and Dicker Data's expertise as a trusted advisor will become increasingly critical and demanding.
"Recurring revenue streams with SaaS and IaaS will continue to be a focus.
The company says technical expertise and specialisation in areas such as cloud computing, IoT, big data management and data center and hyperconverged infrastrucgtures will become even more critical in order to provide true value added services for partners.
"Dicker Data will continue to invest in deep technical expertise in these areas in H217 and FY18.