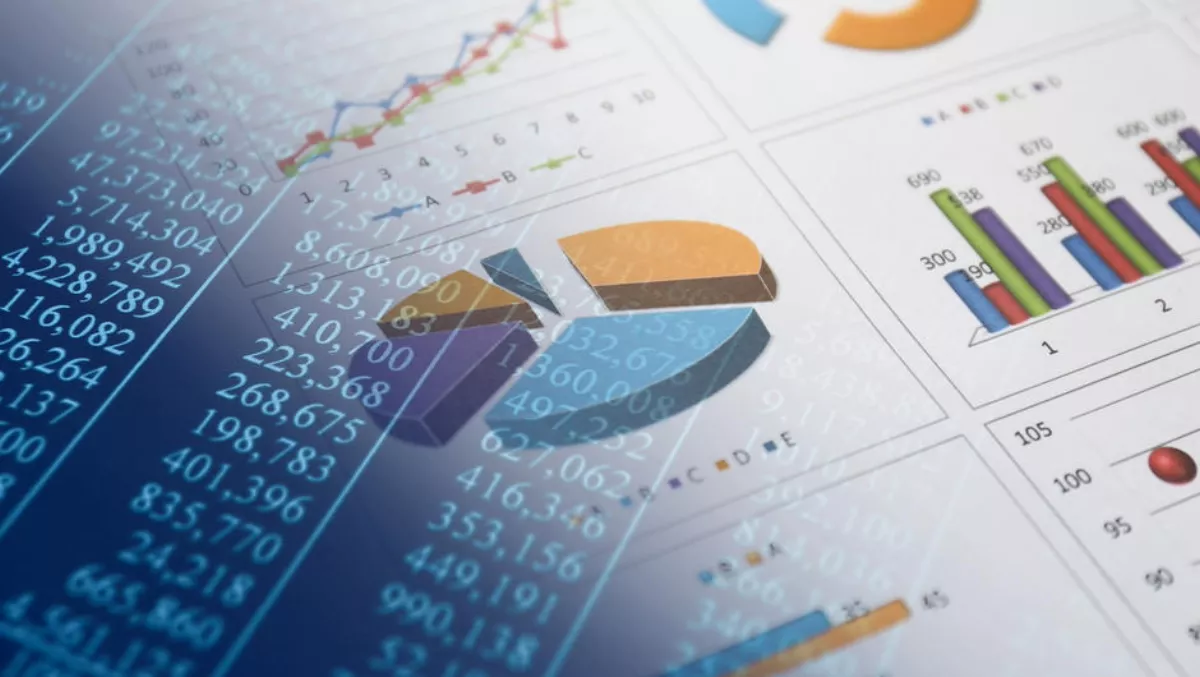 Results for Dell Technologies Capital after first year out of stealth
FYI, this story is more than a year old
The venture investment practice for Dell Technologies has announced strong investment momentum just one year after coming out of 'stealth'.
From May 2017 to April 2018, Dell Technologies Capital completed 24 new and follow-on investments as part of its US$100 million average annual investment run rate.
The company has made 81 investments since 2012 focused on early-stage startups spanning a broad range of technology areas.
It's clear to see where Dell Technologies is hedging its bets, as over the past 12 months a third of new investments focused on artificial intelligence (AI) and machine learning (ML) and the remaining investments focused on security, next-gen infrastructure and other technology areas strategic to the Dell Technologies family of companies.
The team focuses on early-stage investments in several emerging technology areas including but not limited to Internet of Things (IoT), AI, ML, developer-led Infrastructure, next-gen infrastructure, server-less computing and security.
The venture team had 11 exits in the past year, of which three of its portfolio companies IPO'd in the past seven months.
Dell Technologies Capital is proud to be the first institutional investor in Zscaler, the network security provider for the cloud era that went public in March 2018. The company also got behind MongoDB which went public in October 2017 and the recently public DocuSign. These IPOs had a collective market valuation exceeding $11 billion.
According to Dell Technologies Capital, its portfolio includes several startups currently experiencing growth rates of more than 100 percent and several exceeding $50 million in revenue.
"Since coming out of stealth at Dell EMC World last year, we've had a very busy, and very successful, year," says Dell Technologies Capital president Scott Darling.
"We are delighted with our continued strong performance and the market reception to the Docusign, MongoDB and Zscaler IPOs. The real value we bring to Dell Technologies and our startup portfolio companies is through our joint work, which allows us to deliver best-of-breed solutions for our customers faster, especially in emerging tech areas."
Some of the key portfolio highlights include
Cylance
Graphcore
Minio
Moogsoft
RedLock
Dell Technologies Capital asserts through its investments and industry relationships it provides a valuable link for the Dell Technologies business units:
BlueData – provides a big-data-as-a-service (BDaaS) software platform and is a select partner in Dell EMC's Technology Connect Partner Program
Cylance – the cybersecurity startup's Advanced Threat protection client is integrated with the Dell Endpoint Security Suite Enterprise and available for traditional VDI desktops
Edico Genome – delivers a pre-configured out-of-the-box solution with Dell Technologies that enables the analysis of an entire genome within 22 minutes
Faction – a multi-cloud platform as a service company working with Dell EMC and VMware Cloud on AWS to enable customers to run applications across vSphere-based cloud environments with on-premise performance for a broad range of AWS services
Graphcore – uses Dell Technologies' OEM and product integration capabilities to bring their AI/ML processing technology and platforms to more customers
Related stories
Top stories