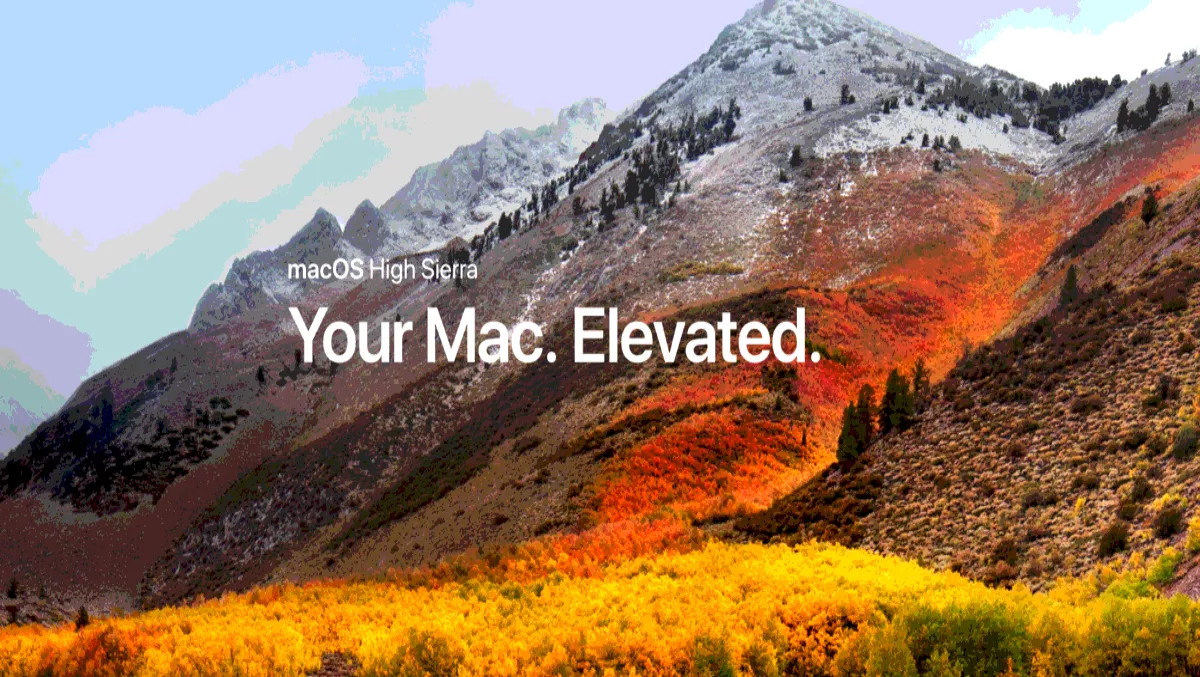 Retail and banking leading cognitive and AI systems growth
FYI, this story is more than a year old
Retail and banking are driving demand for cognitive and artificial intelligence according to new figures from IDC, which also show Asia Pacific is expected to be the second largest spender on the technologies by 2021.
IDC says many industries are 'aggressively' investing in cognitive and AI solutions, with the technologies proliferating across all industries, resulting in significant growth opportunities.
The analyst firm's Worldwide Semiannual Cognitive Artifical Intelligence Systems Spending Guide shows worldwide spending is forecast to hit US$12.0 billion this year – up 59.1% on 2016 spend. Come 2021, IDC is forecasting spend to reach US$57.6 billion.
Retail and banking will account for $1.74 billion and $1.72 billion of 2017's spend, with discrete manufacturing, healthcare and process manufacturing also expected to crack the $1 billion spend this year.
The five industries are forecast to continue to be the biggest spenders throughout the five year forecast and by 2021 are expected to represent 55% of all worldwide spending, IDC says.
Retail is expected to see the fastest spending growth with a 2016-2021 compound annual growth rate of 58.5%.
Marianne Daquila, IDC customer insights and analysis research manager, says while some of the cognitive and AI use cases are very industry specific, such as diagnosis and treatment in healthcare, others are common across multiple industries, such as automated customer service agents.
"The variety, application and nature of cognitive/artificial intelligence use cases is resulting in ubiquitous spend over the forecast period," Daquila says.
IDC says automated customer service agents are expected to see the largest spend this year, at $1.5 billion, followed by diagnostic and treatment systems, at $1.1 billion.
"These will remain the largest use cases in terms of spending throughout the forecast," IDC notes.
Intelligent processing automation, which is expected to be the fifth largest use case this year, will become the third largest come 2021, with CAGR for the forecast period of 69.6%. Expert shopping advisors and product recommendations will be fastest growing at 96.6% CAGR, followed by public safety and emergency response at 96.2%, IDC says.
Around half of all spending on cognitive and AI technology will go on software, including cognitive applications and platforms, IDC says.