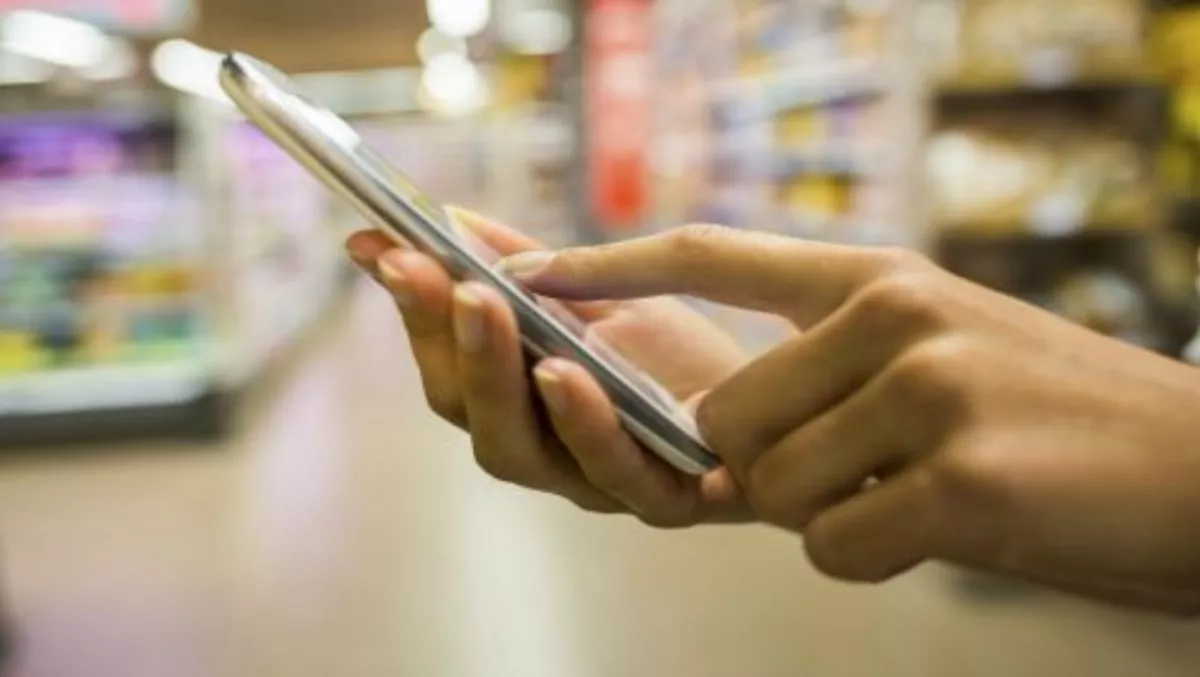 Shoppers turn to smartphones for better retail experience
By Catherine Knowles,
Tue 21 Jul 2015
FYI, this story is more than a year old
The way consumers shop is changing, with more reaching for their smartphone before or during their retail experience.
SessionM, the marketing technology provider, surveyed 12,000 smartphone users about their mobile shopping behaviours.
More than 90% of respondents said they had made a retail purchase in the past 90 days.
The majority (73%) had made those purchases in a traditional, physical store, and 53% said they still chose the in-store experience over online and mobile shopping.
However, nearly all (90%) said they use their smartphones in stores while shopping.
Of those surveyed, 85% said their mobile buying had remained the same or increased when compared to a year ago. Furthermore, 15% said their mobile buying had increased 'significantly'.
Shoppers primarily use their smartphone in store to compare prices (54%), look up product information (48%) and check reviews (43%).
Shoppers are also increasingly using their smartphone to seek deals or coupons for stores, according to the survey.
Personal data security and poor user experiences are two key barriers to consumers using their smartphones to shop more.
SessionM also asked consumers what would make them more likely to shop at a store.
Over half (57%) said in-store push notifications about deals and offers would make them shop at a store, and 76% said they would be attracted to a store if there were loyalty programmes available.
According to SessionM, in order to be successful, retailers should see in-store smartphone usage as a way to bolster the traditional retail experience. As such, they should adapt their apps, mobile sites and in-store marketing to take account of and leverage smartphone shopper behaviour.