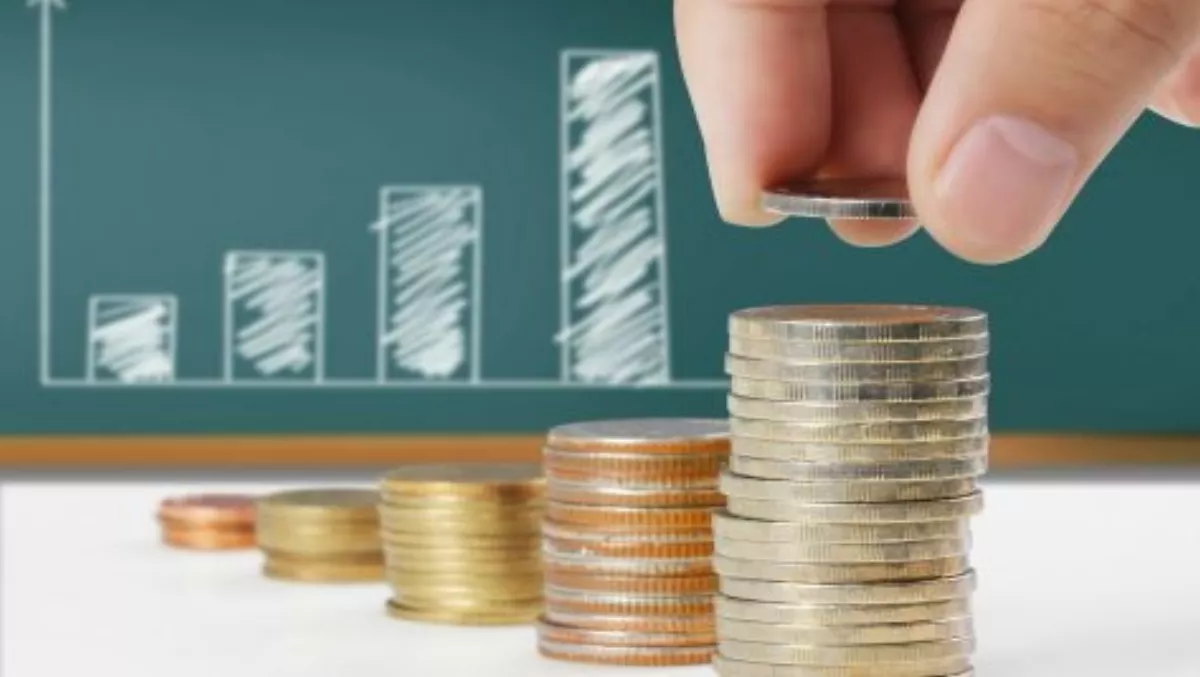 Revenue climbs for Westcon Group NZ
By Heather Wright,
Thu 1 Oct 2015
FYI, this story is more than a year old
Westcon Group NZ has reported a 7.1% increase in revenue, but seen profit after tax slide 9.8% for the year ending February 28, 2015.
The networking, security and storage distributor is New Zealand's third largest based on revenue, and clocked revenue of $158.5 million for the year, up from $148 million a year earlier.
Of last year's revenue, $157.2 million was from sales, with $1.0 million from services. Interest contributed the remaining $294,913.
'Other' income was down from $1.5 million to 940,387 and with profit before income tax sitting at $5.3 million, compared with $5.9 million the year before.
Despite a reduced income tax expense of $1.5 million, the company still saw a reduced profit, at $3.8 million versus $4.2 million the year earlier.
However, the company kitty increased, with equity rising from $17.9 million to $21.7 million.
The local business paid $1.1 million to its parent company, Westcon Group Pty, for management fees, and $509,150 for the purchase of goods, but made back $1.3 million for the sale of finished goods.
Last year was a big year for Westcon Group NZ, with the company launching its cloud offering, which was developed locally and has since rolled out in Australia and the United States.
The year also saw vendor changes, including its appointment as a second New Zealand distributor for NetApp, as the distributor rejigged its portfolio for a changing business world.
Dave Rosenberg, who had headed up the New Zealand business as managing director for Westcon NZ, was promoted to an ANZ role as Australia and New Zealand managing director in August 2014.
The company kicked off 2015 with strong growth across its core vendors. Dave Rosenberg, Westcon Australia and New Zealand managing director, says the company logged growth of 50% across the core vendors across ANZ in Q1, though he declined to break out the Kiwi figures, saying only that Australian growth was up 40%+ and Kiwi growth was 'solid'.
He acknowledged in June that the New Zealand market was 'quite tough at the moment for everyone'.