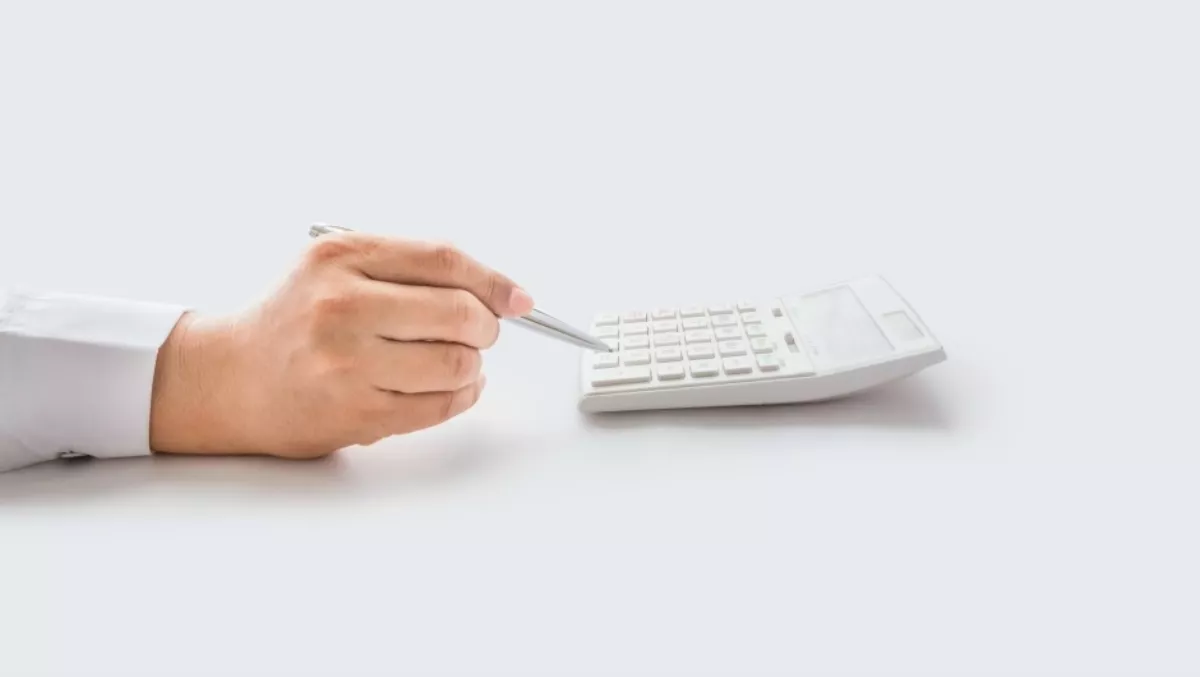 Revenue down, but gross profit up for Westcon-Comstor APAC business
By Heather Wright,
Mon 9 Oct 2017
FYI, this story is more than a year old
Westcon-Comstor's Asia Pacific business has recorded a $17 million drop in revenue for the first half of this financial year, but managed a $1.6 million increase in gross profit regionally.
The latest results show Westcon-Comstor's Asia Pacific business logging revenue of $241 million for the first half, down from $258 million for the same period last year.
Gross profit increased from $30 million to $31 million.
Parent company Datatec says the revenue decrease was due to lower China sales.
Westcon-Comstor overall recorded a $23 million increase in revenue globally, hitting $2.3 billion, with gross profit tumbling $21 million to $216 million.
Those results include Westcon North America and Latin America which have now been sold to Synnex.
The Westcon-Comstor results saw Datatec reporting expected half year consolidated revenue of $2.99 billion.
"The year over year decline in earnings is primarily as a result of a worse performance in the group's Westcon subsidiary," the South African company says.
"Westcon-Comstor continued to experience disruption to the business as a result of the final SAP implementation in Europe, Middle East and Africa."
Logicalis revenue dropped from $757 million to $694 million with flat gross profit of $175 million.