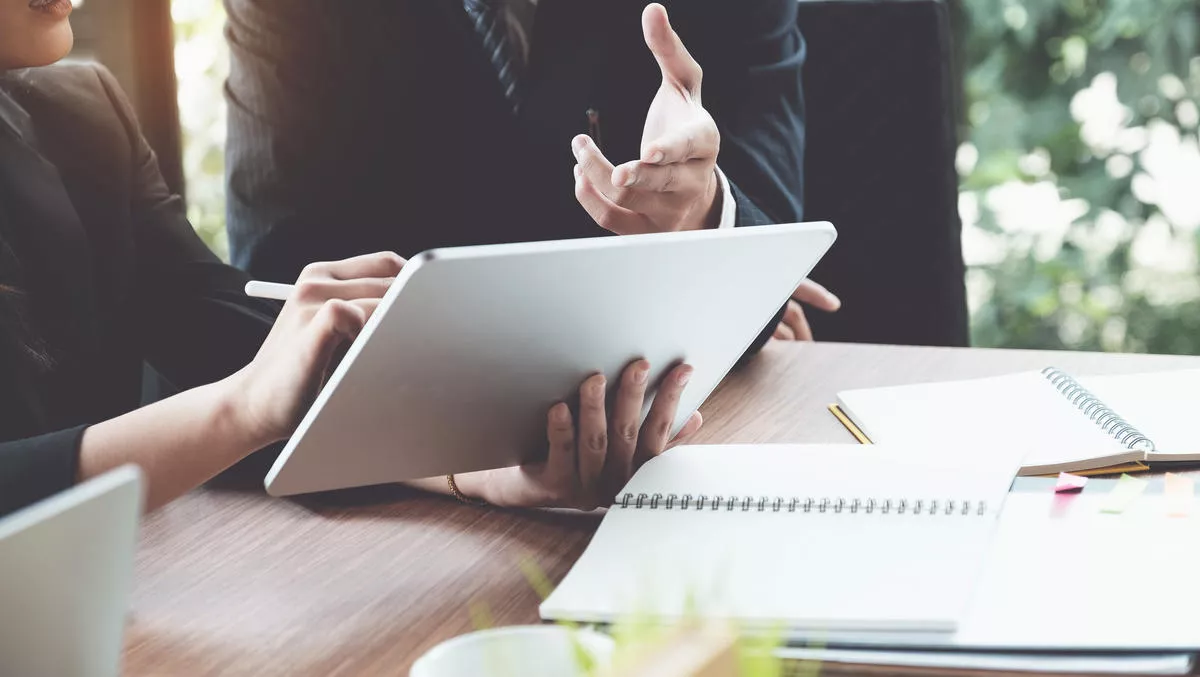 rhipe adds Octopus licensing solutions to distie portfolio
Mon, 30th Nov 2020
FYI, this story is more than a year old
APAC distributor of cloud solutions and services, rhipe, has been appointed as an APAC distributor for licensing solutions provider, Octopus Cloud.
The addition of Octopus Cloud provides rhipe partners with licensing solutions and management processes to support cloud transformation initiatives.
"Octopus Cloud provides best-in-class Service Provider Licensing Agreement (SPLA) license management. This distribution agreement will provide our partners with optimised and automated SPLA reporting so they can focus on growing their business and spend less time on licensing. We are pleased to welcome Octopus Cloud to the rhipe vendor portfolio," says rhipe CEO Dominic O'Hanlon.
Octopus Cloud was founded in 2012 by three experts, each with their own unique skill set, who knew there was a better way to approach SPLA licensing and cloud migration.
The organisation has managed over 500 SPLA projects to date, helping IT service providers and their end customers optimise business processes around license management to drive greater value from their investments.
"Octopus Cloud's focus is to help service providers maximise business performance and reduce risks. rhipe is the perfect partner for us to achieve that in APAC. Both organisations have highly qualified licensing and cloud experts who aim to help their service providers by converting data into meaningful values, optimising and reducing the number of applications and systems, with the best possible licensing or consumption models, customised to their business," says Octopus Cloud CEO Bahadir Durak.
Its core solution, Octopus Cloud View, is a worldwide KPMG assessed and automated SPLA reporting tool for Microsoft service providers​.
It delivers a transparent view of the licensing landscape, clear audit trails to ensure compliance and accurate reporting, to enable partners to optimise license purchasing to improve margins or reduce costs.
By enhancing the transparency and control over the process offered to service providers, with a well-audited approach that minimises compliance risk, Octopus Cloud delivers insights to help organisations make intelligent, well-informed licensing and cloud transformation decisions to maximise business performance.
Octopus Cloud, headquartered in Switzerland, focuses specifically on the services provider businesses and has an extensive background and experience in service provider software licensing.
The company follows agile product development methodologies as well as agile services delivery, based on customer feedback.
Earlier this year, rhipe acquired New Zealand-based Azure and specialist IT services provider Parallo.
Parallo helps independent software vendors (ISVs), software as a service (SaaS) businesses and other scale-based cloud partners to manage security, performance, availability and cost, including builds, deployments, upgrades and many other related services.