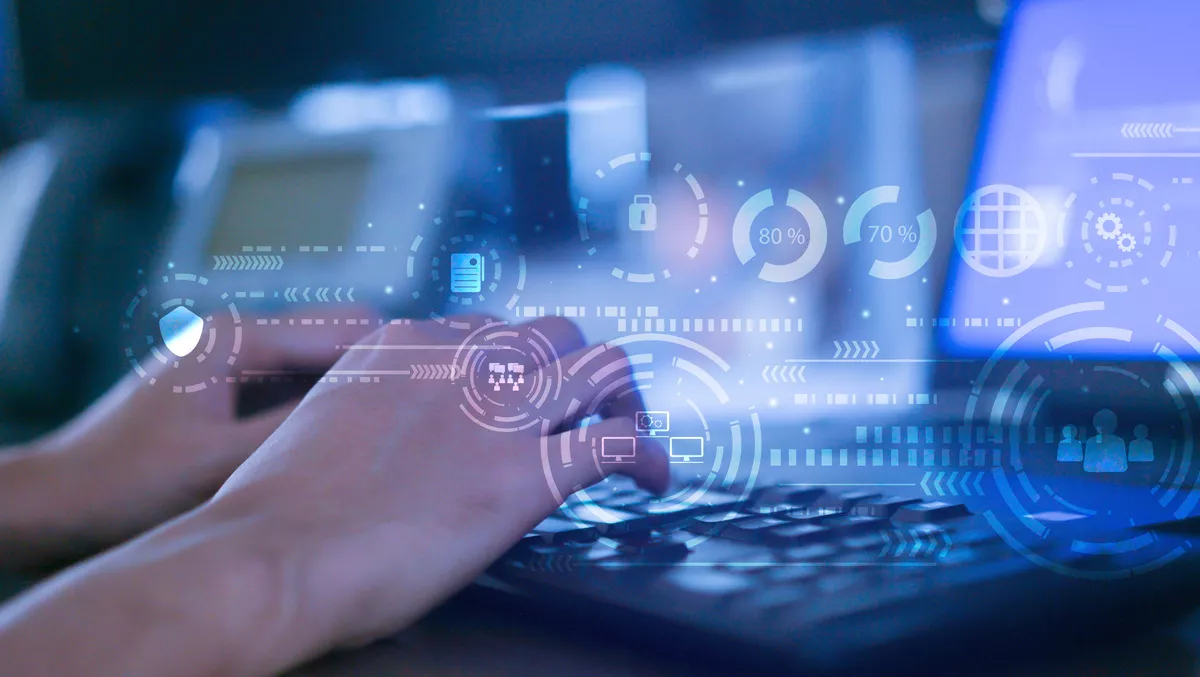 Ricoh and NZ tech company Tether initiate new reseller partnership
Tue, 2nd Aug 2022
FYI, this story is more than a year old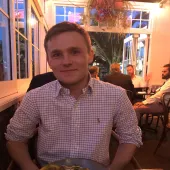 By Mitchell Hageman, Managing Editor
A new reseller partnership between Ricoh and NZ tech company Tether will focus on monitoring, hybrid work and air quality solutions.
Tether is known for its modelling and CO2 monitoring solutions across New Zealand, creating technology suited for managing COVID-19 risk within any government or protection framework.
Ricoh says the partnership not only helps the company add to its current diverse portfolio but also helps ensure clients are well-positioned to attract talent through hybrid working practices. They say this will give businesses the opportunity to gain a solid culture in a more fragmented working environment.
The move comes at a time when Ricoh has been implementing its new strategy, which is to build a digital services division to accommodate the newly evolving hybrid work environment.
This is one of the more pressing changes faced by businesses globally today, and Ricoh New Zealand Limited unified communications manager Brett Clark says Tether has the skills and expertise to make a significant impact.
"We have seen accelerated growth in the hybrid working space, fuelled partly by the need for organisations to limit the spread of things like viruses while boosting productivity," he says.
"Tethers ability to monitor and measure the naturally built environment dovetails neatly into this space."
Clark also says the key to making the hybrid model work was developing a new understanding of how space is utilised, including occupation levels on any given day so organisations can better meet the needs of employees.
"The hybrid working environment is here to stay if the price of real estate and trends in Europe are anything to go by. Tether will be an invaluable tool for adjusting the office environment to suit due to their real-time analytics on usage and environmental information," he says.
"It's the kind of data that helps businesses understand their space needs, ventilation and where to place people."
Sustainability was also a key focus of the new partnership, and Clark says both companies have similarly aligned thoughts and goals.
"Responsible organisations worldwide are asking many questions about the best environment for employees and the planet," he says.
"Ricoh's consultancy work in this area and Tethers data will help us make real strides on getting it right for people and the planet."
There are also indicators that the Ricoh Tether partnership will be expanded to Australia and Europe, according to Clark.
"Ricoh has the global reach to help multinationals deploy this technology," he says.