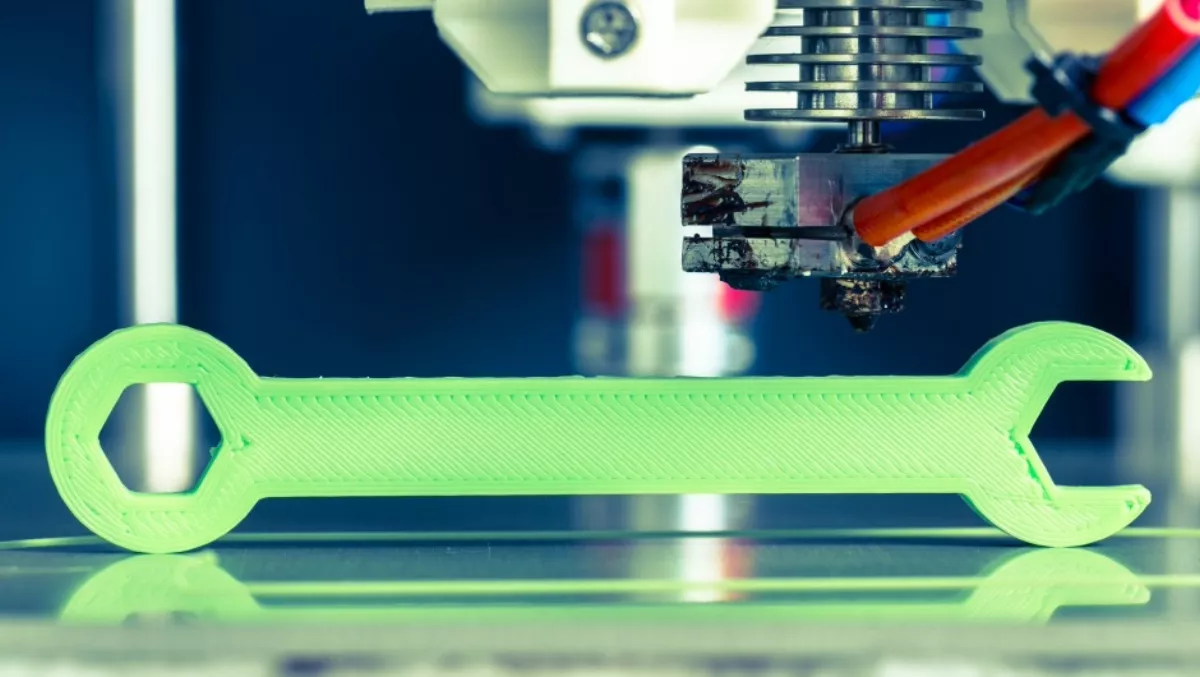 Ricoh snaps up full Stratasys 3D printing and additive manufacturing line
By Heather Wright,
Tue 4 Jul 2017
FYI, this story is more than a year old
Ricoh New Zealand has inked an expanded partnership deal with 3D printing and additive manufacturing vendor Stratasys, taking over responsibility for sales and support Stratasys product from previous reseller Tasman Machinery.
The new deal will will see the printing supplier offering the entire range of Stratasys products. It previously represented Stratasys' MakerBot range only.
Clive Harknett, Tasman Machinery director, says while Tasman and Ricoh have often worked together, the companies have decided 'Ricoh is the party best suited to support the Stratasys product range moving into the future'.
Harknett described the move as 'a natural evolution' of the two companies cooperation.
Mike Pollok, Ricoh New Zealand managing director, says the deal will allow Ricoh to offer the latest 3D printing technologies for professional and industrial users.
"We… look forward to further strengthening our partnership with Statasys so that we may continue to empower companies and individuals with services and technologies that inspire innovation, enhance sustainability and boost business growth.
Pollok says Tasman's existing clients will have access to other benefits through the deal, with access to the full range of Ricoh products and services.
Stratasys says Ricoh's experience in office imaging, production printing, IT services and document solutions to organisations from government departments and education to enterprise and SMBs enable it to add value to the Stratasys partner network.
Shiry Saar, Stratasys ANZ manager, says additive manufacturing has been recognised as one of the technologies integral from companies to realise industry 4.0.
"We are committed to equipping customers with the most suitable 3D printing solution, from a desktop printer up to production system, helping them innovate and maximise efficiency with the support of trusted local partners," Saar says.
"We are confident that this partnership will help us understand the local information technology and industrial automation landscape in New Zealand, thereby helping more companies optimise production capabilities and expand business opportunities."
Stratasys says it, and its channel partners, will continue to offer 3D printing solutions and vertical applications to companies across key sectors, including automotive, education, medical, consumer goods and electronics.