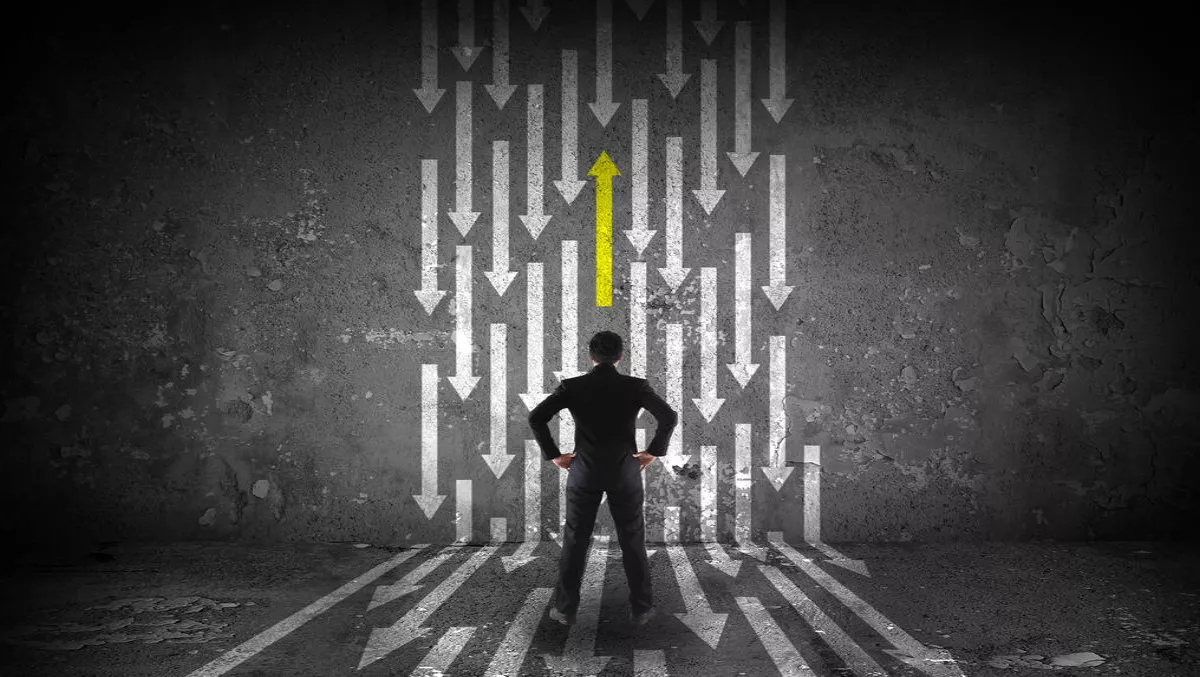 Robert Easton appointed Accenture's new ANZ country managing director
FYI, this story is more than a year old
Accenture has appointed a new country managing director for its Australian and New Zealand operations, with longtime employee Robert Easton taking the role.
According to LinkedIn, Easton has been with Accenture since 1997 and has progressed with the company through two major roles.
Most recently, he was head of sales and based out of Sydney, however the bulk of his experience comes from his lengthy position as senior managing director in the United States. In this role, Easton managed global client relationships and helped plan large transformations.
Easton will grow the company in the local markets through building relationships with clients.
"I intend to build on the work that Accenture leadership in Australia and New Zealand has been doing with our channel partners to ensure the partnerships continue to drive strong business outcomes for our clients," Easton says.
Reports suggest that Easton will be replacing Jack Percy in the role. Percy was responsible for change-driven transformation programmes, so Easton will likely have similar responsibilities.
Percy has been with the company since 1983, and transferred to Wellington in 1998 firstly as a major partner. He then progressed to managing director, government for the South Asia, Australia and New Zealand markets.
Percy moved further up to become chairman and managing director of Australia and New Zealand, and finally his role then included South Korea.
Accenture has been securing some powerful deals across the world, partnering with Huawei to enhance consulting, systems integration and outsourcing operations.
The company also recently announced that it will acquire Australian cybersecurity provider, for an amount that has not yet been disclosed. The companies will combine strengths spanning digital, technology, operations, identity access management, cyber defence and network management.
Accenture has a large partner ecoysystem including Avaya, Cisco, HP, Google, IBM, Microsoft, Oracle, Red Hat, Salesforce, SAP and ServiceNow.