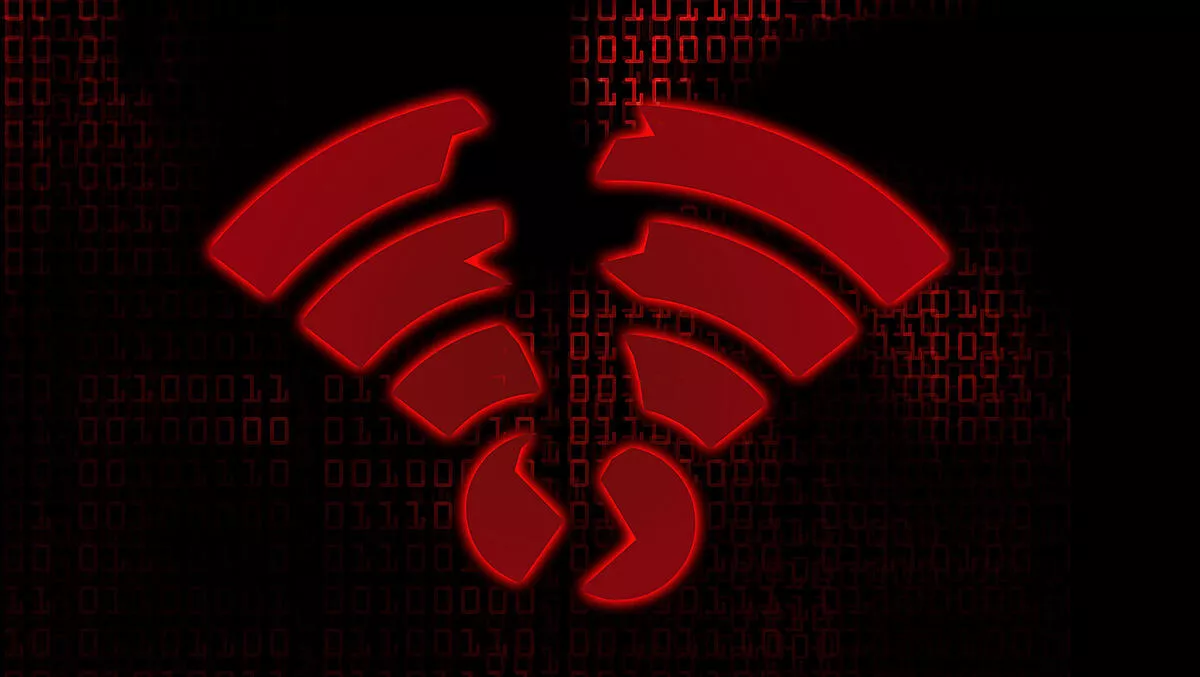 Rough times ahead for networking market
FYI, this story is more than a year old
Two new reports from Dell'oro Group outline bad news for the networking market in the near future.
The enterprise wireless LAN market is likely to see short-term tough times before good times longer-term, and sales of cable broadband access equipment will decrease with a 2% CAGR from 2019 to 2024.
"Wireless LAN market sales have slowed which correlates with the reduced economic outlooks from leading world banks," says Dell'Oro Group founder and CEO Tam Dell'Oro.
"We are seeing softness in North America and Europe, two regions which economists have reduced GDP growth forecasts. However, while overall market sales may be soft, the appetite for Wi-Fi 6 is racing ahead. Wi-Fi 6 may see a significant boost pending the availability of 6 GHz unlicensed spectrum.
"There has not been new mid-band spectrum made available for Wi-Fi and other unlicensed uses in more than twenty years yet the use of Wi-Fi technology has increased on a massive scale. The additional capacity would enable faster data throughputs and lower latency essentially turbo-charging Wi-Fi 6. This would support tremendous innovation in such areas as manufacturing automation, remote teaching and medical treatment
Additional highlights from the Wireless LAN 5-Year Forecast Report:
Enterprise Wireless LAN market revenues to approach $9 B by 2024.
Performance outlook by region of the world.
The outlook of cloud-managed Wireless LAN and how licenses perform vs. hardware.
Tradition hardware sales are likely to take a hit thanks to the virtualization of network infrastructure, which is already playing out in the cable market.
"Global operators continue to invest in their broadband access networks, but are increasingly delivering more capacity with lower-cost, virtualized hardware," says Dell'Oro Group senior research director Jeff Heynen.
"Virtualization, coupled with subscriber saturation in some mature markets will result in gradually declining revenue for broadband access equipment globally.
Additional highlights from the Broadband Access 5-Year Forecast Report:
Virtual CMTS/CCAP revenue will grow from $90 Million in 2019 to $418 Million worldwide in 2024, as cable operators move to these platforms to expand broadband capacity.
Mesh-capable routers and broadband CPE units will reach 30 Million units in 2020.
About the reports
The Dell'Oro Group Wireless LAN 5-Year Forecast Report offers a complete overview of the industry, covering Enterprise Outdoor and Indoor markets, with tables containing manufacturers' revenue, average selling prices, and unit shipments by the following wireless standards: 802.11ax (Wi-Fi 6), 802.11ac (Wi-Fi 5) Wave 1 vs. Wave 2, 802.11n (Wi-Fi 4), and historic IEEE 802.11 standards.
It includes forecasts for regions of the world and for Cloud-managed vs. Premises-managed.
The Dell'Oro Group Broadband Access 5-Year Forecast Report provides a complete overview of the Broadband Access market with tables covering manufacturers' revenue, average selling prices, and port/unit shipments for Cable, DSL, and PON equipment.
Covered equipment includes Converged Cable Access Platforms (CCAP), Distributed Access Architectures (DAA), DSL Access Multiplexers ([DSLAMs] by technology ADSL/ADSL2+, G.SHDSL, VDSL, VDSL Profile 35b, G.FAST), PON Optical Line Terminals (OLTs), Customer Premises Equipment ([CPE] for Cable, DSL, and PON), along with SOHO WLAN Equipment, including Mesh Routers.