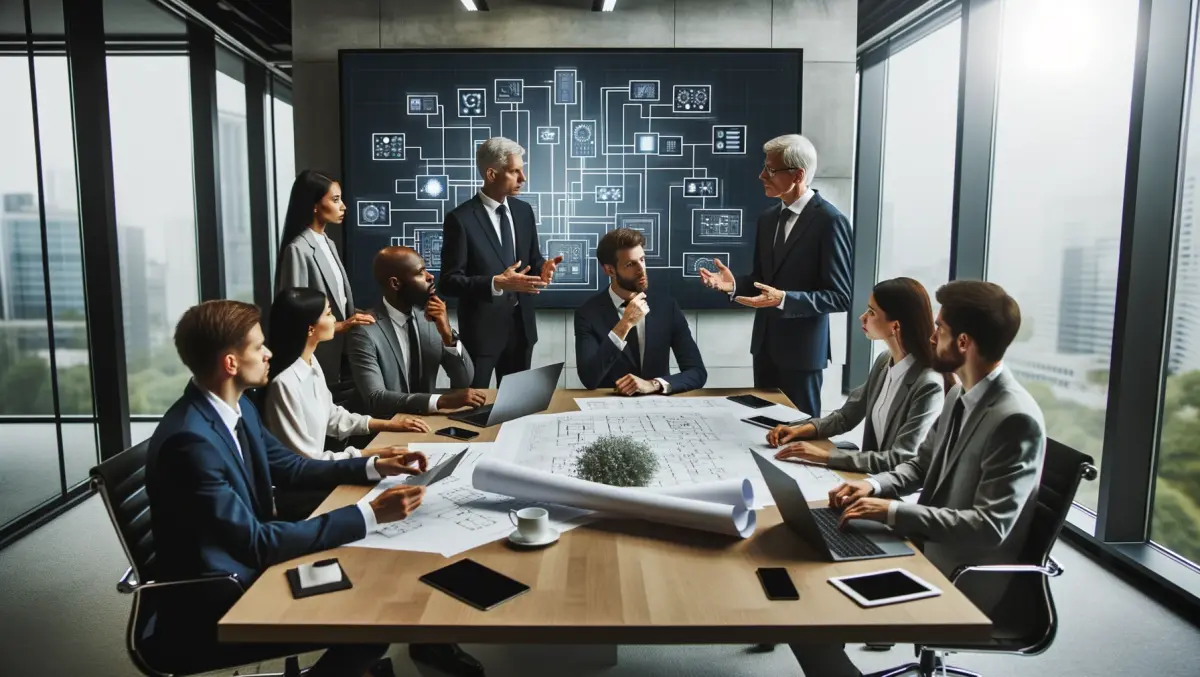 Ruckus helps end-users get IoT together with new offering
Thu, 22nd Feb 2018
FYI, this story is more than a year old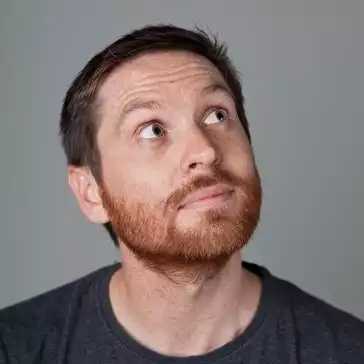 By Ben Moore, News Editor - Channel
Ruckus Networks has announced the Ruckus IoT Suite, which enables organisations to construct a secure IoT access network that consolidates multiple physical-layer IoT networks into a single network.
The Ruckus IoT Suite further speeds time-to-return-on-investment (ROI) and reduces deployment cost by allowing for the use of common infrastructure between the wireless local area network (WLAN) and the IoT access network.
According to market research firm IDC, IoT edge infrastructure is emerging as a key growth domain and an enterprise priority to support the burgeoning IoT applications space.
Within the IoT edge infrastructure market - expected to reach nearly $3.4 billion by 2021 - network equipment is the fastest growing segment, with compound annual growth (CAGR) in excess of 30%, driven by the need for application continuity and high performance coupled with reliable and secure connectivity.
"Secure IoT network deployments in the enterprise have not yet taken off due to a fragmented market with point solutions serving one-off applications or use cases," says IDC network infrastructure vice-president Rohit Mehra.
"A multi-standard IoT access network that leverages existing hardware, software and security capabilities at the edge is a must for most organisations to deploy IoT. The Ruckus IoT Suite addresses these specifics and is a good first step to enabling broader multi-mode IoT network rollouts.
An IoT access network must consolidate multiple access technologies while delivering the provisioning, management and security capabilities found in modern IP-based networks. Such a network must facilitate inter-endpoint communication and provide integration with analytics software and services.
"Organisations are looking to the IoT to help improve operational efficiencies, increase revenue and enhance the customer experience, but their ability to do so is constrained by today's siloed IoT networks," says Ruckus Networks president Dan Rabinovitsj.
"Ruckus is addressing the market by providing the critical 'glue' between the world of sensors, cameras and things with the world of big data and analytics. Not only have we addressed the fragmentation at the PHY layer, we have created an open API to both public and private clouds which permits easy and secure integration with a variety of partners.
Security concerns top the list of factors that contribute to IoT solution deployment delays. The Ruckus IoT Suite addresses such concerns through a multi-layered approach, including digital certificates, traffic isolation, physical security and encryption.
The Ruckus IoT Suite will be generally available in the second quarter of 2018.