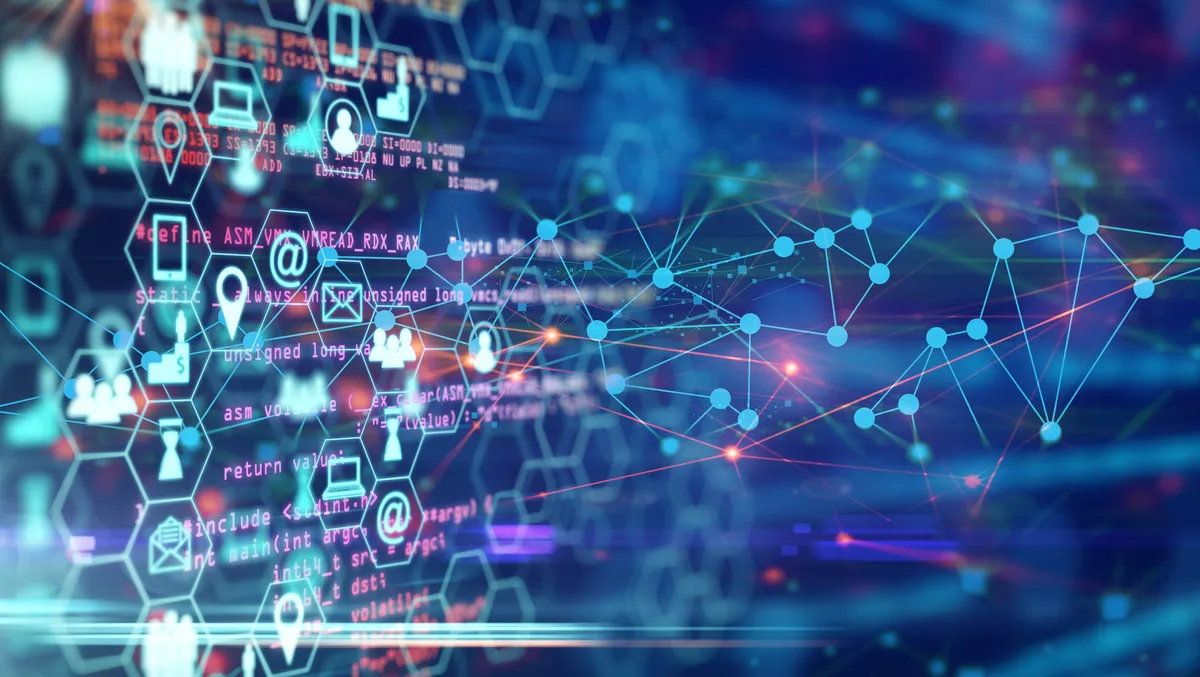 RUCKUS Networks seeks partners for growth AI-driven solutions
Mon, 4th Sep 2023
By Sean Mitchell, Publisher
RUCKUS Networks, a leading provider of purpose-driven networks, is expanding its reach and capabilities with innovative solutions that cater to the unique needs of various industries. Leveraging AI and machine learning, the company is empowering customers to deliver exceptional digital experiences.
Founded in 2002 in California, USA, RUCKUS Networks has been focusing on the Australian and New Zealand regions since 2009. The company offers a wide range of products and services, including wireless access points (APs), ICX switches, AI-driven cloud platforms, and Network-as-a-service (NaaS) platforms.
RUCKUS Wireless Access Points (APs)
RUCKUS offers APs that fit various budgets, performance requirements, or deployment scenarios. These APs provide secure, reliable access even in challenging environments such as high client density, Wi-Fi-unfriendly building materials, or demanding outdoor conditions. "Every RUCKUS AP, from the humblest to the boldest, is packed with patented technologies that go beyond the everyday to deliver superior connections and awesome user experiences," the company states.
ICX Switches: Flexible Scalability and Simplified Management
The ICX family of fixed form-factor switches by RUCKUS simplifies network setup and management, enhances security, minimizes troubleshooting, and provides excellent throughput for demanding applications. These switches work seamlessly with RUCKUS wireless access points, SmartZone network controllers, and RUCKUS Cloud to deliver a unified wired and wireless access solution.
AI-Driven Cloud Platform for Service Assurance and Business Intelligence
RUCKUS Analytics, powered by AI and machine learning algorithms, delivers robust service assurance and business intelligence. It simplifies tasks by automatically classifying service incidents, tracing root causes, and recommending remediation steps.
RUCKUS One and Network-as-a-Service (NaaS) Platform
The company's most recent solution, RUCKUS One, offers AI-driven, unified management of multi-access public and private networks. RUCKUS also offers a NaaS platform, providing businesses an option to consume networking solutions on a subscription basis.
Chris DePuy, Technology Analyst and Co-Founder of 650 Group, comments on the market trend: "Today, many enterprises and service providers are looking to deploy both Wi-Fi and 4G/5G networks to deliver the right type of connectivity for the right use case. As a result, AI-driven converged solutions, such as RUCKUS One, are what the market is looking for."
RUCKUS in Education
One industry where RUCKUS excels is Education. The solutions provided by RUCKUS lead to equitable access for all students, seamless roaming between school sites, and a future-proof network for 5+ years.
Bart Giordano, President of Networking, Intelligent Cellular and Security at CommScope, emphasizes the need for simplicity in enterprise networks: "While networks are generally becoming more complex through convergence, the administration of those has to remain very simple."
Partnership Opportunities
RUCKUS also engages with partners through its PartnerPRO Network Program, providing resources, training, incentives, and support to build trusted and profitable relationships.
With a focus on convergence and simplicity, RUCKUS Networks continues to innovate and lead in the networking industry. The company's commitment to delivering high-performance, cost-effective solutions is paving the way for a more connected and efficient digital future. The year 2023 is expected to see widespread convergence of Wi-Fi and cellular in the enterprise space, unleashing new potential for bandwidth, efficiency, security, and flexibility. RUCKUS Networks is poised to be at the forefront of this transformation.