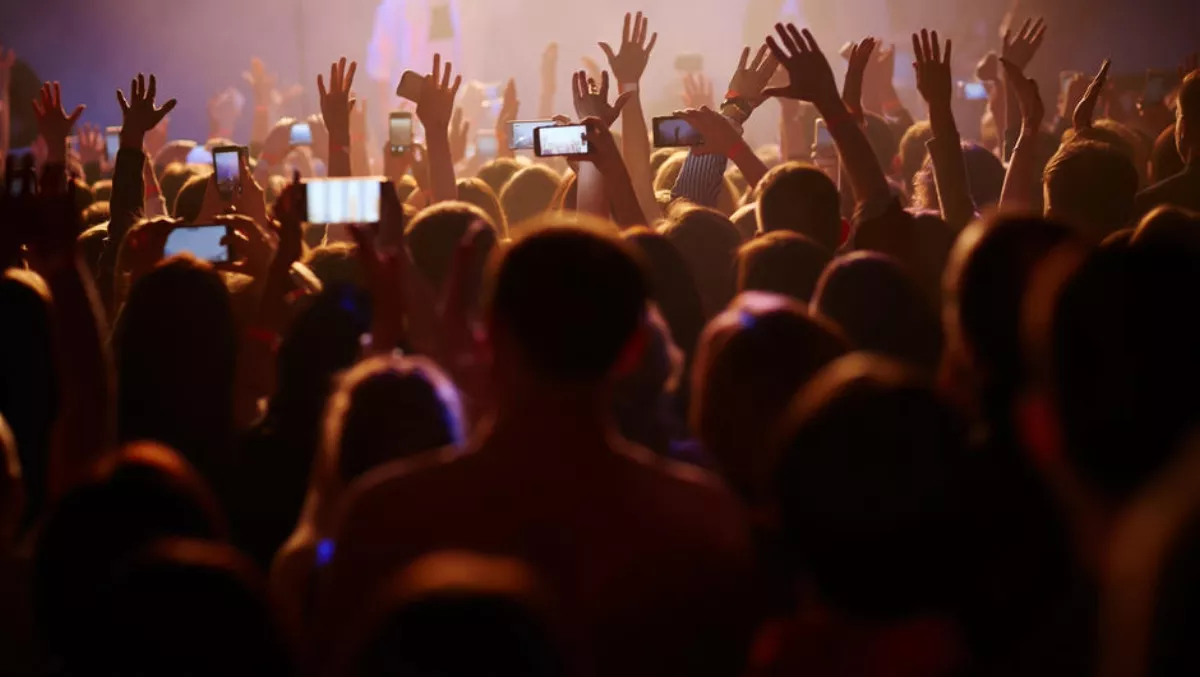 Ruckus' new access point leverages .11ax for complex networks
Wed, 18th Jul 2018
FYI, this story is more than a year old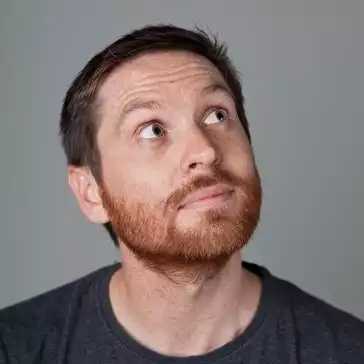 By Ben Moore, News Editor - Channel
Ruckus Networks has announced the industry's first IoT- and LTE-ready, 802.11ax wireless access point (AP).
The high-capacity, 12 spatial-stream R730 works in concert with the new Ruckus Ultra-High Density Technology Suite to deliver high-resolution, latency-sensitive video in ultra-high density user environments such as stadiums, train stations and schools.
In addition, the R730 complies with both the new WPA3 security protocol and Wi-Fi Enhanced Open for more secure connections on public networks.
Worldwide data and video traffic is growing at double-digit rates, driven by an increase in connected devices.
ABI Research predicts that Wi-Fi device shipments will grow to nearly 35 billion by 2022.
"Ruckus customers and partners demand more when it comes to their networks," says Ruckus Networks president Ian Whiting.
"We have a long history of delivering products and technologies that go beyond the current state-of-the-art to meet the world's most demanding network requirements while driving down the cost-per-connection. Ruckus R730 and Ruckus Ultra-High Density Technology Suite are the latest examples.
The congestion of people, devices and bandwidth-hungry apps makes for challenges that current wireless tech cannot handle. Adding to the complexity of this environment are diversifying device categories and apps, such as instant messaging, IoT control messages and voice-over-Wi-Fi.
"Real-world use cases are bumping up against the limits of existing Wi-Fi standards, and the need for 802.11ax to address a wide variety of heterogeneous, high-density scenarios is clear," said Chris DePuy, founder and technology analyst at 650 Group. "Ruckus has already differentiated itself in the realm of network consolidation. With this launch, Ruckus is reinforcing that by setting the stage for converged Wi-Fi, IoT and LTE deployments.
The R730 includes embedded Bluetooth Low Energy (BLE) and Zigbee radios and can be augmented with Ruckus IoT modules to support additional physical layer protocols such as LoRa.
Using the Ruckus IoT controller, these separate networks and the IoT endpoints associated with them, can be managed, coordinated and connected to IoT cloud services as part a single, converged IoT access network.
The offering also accommodates modular Ruckus OpenG LTE APs operating in the U.S. Citizens Broadband Radio Service (CBRS) 3.5 GHz band, enabling existing Wi-Fi APs to provide LTE service.
Using modular or stand-alone LTE APs, organisations will be able to build their own private LTE networks to improve the quality of indoor cellular service within their facilities.