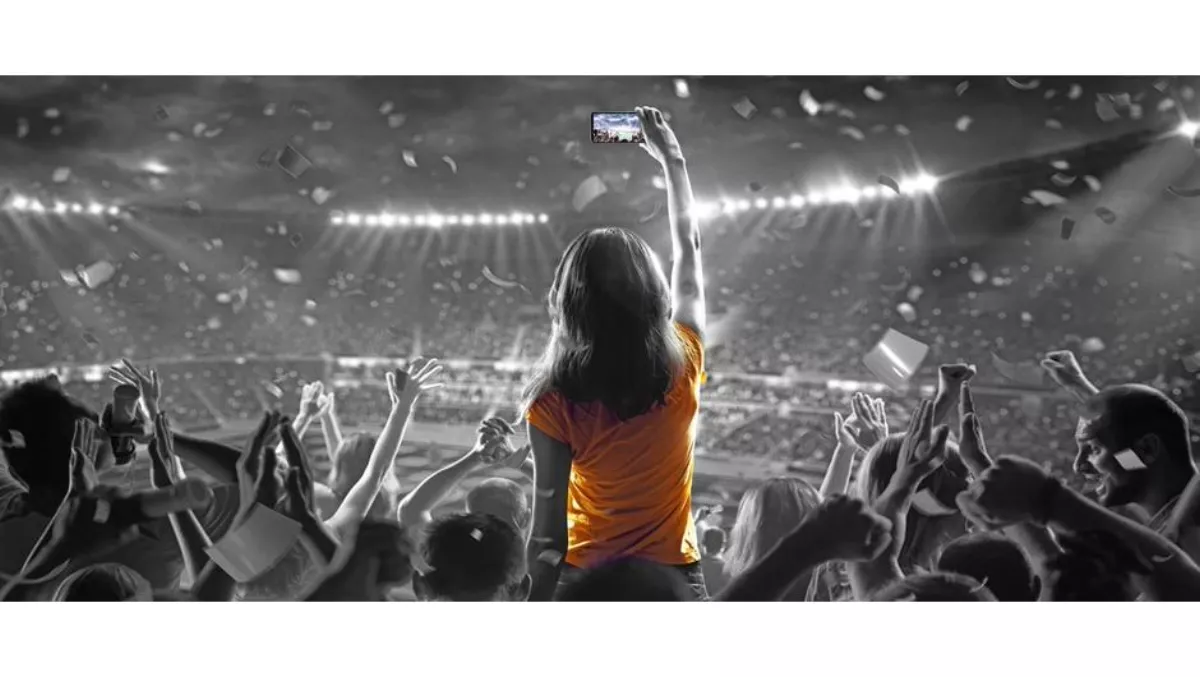 Exclusive - Ruckus ready to shake up A/NZ networking market
FYI, this story is more than a year old
Ruckus Networks relies heavily on the channel and as the company reinvents itself after a difficult 18 months, it is ready to bring a new partner programme and range of solutions to its global ecosystem.
At Ruckus' 2018 Big Dogs event in Seoul this July, ChannelLife spoke to Ruckus worldwide channel chief Raelyn Kritzer, worldwide partner sales sr director Erik Buck, and A/NZ country manager Carl Jefferys.
They dug deep into Ruckus' approach to the A/NZ channel, the opportunities for local partners, and the changing landscape of the channel itself.
Resellers and MSPs
Kritzer begins by explaining that Ruckus now has two levels of partnership for value-added resellers:
Select - an authorised level with an application process, technical and sales training, and a demo kit for product familiarity, and;
Elite - with a revenue requirement of $500k, or $200k for those in the 'emerging market' category, and further sales and technical requirements. Partners get access to dedicated resources including growth rebates and funded heads, as well as marketing enablement and priority with leads.
However, there is some leeway for those for whom the $500k target seems unachievable, Kritzer says.
"We will look at the ability for those partners to achieve the target, what their business model looks like. We are also looking at adding a managed service flavour to the elite partners."
Ruckus is also bringing their Cloud Ready programme to A/NZ to help promote its cloud wifi solution.
"It's an extension of the Ruckus Ready partner programme and is primarily focused on our cloud wifi technology," Kritzer says.
"We're trying to encourage partners who either have managed service practices but aren't as interested in providing the services specifically for wireless to resell cloud wifi. There's also opportunity in the SMB space. For example, 50% of SMB customers worldwide will be transitioning to 100% of their business to cloud."
Today, however, Ruckus has expanded beyond wifi.
"With the implementation of our switching portfolio it increases the scope for Ruckus in terms of the size of the transaction that our partners can do because the switching component is usually a lot bigger than the wifi component," Jefferys says.
"Now, with the whole portfolio, it provides opportunities for our partners to increase their portion of the IT wallet and win situations they may not have won before."
Kritzer adds, "We've found that when the wired and the wireless portfolio are sold together the deal size goes up by 40%. However, we don't force (partners) to sell the entire portfolio to enjoy the higher benefits within the programme."
Distribution
Buck explains how distributors are vital for more than just sending product out to market.
"There is so much going on with IoT, that smaller partners have to get more focused on their vertical so that they can speak the language and explain how that solution is going to benefit end users," he says.
"Distributors can not only enable that conversation but build the solution and pre-approve it, providing installation and instructions to make sure that experience is very smooth."
And the changes in the distribution market have not gone unnoticed - Buck points out that of the top 20 distributors worldwide, five of them control 64% of the market (according to Canalys).
"The big guys are trying to replace revenue from declining sales in PCs and servers and so they are forced to come to market and find someone else who has an interesting business and acquire it," he explains.
"We have a soft spot in our heart for specialist distributors. A good wireless plan deployment involves a site survey, heat maps, elements that plan to ensure you get the most out of the technology, and it's not every distributor that is good at those skills.
"We've been talking how to address that speciality distributor market better and we're developing plans to address a programme that will support their needs in the future rather than trying to fit them into the broad-based distributor bucket."
What's next?
Jeffreys makes it clear that there is a plan for where Ruckus are headed next in A/NZ, with plenty of opportunity for reseller partners.
"Our products are moving from niche markets, such as anywhere with difficult RF requirements like warehouses and train stations, and we are now expanding that reach into corporate, carpeted environments," Jefferys says.
"Our channel partners can make more handsome margins out of our gear. The cost of deployment of a Ruckus network, because of our antennas, is much more forgiving and the rework required is much less than you would find with traditional wifi manufacturers.
"The opportunity now is in tertiary education, large city municipal deployment, and anywhere where there are difficult RF characteristics that make traditional wifi perform poorly. We are now a serious player. In a market where someone needs to get three quotes for an edge network, sure get your Cisco and HP quote, but I think it would be fair to say get one from Ruckus as well.
Jefferys also understands that there is a difference when it comes to the two countries that often get lumped under the A/NZ umbrella.
"Our challenge in New Zealand is to increase business through our MSP partners, so we need to work closely with them and find opportunities for them to roll out wifi services. Whereas in Australia, we haven't had those tier one resellers, like Dimension Data, Fujitsu or Datacom, because they are so entrenched in their Cisco and HP reseller status that they don't want to risk that.
"Even when we've had a demonstrably better solution at a better price, those tier one resellers didn't want to touch us. That's changing as we've won sites like Western Sydney University, arguably one of the of the largest networks in the land."
In speaking to these Ruckus leaders there is a clear sense of purpose and direction, especially when it comes to talking about the A/NZ market specifically.
Jefferys sums it up nicely saying, "Ruckus is certainly back, we're hiring, stronger, meeting our numbers and you will see us rapidly growing. It's a good time to get on board."
Related stories
Top stories