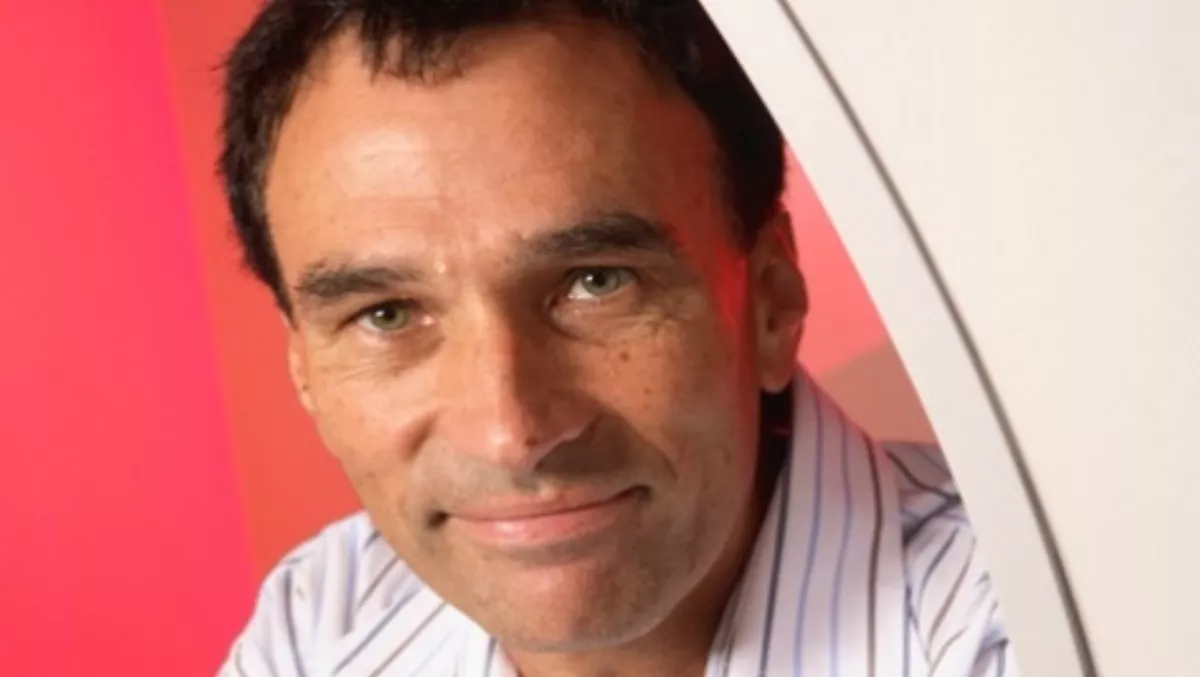 Ruckus Wireless ramps up Kiwi business - and channel - with new hire
By Heather Wright,
30 Oct 2015
FYI, this story is more than a year old
Ruckus Wireless is looking to ramp up its Kiwi business – and its local channel – with the appointment of John Dunbar as New Zealand head of sales for enterprise.
Dunbar, who in the early 2000s was managing director of Ingram Micro NZ, is charged with driving the company's revenue and continuing to grow Ruckus' channel partners in New Zealand to help drive product adoption.
He will lead the local enterprise sales teams.
Pat Devlin, Ruckus Wireless ANZ managing director, says Dunbar's experience and understanding of the customer and channel landscape, along with his technical knowledge of the wireless space, will enable the vendor to work more closely with a growing number of partners and to implement state-of-the-art Wi-Fi systems for new customers.
"Wi-Fi is becoming a critical element for today's businesses and governments," Dunbar says.
He says Ruckus Wireless' engineering focus means the company s well positioned to help customers and channel with the 'element of unpredictability in the way [Wi-Fi] interacts with the physical environment'.
"[Ruckus] has developed really intelligent antennae systems, which solve a lot of environmental challenges when implementing a Wi-Fi network.
"There is also a keen interest from the New Zealand market in local analytics and Ruckus is a world leader in this space."
Following his four years as managing director at Ingram Micro, Dunbar has done stints with Cellnet, TelstraClear, Virtuoso Group and Edtech/Telco Technology Services.