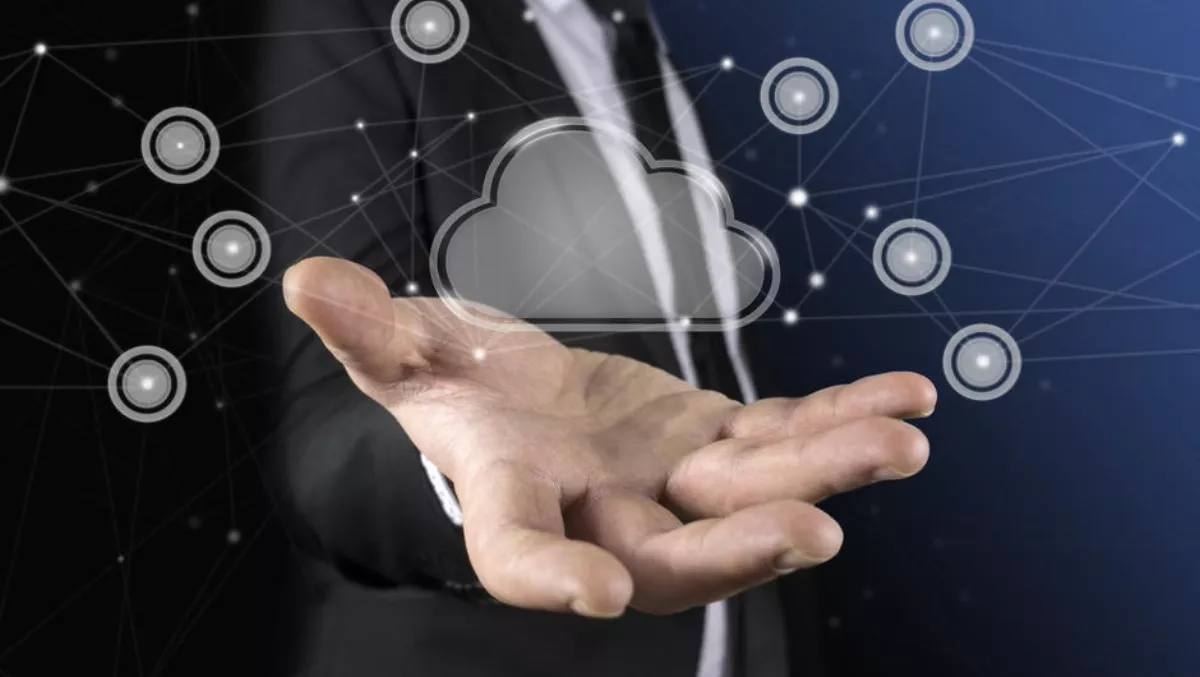 SailPoint and Rackspace partner for identity governance-aaS
FYI, this story is more than a year old
SailPoint has formed a strategic agreement with Rackspace, enabling organisations to host their identity governance programmes in the cloud while leveraging Rackspace's cloud expertise.
Building on SailPoint's delivery strategy announced earlier this year, Rackspace joins its cloud hosting partner programme to offer a managed service provider (MSP) solution for enterprises that want to deploy IdentityIQ or SecurityIQ in Amazon AWS and Microsoft Azure environments.
"Organisations today have complex, and increasingly hybrid, IT environments - no two organisations are alike," says SailPoint worldwide alliances and channels vice president.
"Many are leaning toward the cloud for the flexibility, scalability and cost savings benefits, with some opting for cloud-hosted managed services so they don't need to maintain that expertise in-house," says Vice President of Worldwide Alliances and Channels for SailPoint Harry Gould.
"By partnering with Rackspace, we're giving our joint customers the chance to reap the benefits of best-in-breed identity governance deployed to the cloud-hosted environment they prefer. This is another step forward in our commitment to enabling customers to deploy identity 'their way,' no matter their infrastructure or identity needs.
This partnership widens the scope of SailPoint's identity governance solutions as enterprises can now choose to deploy solutions via cloud-hosting managed service, public cloud, data center, or SaaS.
"There are many enterprises today that, understandably, lack the technical expertise and capacity to navigate the complexity of the cloud ecosystem, successfully migrate workloads to the cloud and operate cloud environments at scale," says Rackspace managed public clouds senior vice president and general manager Prashanth Chandrasekar.
"The combined talent, skill-set and domain expertise of SailPoint and Rackspace can help more companies get their identity governance programs off the ground by lifting the burden of migrating, managing and operating cloud workloads all on their own.
Rackspace is delivering IT-as-a-service with a portfolio of managed services across applications, data, security and infrastructure on public and private cloud platforms.