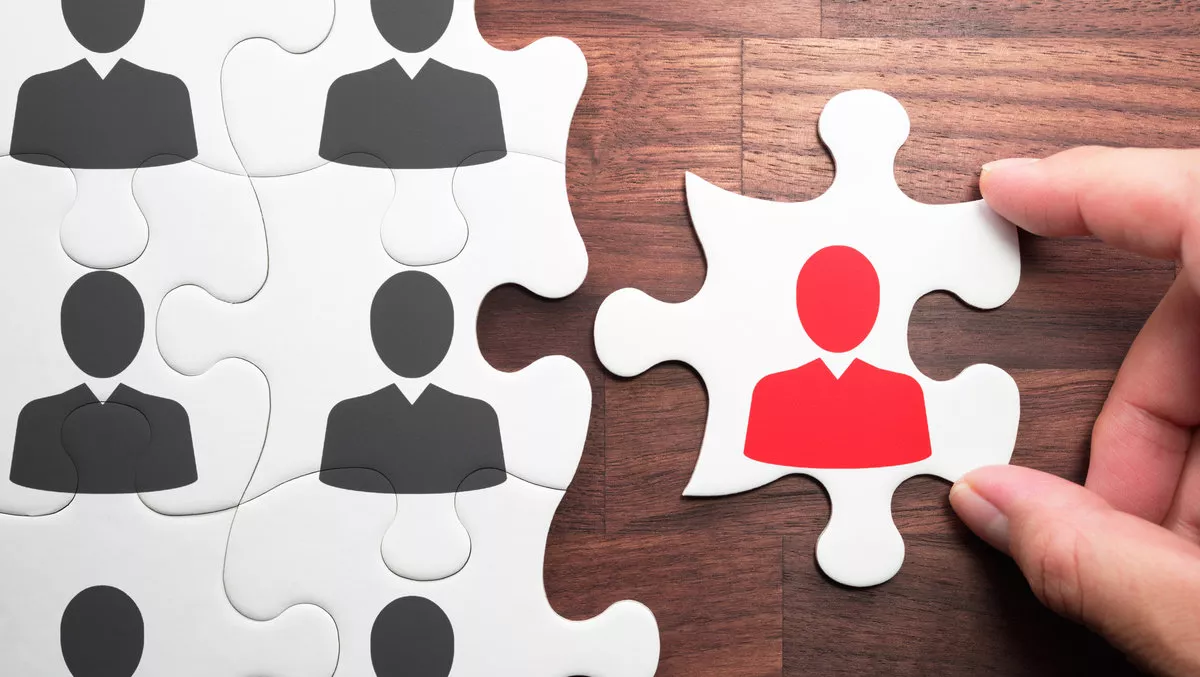 Samsung NZ appoints new B2B channels head
FYI, this story is more than a year old
Samsung New Zealand has appointed former Microsoft leader Jared Pedersen as its new head of business to business (B2B) channels, effective immediately.
Pedersen will report to Samsung New Zealand's head of commercial mobile and network, Stefan Lecchi.
The announcement comes hand-in-hand with Samsung's refreshed focus on the enterprise sector.
Pedersen spent 17 years at Microsoft in senior roles such as partner business and development manager, and SMB sales and marketing manager.
When Microsoft launched the Surface device, Pedersen was responsible for driving a new commercial route to market, including elements of sales, partner recruitment, and channel marketing. He also won the Microsoft Chairman's Award in 2010, one of only 15 awarded globally each year.
He left Microsoft in 2017 and spent the past year, prior to joining Samsung, driving enterprise messaging services with Bulletin inside key partner Vodafone New Zealand.
While at Bulletin, he was instrumental in increasing customer engagement, improving responsiveness, and launching a transformed SMS messaging platform to the market.
Samsung states that Pedersen is known as a highly motivated professional with a strong passion for driving success within the business sector. He is also highly regarded for his unwavering dedication to growing businesses and customer relationships.
''I am excited to welcome Jared to the Samsung New Zealand team," says Lecchi.
"He has a wealth of Business to Business experience from a wide variety of sectors including cloud services, business transformation, and software. He's going to be a huge asset to Samsung in leading our renewed focus within B2B accounts and will be instrumental in driving change so that we stay relevant and competitive in the future.