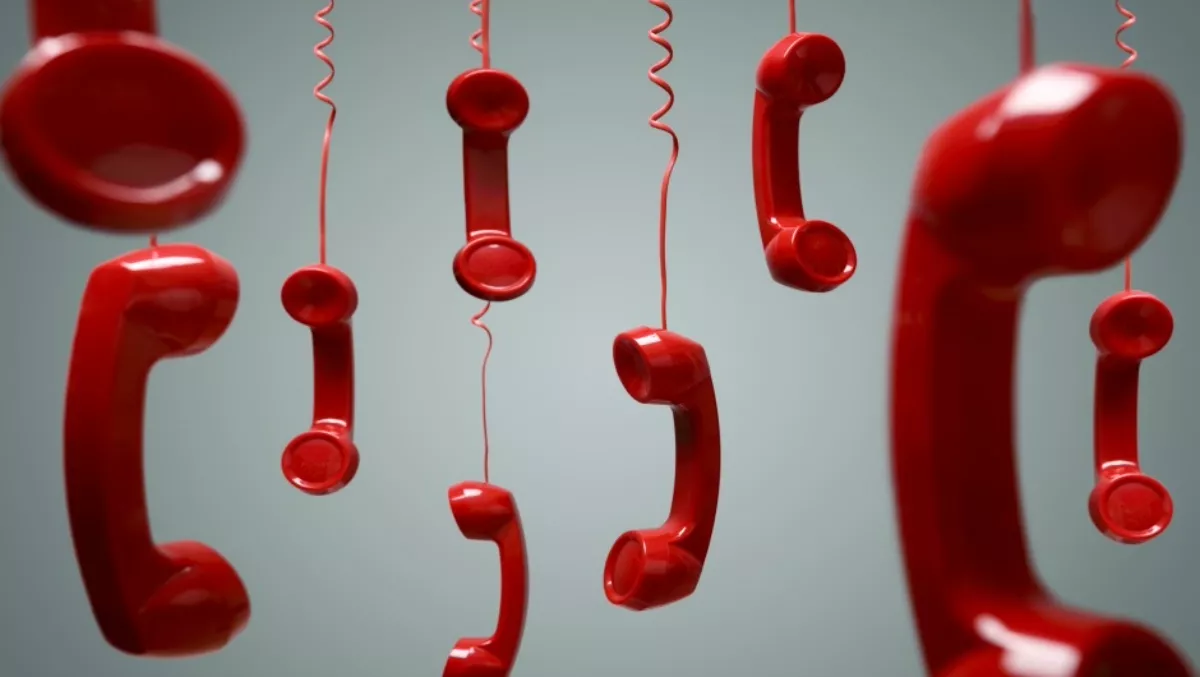 Samsung topples Apple for smartphone shipments in NZ
FYI, this story is more than a year old
It would seem Samsung's fiery troubles have been well and truly extinguished.
Samsung has returned to the number one position in the New Zealand smartphone market after reclaiming the position from Apple, who previously out shipped Samsung during the fourth quarter of the 2016 calendar year.
According to IDC's recently published first quarter smartphone shipment results tracked from January to March 2017, Samsung reached 40 percent share, representing a whopping 14 percent share growth from 26 percent in the fourth quarter.
However, despite losing the top spot, Apple also grew in share from 31 percent to 38 percent. Thus there has to be a decline somewhere and Huawei and Vodafone took the brunt of it, falling from 21 percent to 11 percent and 11 percent to 4 percent respectively.
Client device analyst for IDC New Zealand, Chayse Gorton says Samsung's result suggest that on a local level, the vendor has successfully bounced back from the highly publicised worldwide fiasco relating to the Note 7.
"Samsung acted with New Zealand telcos to blacklist the Note 7 devices on the New Zealand network, minimising potential problems. Samsung's shipment result shows local efforts to minimise complications and losses in consumer confidence have been largely successful," Gorton says.
"What makes the result more impressive, is Samsung's first quarter shipment numbers don't include the recently released Galaxy S8. These went on sale nationwide in May 2017, so will help bolster Samsung's second quarter shipments."
Along with Samsung's successful Galaxy S7 range, its first quarter shipments were strengthened by its J- and A-ranges, which offer consumers a mid-spec phone for an affordable price.
Interestingly, the growth from Samsung and Apple comes at a time when the entire NZ smartphone market is facing a decline. Vendors shipped 244,000 smartphones during January to March 2017, down from 347,000 smartphones shipped over the same period in in 2016.
However, Gorton says this isn't surprising as many vendors shipped large quantities of devices into the channel late last year which continued to be sold over the first quarter.
"The smartphone market is in for an exciting year, with the expected launch of the 10th generation iPhone set to boost Apple's shipments, and enable Apple to again challenge Samsung for the leading position," Gorton concludes.
Related stories
Top stories