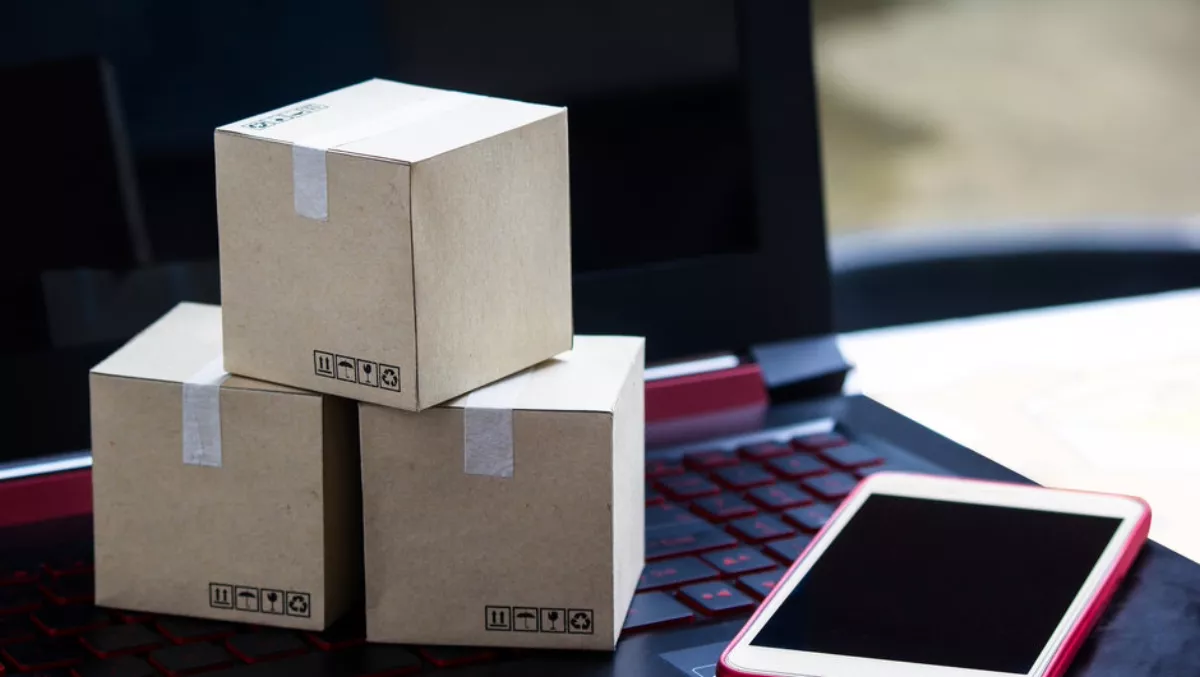 Samsung tops smartphone shipments in 2017 despite Apple claiming Q4 - IDC
Fri, 2nd Feb 2018
FYI, this story is more than a year old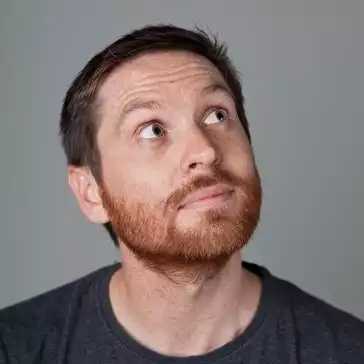 By Ben Moore, News Editor - Channel
Samsung has maintained their place as the number one supplier of smartphones worldwide in 2017, despite losing out to Apple in the fourth quarter.
For global smartphone shipments, last year there was only a 1% decline overall compared with 2016, despite a larger dip in the holiday quarter.
According to IDC's Worldwide Quarterly Mobile Phone Tracker, smartphone vendors shipped a total of 403.5 million units during the fourth quarter of 2017, resulting in a 6.3% decline when compared to the 430.7 million units shipped in the final quarter of 2016.
For the full year, the worldwide smartphone market saw a total of 1.472 billion units shipped, only barely declining from the 1.473 billion units shipped in 2016.
Consumers' uptake of the latest devices in developed markets, such as China and the United States, also declined during the quarter.
"The latest flock of posh flagships may have had consumers hitting the pause button in the holiday quarter," says IDC mobile phones research manager Anthony Scarsella.
"With ultra-high-end flagships all the rage in 2017, many of these new bezel-less wonders proved to be more of a luxury than a necessity among upgraders. Even though we have seen new full-screen displays, advanced biometrics, and improved artificial intelligence, the new and higher price points could be outweighing the benefits of having the latest and greatest device in hand."
The top five brands, Samsung, Apple, Huawei, OPPO, and Xiaomi, in that order, had no change of positions overall from 2016, despite the shifting in the final quarter of 2017.
Xiaomi made great strides over the year to catch up with their closest competitor, OPPO, going from 3.6% in 2016 to 6.3% market share in 2017.
If the trend continues in 2018, it could see Xiaomi competing with Huawei who have remained relatively stable, gaining 0.9% market share to reach 10.4% compared with 9.5% in 2016.
"Many high-profile companies offered their widest product portfolio ever in hopes of capturing a greater audience," adds IDC worldwide mobile device trackers senior research analyst Jitesh Ubrani.
"Meanwhile, brands outside the top 5 struggled to maintain momentum as value brands such as Honor, Vivo, Xiaomi, and OPPO offered incredible competition at the low end, and brands like Apple, Samsung, and Huawei maintained their stronghold on the high end."