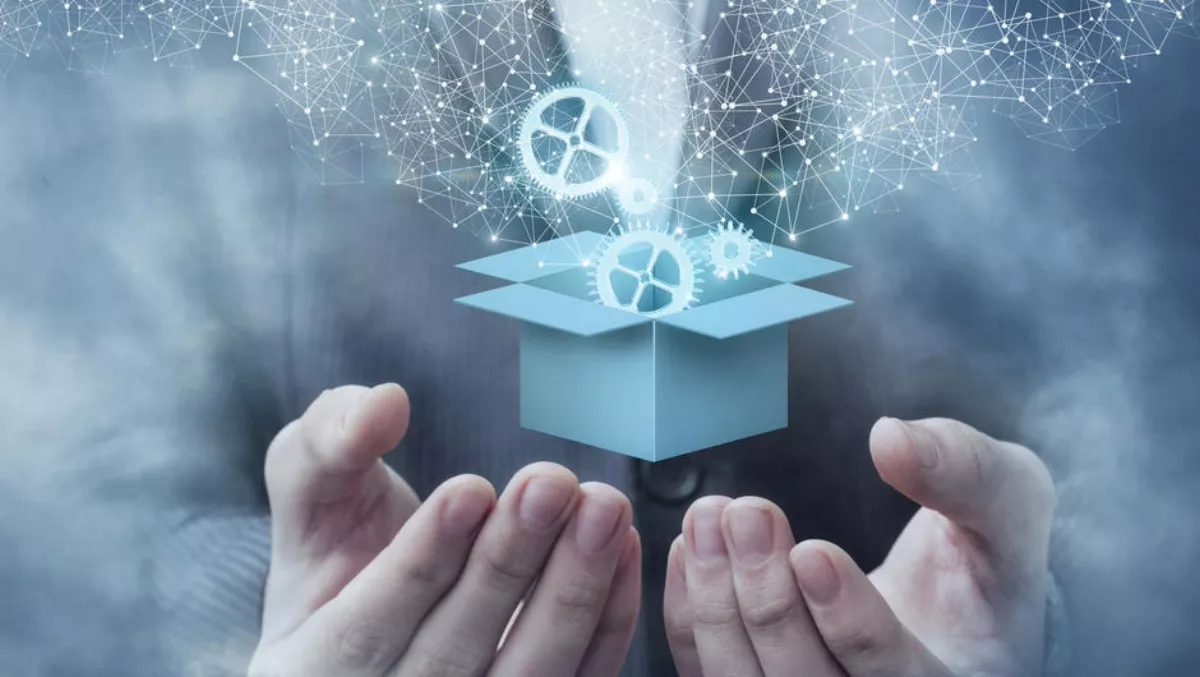 SAP boosts offerings with AI, ML and blockchain solutions
Thu, 7th Jun 2018
FYI, this story is more than a year old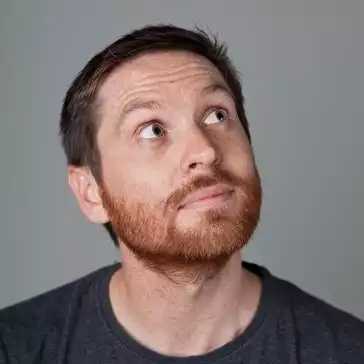 By Ben Moore, News Editor - Channel
SAP has announced new products and partnerships to enable enterprises to become more intelligent, with expanded capabilities from advanced technologies such as conversational artificial intelligence (AI), blockchain and analytics.
SAP Cloud Platform is also now available on all major cloud infrastructure providers, living up to its promise to be the agnostic cloud platform to better serve customers.
Since launching a year ago, SAP Leonardo technical capabilities have helped hundreds of customers innovate.
The Conversational AI feature enables companies to develop intelligent chatbots using the end-to-end toolkit for training, building and monitoring chatbots.
These chatbots can be integrated with SAP and non-SAP systems and are available as preconfigured industry-specific bots.
Leonardo Machine learning capabilities are now embedded in applications across the SAP portfolio, and the Leonardo Machine learning Foundation has five new services and now supports the software library scikit-learn, in addition to TensorFlow.
Cloud Platform Blockchain is a new blockchain-as-a-service enabling enterprises to easily build and extend business solutions with blockchain technologies, such as Hyperledger Fabric and MultiChain.
About 65 companies participate in the SAP blockchain co-innovation initiative to help customers use manufacturing and supply-chain products augmented by blockchain to enhance transparency, safety and collaboration in industries such as transportation, food, and pharmaceuticals.
To expand and accelerate global adoption and best practices of blockchain in the transportation industry, SAP has started a global blockchain consortium with seven founding members, including Intel, HPE and A3by Airbus.
The SAP Cloud Platform is now available on Google Cloud Platform and Microsoft Azure.
With these additions, along with Amazon Web Services (AWS), SAP Cloud Platform is now available on all major hyperscale cloud infrastructure providers.
SAP also intends to release SAP Cloud Platform, private edition, on IBM Cloud as a private cloud deployment.
The joint solution will allow clients in regulated industries such as banking, healthcare and transportation, as well as those managing sensitive data, to have the flexibility, speed and agility to innovate without jeopardising security and control.
Delivering on its promise to offer customers choice in mobile app deployments, SAP is also releasing the SAP Cloud Platform software development kit (SDK) for Android.
It allows customers to access sophisticated workflows through any Android or Chrome OS device, bringing a familiar, easy-to-use mobile experience across iOS and Android apps.
The expanded capabilities of SAP Analytics Cloud are now directly embedded within SAP S/4HANA Cloud to ensure organisations can plan, execute and analyse in one system.
The new feature "search to insight" uses conversational AI to quickly provide insights into data by answering ad hoc questions in natural language on any device.
Other enhancements to SAP Analytics Cloud include prebuilt content and business logic for more than 20 SAP products, including SAP SuccessFactors, SAP Ariba and SAP Hybris solutions and SAP S/4HANA, to embed analytics where users work.
These capabilities in SAP Analytics Cloud can be embedded into SAP line-of-business applications to power the intelligent enterprise.