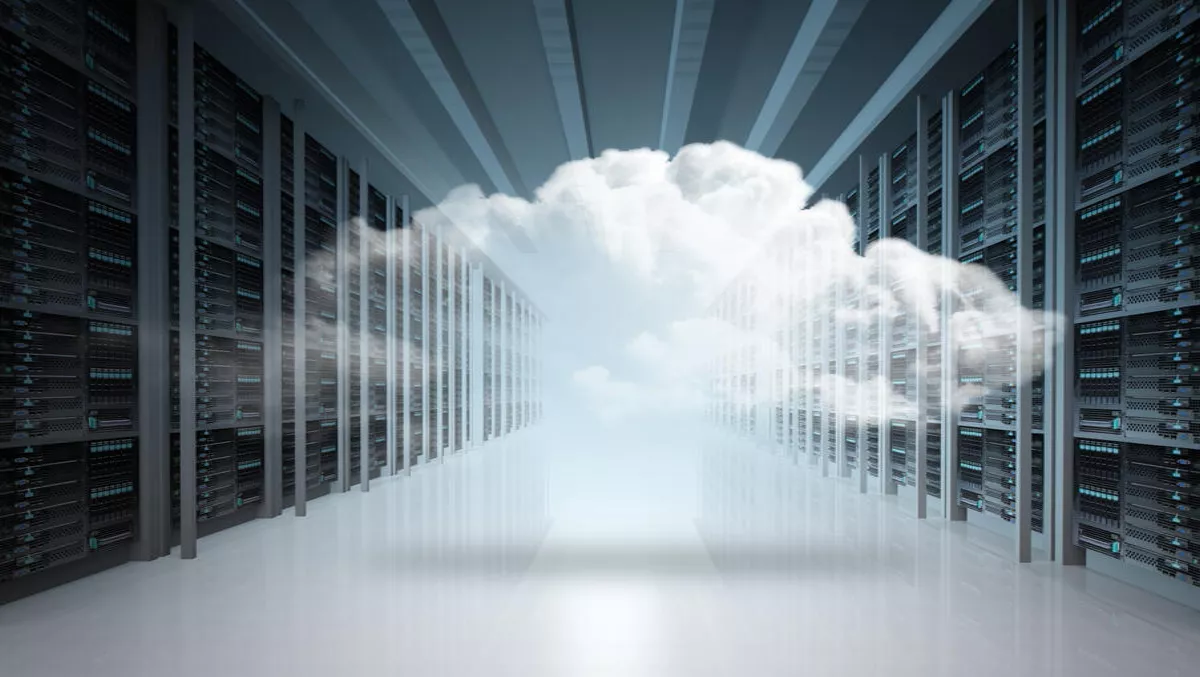 SAP HANA Enterprise Cloud the first of its kind in New Zealand
Mon, 20th Jun 2016
FYI, this story is more than a year old
SAP has announced its SAP HANA Enterprise Cloud, the first cloud service of its kind in New Zealand designed to simplify business and government IT needs.
Developed in partnership with SAP Premium Supplier Hewlett Packard Enterprise (HPE), the SAP HANA service will provide real-time capabilities of its in-memory platform in a private, managed cloud. This service can also run and SAP HANA workload, including applications through subscription-based pricing for SAP software and infrastructure.
"The capabilities of SAP HANA, combined with the ability to run mission-critical business applications in a cloud environment, are enabling New Zealand businesses and its public sector to transform digitally and run live. The new service also addresses the requirements of many New Zealand organisations that are eager to move to the cloud, but have concerns with hosting data offshore," says Graeme Riley, managing director of SAP New Zealand.
The SAP HANA Enterprise Cloud service is scalable for fully managed and hybrid cloud deployment. HPE says it has designed the infrastructure for integration of compute, storage and networking resources, as well as HPE Software. These are all managed by HPE's Critical Watch Centre.
"Hewlett Packard Enterprise is dedicated to providing a technologically advanced, low-risk solution to businesses in New Zealand that leverages the significant R-D HPE has committed to the SAP platform. HPE's solutions and services for SAP HANA help complete a managed cloud offering for SAP customers in New Zealand, helping them effectively manage sophisticated SAP HANA workloads in real-time," says Keith Watson, managing director of Hewlett Packard Enterprise New Zealand.
SAP says this investment is part of its global strategy to provide regional data compliance and full security to its customers, particularly clients in Australia and New Zealand.
SAP HANA's new investment also builds on its localised 'cloud provisioning footprint', including SAP HANA Enterprise Cloud services in Sydney and Canberra.